We recently heard about an organization that hired a PR firm under a five-figure retainer to help boost the leader's image during a tumultuous year. Flash forward 12 months, the agency struggled to manage the most routine tasks and failed to make any headway in elevating the organization's profile or the leader's image. The contract was terminated – but not before money and time were wasted. Likely, both the client and the agency experienced a lot of frustrations during this process that could have been avoided with better preparation and communication.
If you're considering hiring a PR firm – whether to help raise brand awareness, promote a specific event or manage a crisis situation – here are six things to look for when starting the quest:
Get a clear scope of capabilities
One of the first things most clients do is head to a firm's website to check out its list of clients and case studies. That's a great first step but we recommend digging a bit deeper and being open-minded. Look closely to see if a firm's experience includes local, regional and national media relationships and how that aligns with your needs. If they are doing a lot of other work for clients in similar industries, how might that impact their dedication to your business? Sometimes the best relationships can start with a PR agency that might not know everything about your business but does have strong media chops and a dedication for learning about your industry. That's why we always recommend an initial phone consultation vs. just perusal of a website.
PR today is also about so much more than just media pitching. A strong PR team can support content development, video work, organic and paid social media boosting of media stories, and digital marketing to maximize PR results. Be sure to learn about a firm's broader capabilities, especially in other areas that you can't support in-house.
Beware senior pitches, junior switches
In most firms, but especially larger ones, senior agency talent are handling new business development and in all the preliminary meetings. But once the 'ink is dried' on the contract, junior talent are often assigned day-to-day management of campaigns. That can be just fine based upon the specific assignment, but not ideal for high-level strategy work. Surprises like this can be avoided by simply asking the question 'who exactly will we be working with daily on this account?'
Search for an extension of your team
Let's face it. If you had the time and knowledge, you'd be handling PR yourself. But in most cases, companies recognize that they don't have the contacts or expertise to manage media relationships or to develop impactful strategies. The right PR team can fill that gap, but the best ones do even more. They become extensions of your team who actually care about your business. When searching for this type of team, generally they will give you 'clues' that they understand your business problems and have creative, effective solutions. They ask lots of questions, they are proactive in problem-solving and ideas, and they respect budget parameters.
Expect ideas …and more ideas
There are definitely core aspects to putting together a PR strategy that multiple PR firms will recommend. Build your media lists, write a press release, pitch the right media. Yes, those are important. But there's more. During the search process, look for a PR team that goes the extra mile to think about out-of-the-box story angles and never-been-tried event ideas that will generate extensive media coverage and generate leads and sales. And just as important, a year or two into the relationship, are they still brainstorming and working as hard for your brand as ever?
Get clarity on reporting & results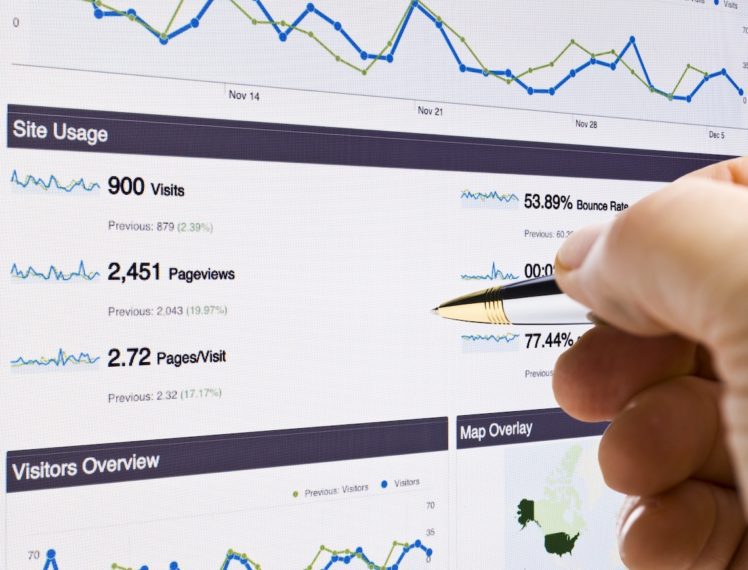 More than ever, PR firms need to provide accountability and that means more than just impressions. Today metrics are essential. Can the PR team give you an indication of how that media coverage drove landing page visits? Will they help you leverage media placements with the company's sales team to help close deals? Can they guide you in boosting great media stories via social to help drive traffic and leads? You have to ask, and they should be able to provide you with evidence of a strong reporting process.
Ask about influencer experience
Social media influencers are here to stay and a well-implemented program can complement media relations strategies and help drive leads and revenue for both B2C and B2B brands. As this is still relatively new territory, some PR agencies are doing more than others in the category.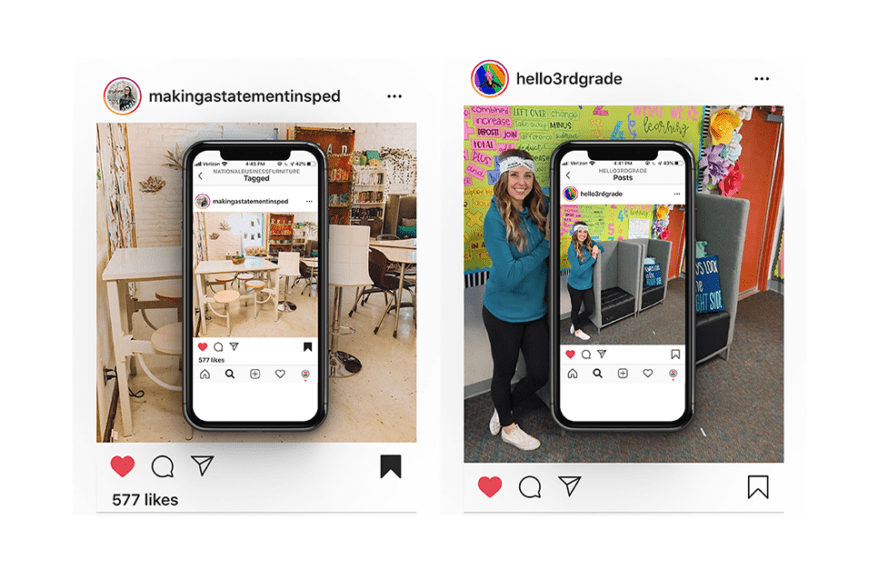 Influencer marketing involves comprehensive strategy and outreach, and negotiation and management expertise, so it's important to ask about a firm's experience in this area and learn what kind of results they've been seeing with clients.
More PR Insights