Social media marketing combines the latest digital strategies and trends to build brand loyalty, increase engagement and drive conversions. We are a social media management company that embraces paid media, owned media and earned media to help transform your customers into advocates for your brand.
STIR has been great strategic partner. They are extremely knowledgeable, organized, and responsive in helping us evolve and strengthen our paid social media campaigns. I highly recommend them and their entire team to anyone looking to take their brand or business to the next level.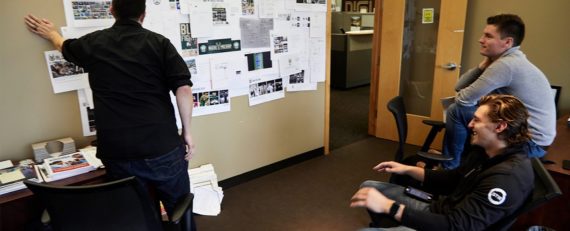 Paid Social Advertising
Paid social media advertising empowers us to to drive sales, increase conversion rates and generate brand awareness. We start by choosing the right content, channels and audience for your brand. Each campaign then undergoes multi-variable testing, analysis and optimization to reach your brand's performance goals, save you money and increase your ROI.
Social Media Strategy
Social media strategy helps us define where your brand is going on social and create clear, actionable steps for getting there. We'll build a customized playbook that combines audience insights with network strengths to create big ideas that build your brand and provide consistent, measurable results.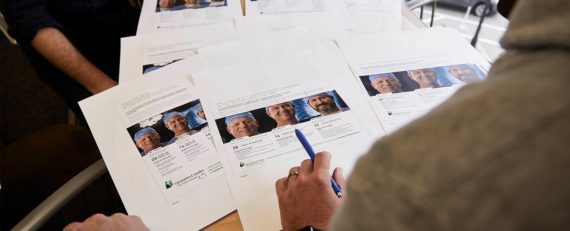 Influencer Marketing
Influencer marketing leverages powerful social media brand ambassadors who create unique content that increases awareness of your brand and drives conversions. We'll find the right advocate partners for your brand and perfectly tailor each campaign to meet your unique needs.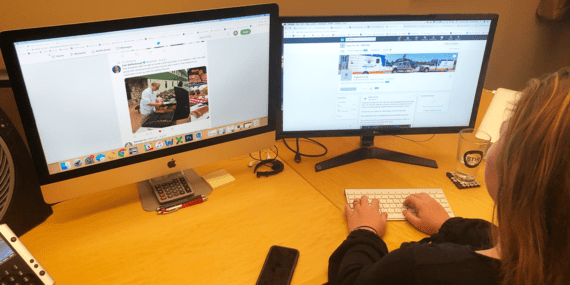 Community Management
Social media community management allows us to nurture existing social media relationships and helps convert your followers into loyal customers. We listen, monitor and analyze audience behavior, gain consumer feedback and cultivate relationships by delivering engaging content, providing added value to your followers and giving them a welcoming forum to engage with your brand.