Social media has transformed dramatically since arrival, and continues to change every single day. Today, social media is about more than creating posts for the sake of getting content published for your brand's fans to see. With new functions, features, best practices, and entire platforms and networks available, marketers have access to a wide set of tools, virtually unlimited data, and effective ways to get in touch with their audiences.
"STIR has been great strategic partner. They are extremely knowledgeable, organized, and responsive in helping us evolve and strengthen our paid social media campaigns. I highly recommend them and their entire team to anyone looking to take their brand or business to the next level."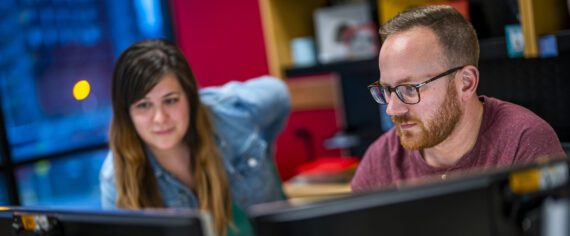 Paid Social Advertising
We start by choosing the right content, channels and audience for your brand. But in the day and age of real-time data, campaigns are not "set it and forget it." Throughout the life of every campaign, we conduct multivariate testing, analysis and optimization to help you reach your goals, reach your audience, save you money and increase your ROI.
Social Media Strategy
Without a clear roadmap, getting to your end destination can be more challenging than it needs to be. A well-defined social media strategy allows brands to measure against objectives, meet and exceed their goals, and keep the motor running. Strategies are not one-size-fits-all, which is why we customize and optimize social media strategies for every client and campaign.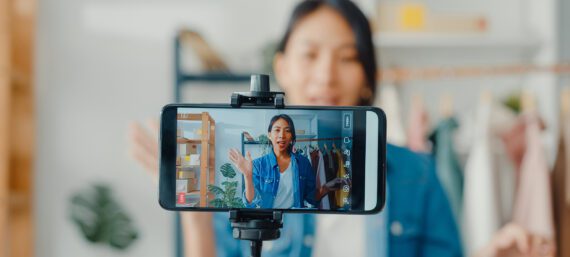 When you empower brand advocates to speak highly of your products and services on their own networks, their own followers are introduced to your offerings. This helps increase engagement and drive conversions even further. Influencers are real people who genuinely support brands and encourage their followers to join them on their journeys.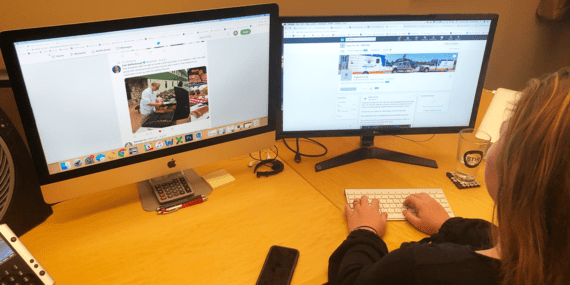 Community Management
Interacting with fans and followers on a one-to-one, human-to-human basis creates a sense of trust. One of the main objectives of social media is to create online communities comprised of people with similar interests. We believe that when customers take time to interact with brands on social, engaging with them in a timely, respectful and accurate manner is key.
"The POWER of STIR! These are fantastic results, and your strategies and content are really helping us move the needle with followers and engagement!"
Further Insights From STIR
Social media platforms are constantly evolving, with new players entering the arena at a faster pace than ever and current networks revamping their interfaces. With videos, graphics, Reels, and everything in-between, brands essentially have unlimited possibilities when it comes to telling their unique stories. Now, more than ever, consumers expect polished content from brands on […]
This year, shoppers are expected to spend between 8.5% to 10.5% more – both online and offline – than they did in 2020, according to Forbes. To rake in profits and provide the best customer experience, brands need to implement solid social media strategies to drive traffic and transactions. In addition to the traditional flashy in-store promotions, direct mail catalogs, and catchy television commercials, social media is undeniably one of the […]
When social media users rally around a viral topic, it means millions of people are focusing on one thing––which is a useful tool for your brand. Using hot topics or pop culture to cultivate brand engagement isn't as alien of an idea as you may think.