Whether launching a brand or evolving its story, creative delivers a multi-channel messaging push led by the idea. We bring brands to life with broad campaign direction and disruptive creative marketing execution. We create an integrated vision extending across all media that STIR and corporate teams execute in collaboration. We generate content and design that delights our customers, while producing results for their businesses.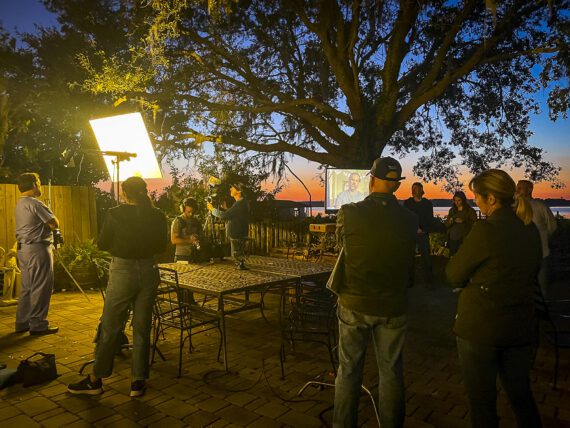 There is no better way to tell a compelling story than with well shot video. It leaves an indelible mark. STIR utilizes video to shape brand perception. We manage all aspects of the script, shoot and edit. We can accommodate nearly any budget and still overachieve.
UPAF had a wonderful experience working with STIR. The firm completely transformed our brand, which had not been updated since the organization's inception in 1967. STIR's creative positioned UPAF as vibrant, current and distinct. I highly recommend the firm!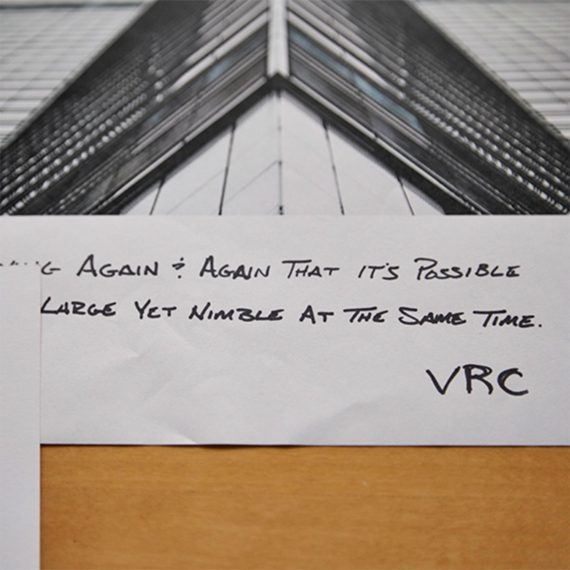 Copywriting
We provide writing services for all types of media including websites, packaging, direct mail and other marketing materials. From blog posts and email newsletters, to integrated campaigns and brochures STIR copy builds brand image and awareness, as well as generating leads and cultivating conversions.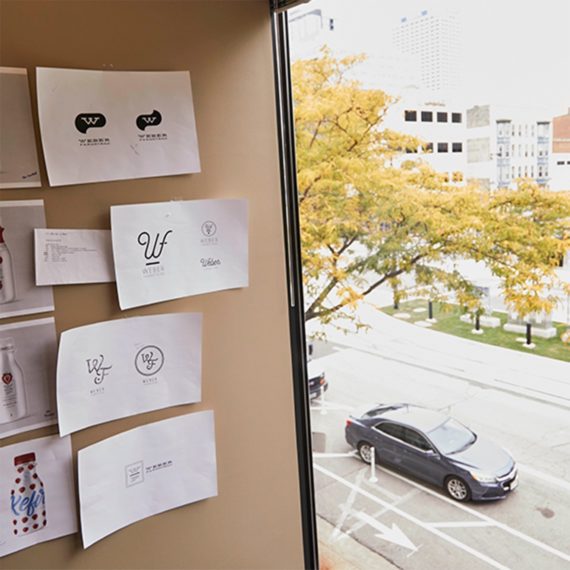 Art Direction
We create captivating imagery. Our dynamic team of art directors and designers bring visual power to creative and messaging concepts. STIR has been recognized internationally for artistic excellence. We craft imagery in every media — print, digital and broadcast.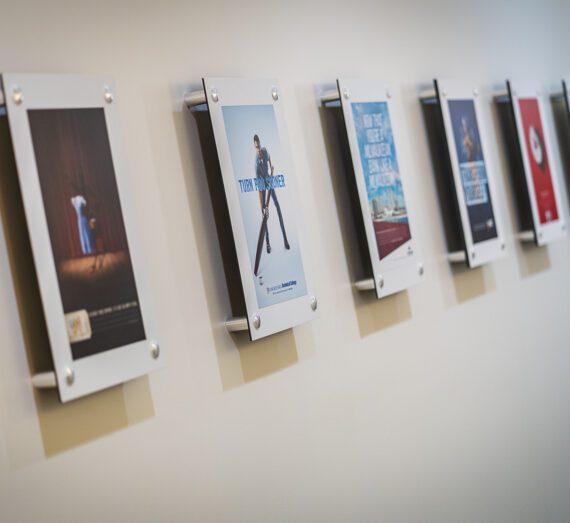 Design
With an effective brand strategy and visual language completed, our design is applied creatively and effectively across all brand touch-points. We help our clients identify and articulate their best 'selves' in a credible, consistent and authentic manner. This engenders trust, loyalty and equity.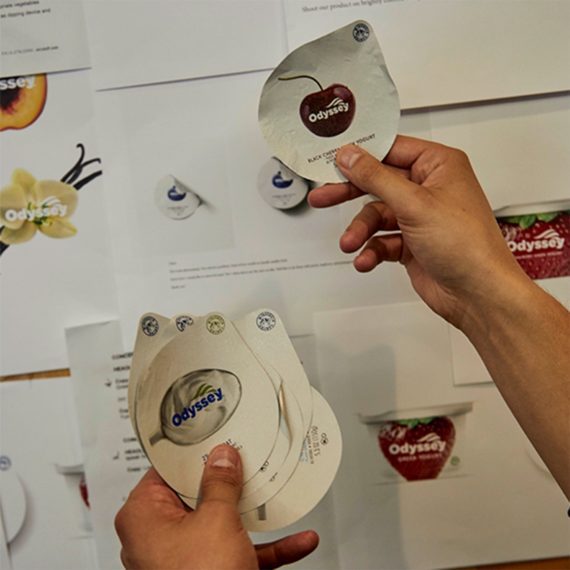 Package Design
As unique and special as the product itself, a brand's package is often its most important marketing asset. STIR crafts packaging that stands apart at point of sale. Bold, powerful, colorful graphics that project the key brand attribute. They stop shoppers in their tracks and say "pick me!"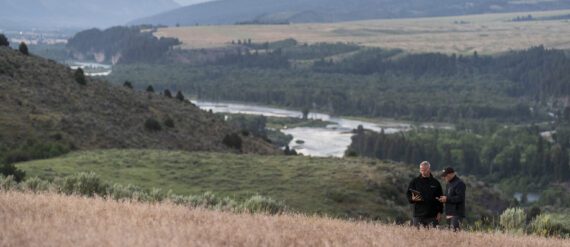 Content Production
Production value makes all the difference. The reality of timelines and budgets require us to be agile – concepting, and producing content efficiently, at a high level. Based on what we learn about you through discovery, and considering your various budgets, resources, and goals, we create tailored and strategic production plans.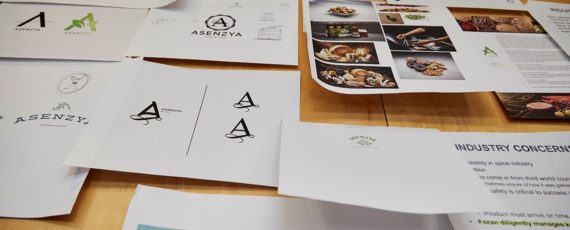 We are tremendously proud of the companies and products that we've named, the logos, standards, themelines that we've developed. They've passed the test of time and been the foundation on which many fine brands have been built. We create symbols that represent who you are or who you want to be. STIR's brand and corporate identities are a good investment. Over time they are appreciated and they accrue equity.
Further Insights From STIR
Branding is more than a logo or packaging. Your brand should tell a story; one with characters, personality and a compelling plot. This storytelling makes the consumer connect and trust your brand. Read on to find out how.
Since I first began working in PR, I've lost count of the times I've seen confused looks on people's faces as they attempted to guess how I spend my days.
Three seconds. One. Two. Three. That's all the time your ad campaign has to resonate. Here's how emotion-provoking work, like this UPAF campaign, creates the biggest impact.