Influencer marketing is an area that has been experiencing rapid growth over the past few years as new technologies and communication best practices have been introduced. Brands across industries are witnessing astounding returns on investment thanks to the fact influencers have become powerful players in integrated marketing campaigns. These relatable brand advocates bring third-party endorsements, subject matter expertise, and waves of new audiences.
If you're looking to grow your social media following, produce gorgeous image assets, and generate amazing revenues through attributable online sales, you'll need to find the right influencers to properly represent your brand.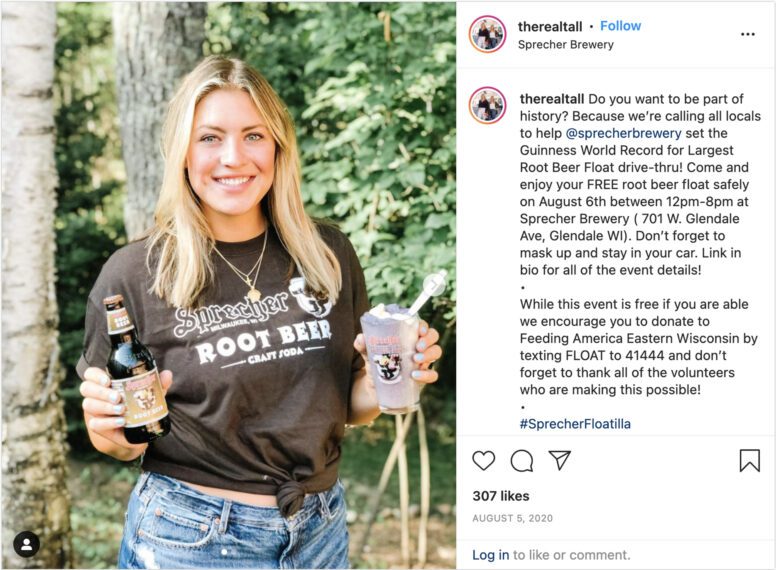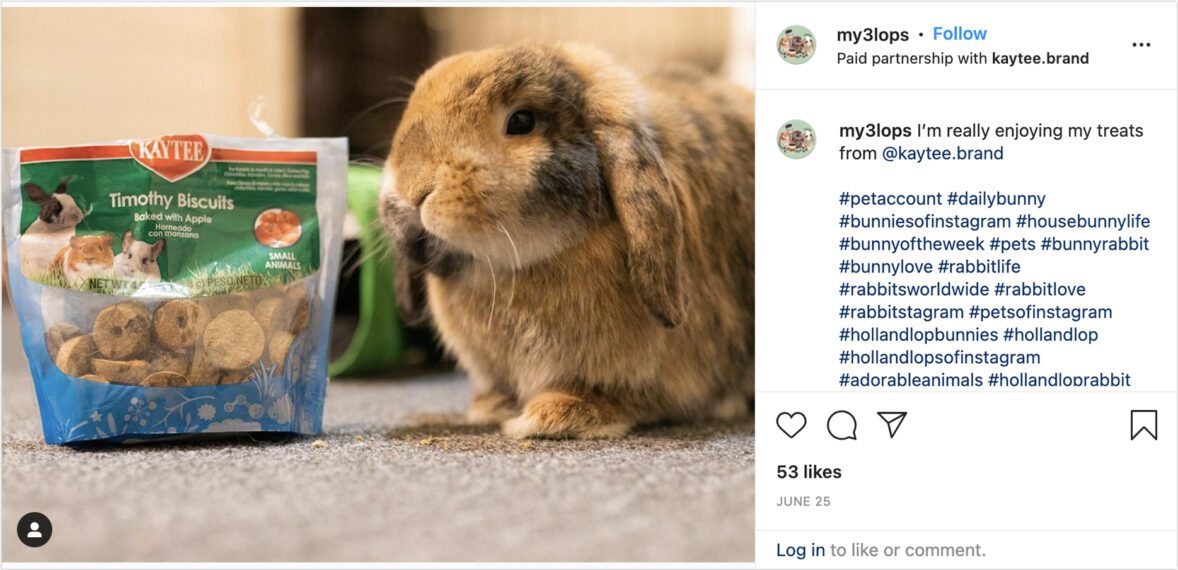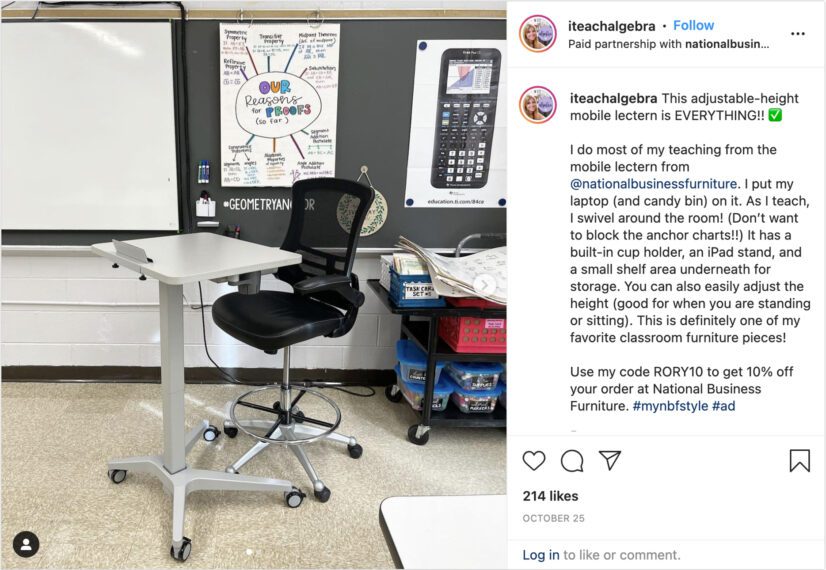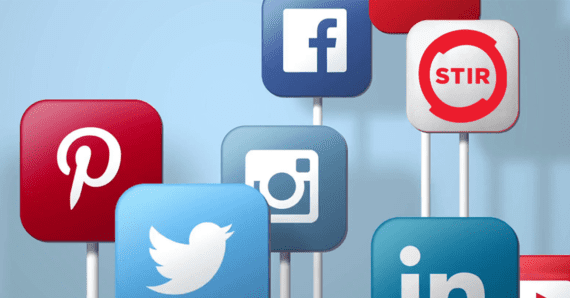 Research and Discovery
Before getting started, we will help you determine campaign objectives, goals, and strategies. For instance: are nano-influencers (1K – 10K followers), micro-influencers (10K – 50K followers), mid-tier influencers (50K – 500K followers), or macro-influencers (500K – 1M followers) the most appropriate? We'll also help you track the latest industry trends and identify the target influencers.
STIR Insights – Tips and Trends
Learn how to leverage an influencer marketing program for your brand.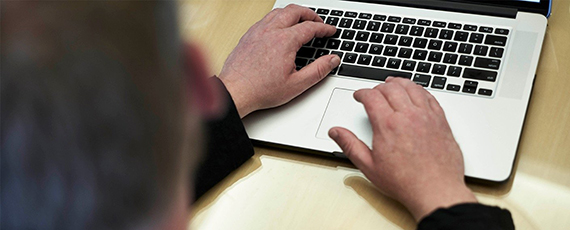 Outreach and Onboarding
STIR secures legal contracts with influencers directly rather than white-labeling a turn-key service. This gives us far more control at a much lower cost. We'll create a master list of key contacts using our databases as well as developing incentive program and discount codes. We take the time to interview influencers who evaluate whether they are a good fit for your brand, then onboard and train them so they are prepared and excited.

Managing the Influencer Roster
We direct the editorial efforts of our clients' influencers in coordination with a master editorial calendar. Then we establish specific messaging guidelines and manage individual deliverables for each influencer. Just like a major league sports team, we manage an active roster, rewarding the top producers and replacing those who do not meet the agreed upon criteria.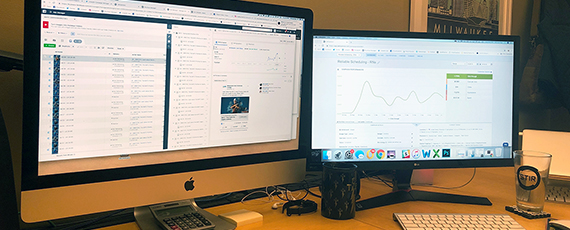 Tracking and Reporting
While we monitor and manage our influencer programs on a daily basis, we report on the most important details monthly. Some of the key influencer metrics we measure include impressions, engagements, clicks, conversions, and attributed sales.
View a case study here.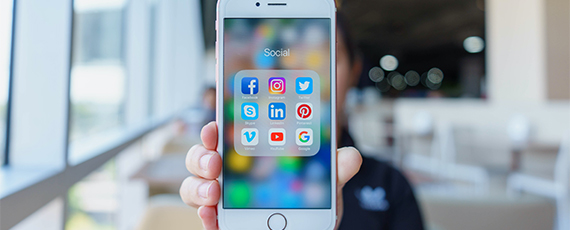 Integration and Capitalization
Our regular reporting schedules reveal learnings and unveil opportunities. We consider this invaluable primary market research. These discoveries and insights are then reincorporated into the campaign to strengthen overall performance by boosting posts, creating new themes, and producing quality ads. Per the contract, all influencer-created content becomes the property of your brand and can be utilized across your owned channels.
Further Insights From STIR
As COVID-19 continues to impact our lives and the global economy, here are four strategies from STIR's leadership team to help accelerate your brand forward.
On the hunt for a new PR partner? Consider these basics to ensure a great working relationship.
Social media brand partnerships are more than a 'like' on Instagram. Here, we breakdown why your company should tap into influencer marketing and decipher who is actually the best person to represent your brand.