Digital is connectedness and accountability. It is real-time engagement. It is micro-targeting. It starts with modeling the consumer experience and mapping to success metrics and KPIs. You expect results, and we are measured by them.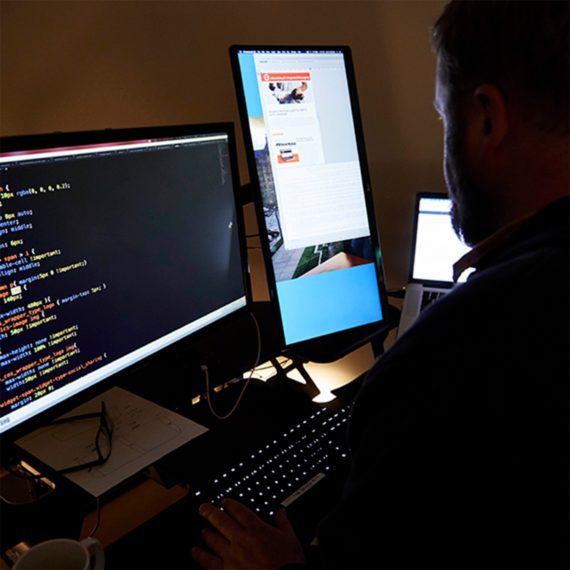 Web Development
Let STIR take or create a modern, conversion-centric design to build a website that drives revenue. We are CMS, CRM and Martech platform agnostic. We will find the right web technology for you and implement it.
We needed a top-notch campaign website built on a very aggressive timeline and STIR delivered an amazing site that exceeded our expectations. They took the time to understand our goals and challenges before presenting us with several great options. A perfect example of a successful agency-client partnership.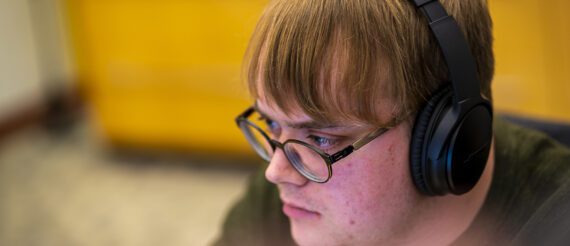 SEO | Search Engine Optimization
SEO is a driver of a total content strategy woven into the DNA of everything we do.  Every effort, digital, social, PR, media, content, and overall messaging strategy is done with SEO in mind, on-page, off-page and technical. Early in every client engagement we develop a comprehensive strategy in conjunction with a messaging platform. If we are also doing a paid social or PPC campaign, we will leverage this rich data as well.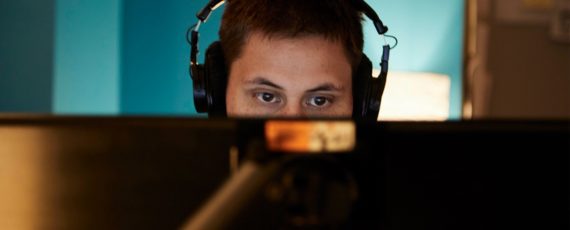 CRM
A modern marketing program needs some form of CRM software at the center of any 1:1 effort. The CRM should house as much attribution data as possible to prove and optimize the efficacy of campaigns. STIR has experience with Salesforce, Hubspot, EngageBay, and Microsoft Dynamics. We have helped many companies flex the power of their underutilized first party data.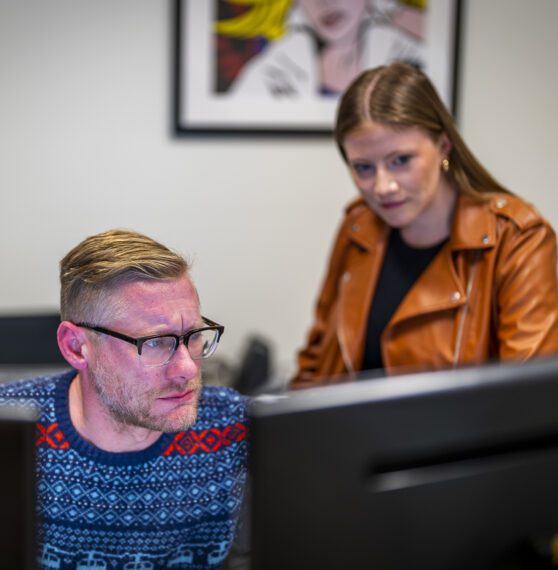 Landing Page
A well-optimized landing page is crucial to ensure conversions. STIR builds conversion-centric landing pages to reach goals and reduce cost. If you need a page for your PPC campaign or event registration, we can help you find those extra conversion percentages.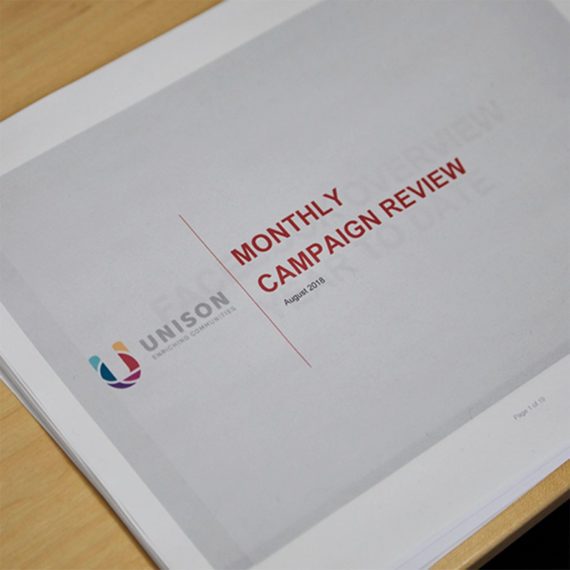 Analytics
Measurement is built into every integrated campaign and the business intelligence it provides is extremely valuable. Everything worth measuring should be. STIR uses an integrated reporting tool to bring together various platforms that provide intelligence to our clients into one consolidated report. If you need digital marketing services like SEO or PPC, let STIR help.
Further Insights From STIR
What are people saying (and reading) about your brand online? Where do you rank among the competition when people search for the products or services you offer? Managing your brand's reputation is a crucial requirement when it comes to acquiring and retaining customers. STIR's Social Media Director Josh Arter and Digital Director Neil Fraser reveal […]
Online reputation management (ORM) is often misunderstood, as many see it only as a social media effort or a public relations crisis management tactic. It's really an integrated approach, when done thoroughly, that a brand should use proactively every day. This requires planning ahead and dedicated strategies to develop positive online assets. The background The […]
Our attention spans and patience are short. We delete unopened emails, speed date, order food from smart phone apps to avoid waiting in line, pay extra for same day shipping, and even communicate using single letters, like "k". Not only do these behaviors apply to our everyday lives, but also influence our attitudes towards advertising. […]