Under the leadership of Brian Bennett, a true market strategist, STIR presented head-and-shoulders above the competition. And, their work creative was phenomenal. Their team is great at creating on their own but they're also great at collaborating with in-house talent. STIR has my highest recommendation.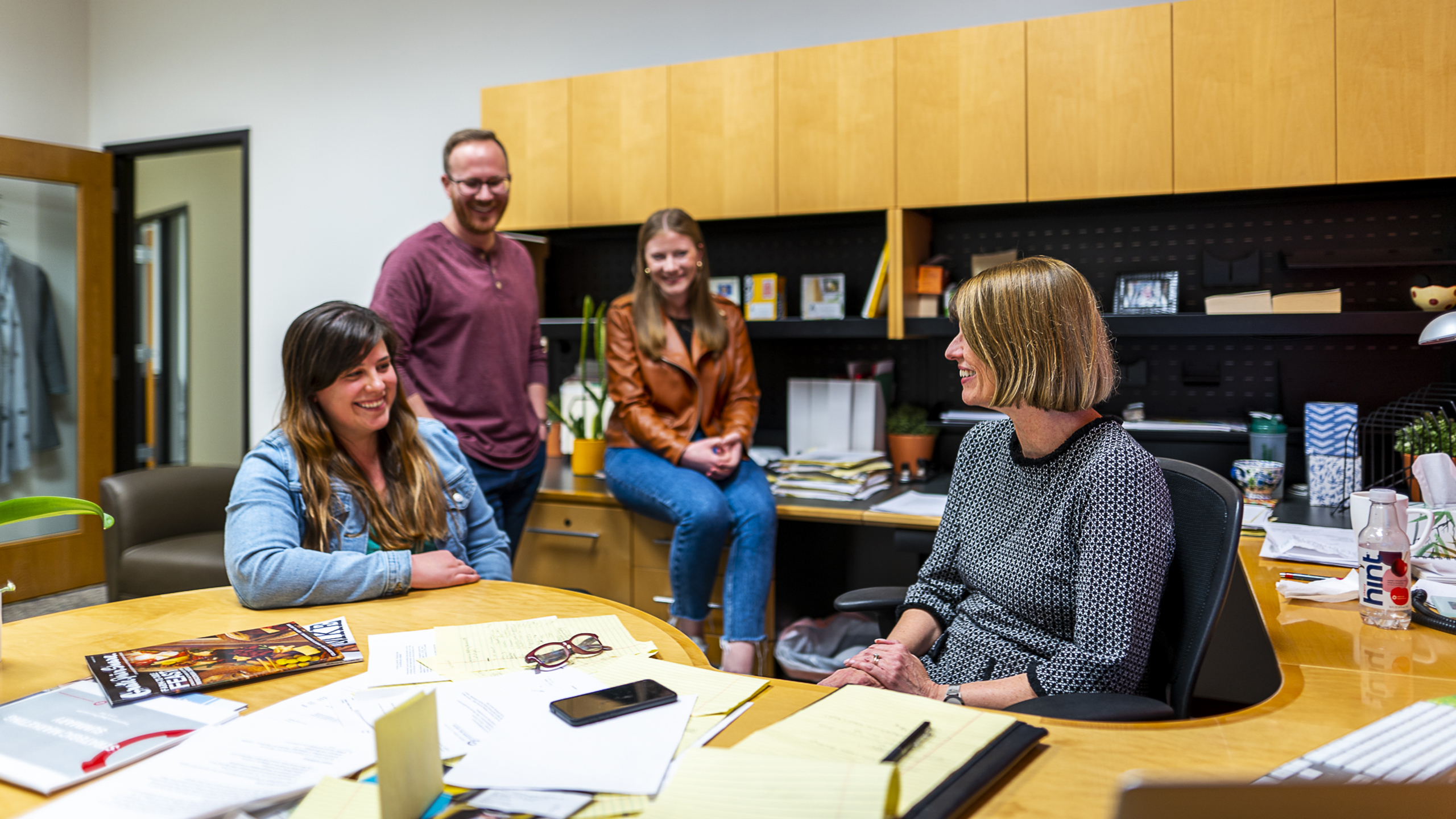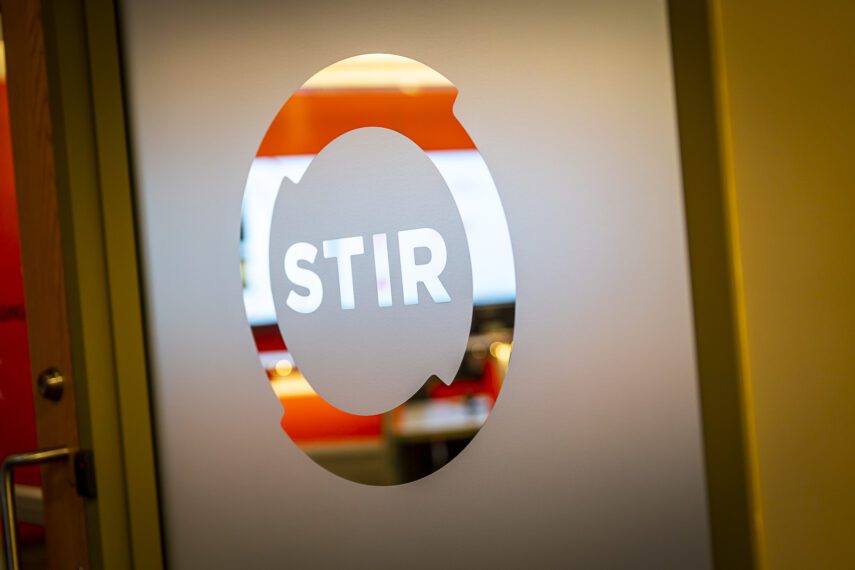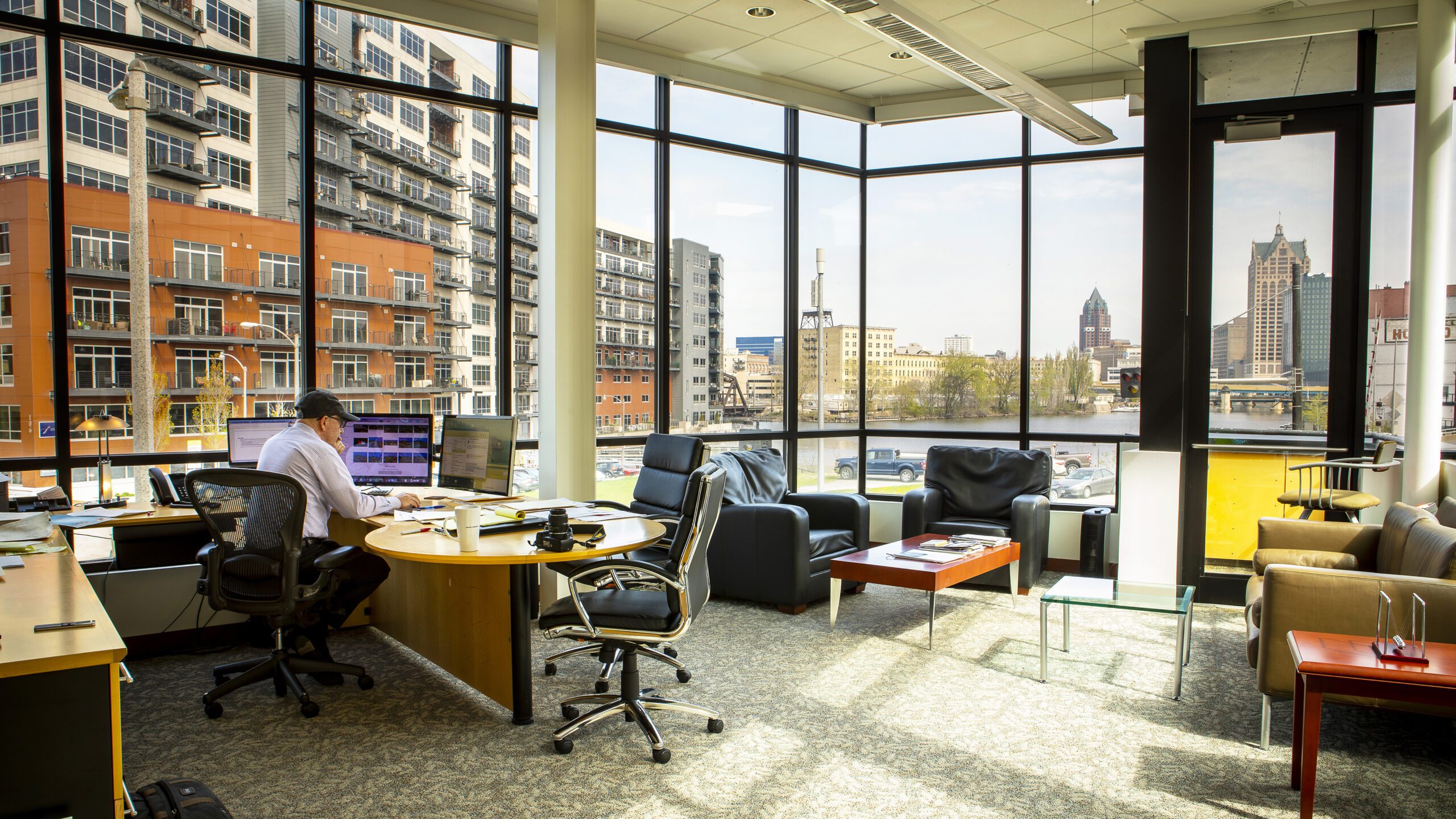 Our brand experience by category
Retail
Cousins Subs
Pick 'n Save
AT&T
Milwaukee Bucks
Uline
National Business Furniture
Premier Vision
Food Beverage
Odyssey Feta & Greek Yogurt
Miller Brewing Company
Jim Beam Brands
Ralston Purina
Conagra Brands
Sargento Foods
Anheuser-Busch
Dairy Farmers of Wisconsin
Tetra Pak, USA
Financial
Bank Mutual
Rural Mutual Insurance
Valuation Research Corporation
Catholic Financial Life
North Shore Bank
Associated Bank
U.S. Bancorp Fund Services
Farm Bureau Insurance Company of Idaho
State Bank of Cross Plains
Wisconsin Bankers Association
Manufacturing
ABB Group
Johnson Controls
Master Lock
Quad Graphics
We Energies
Generac Power Systems
Pacific Cycle
Kimberly – Clark
Johnson Wax
Central Garden and Pet
Novaspect
Healthcare and Medical Products
Philips Imaging
GE Healthcare
Flight for Life
Versiti, Inc.
Elekta Oncology
American Cancer Society Wisconsin
SSM Healthcare
St. Joseph's / Candler Healthcare
InControl Medical, LLC
Dohmen Life Science Services
Dr. Comfort Shoes
Teletracking
Hospitality
VISIT Milwaukee
Meet Chicago Northwest
Wisconsin State Fair
Sonora Mexico tourism
Adelman Travel Systems, inc.
Visit Savannah
How We Think
Look around. Machines are everywhere. Nowhere is this truer than in marketing. When designed and operated properly, machines produce more and make more money. Learn how to engineer your own humming marketing machine.
In order for your brand to successfully stand out, it needs to have a unique voice that reflects your company's values. Learn why establishing a strong and recognizable brand voice matters.
Social media platforms are constantly evolving, with new players entering the arena at a faster pace than ever and current networks revamping their interfaces. With videos, graphics, Reels, and everything in-between, brands essentially have unlimited possibilities when it comes to telling their unique stories. Now, more than ever, consumers expect polished content from brands on […]