Content engages minds. It educates, entertains, informs. It attracts our prospects and rewards them for connecting. It builds brands, audiences and loyalty. STIR creates content that drives results and supports it with the content marketing strategy to deliver it effectively.
Content Strategy
Each campaign has a messaging and content marketing strategy that we map out in an editorial plan for our clients. It looks different every time because each brand and audience is completely unique.
STIR is amazing at partnering with clients. Their team is extremely talented and we saw immediate improvements in our business when they took the lead. STIR created strategy and assured our understanding of each role in executing the plans. Their ability to create fresh and tailored content for our social media campaigns gave us an edge.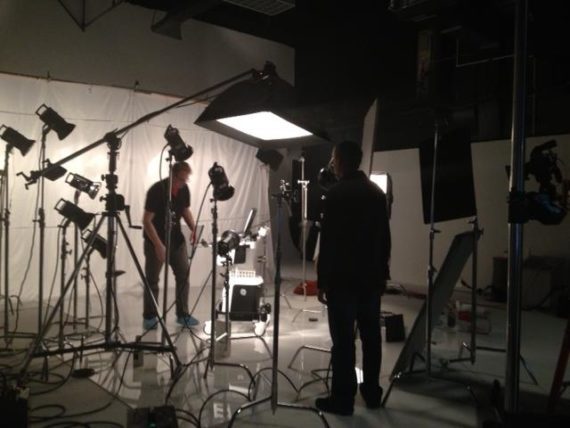 A well-crafted video does wonders to build awareness, win trust and inform an audience. Writing and producing video that does more than show a talking head is a craft that we've honed to a fine edge.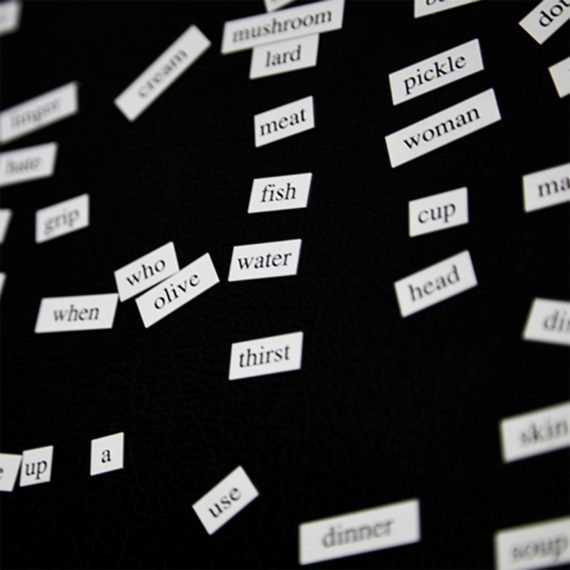 Copywriting
Content is as unique as the brand and its audience. We employ a staff of writers with special skill sets for every style whether that be creative, technical, social, editorial, video or any other.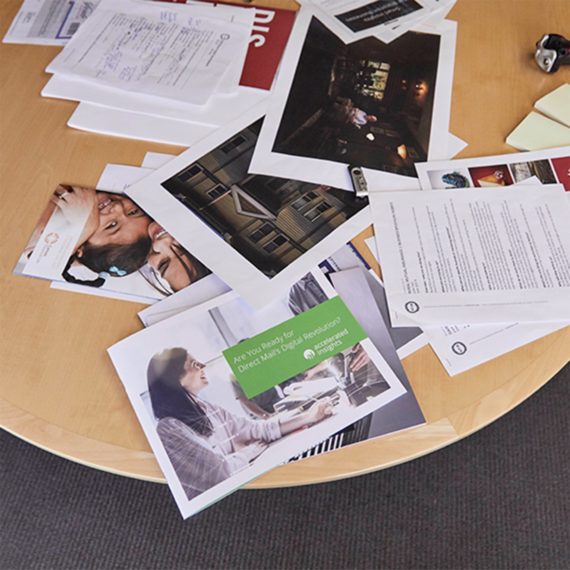 Long-form Content
We relish the opportunity to write longer, in-depth content such as white papers or ebooks which can also serve as a basis for a series of shorter content pieces including blogs, articles and social posts. Often, STIR employs original research to provide new insights that make a piece more valuable and many times, newsworthy.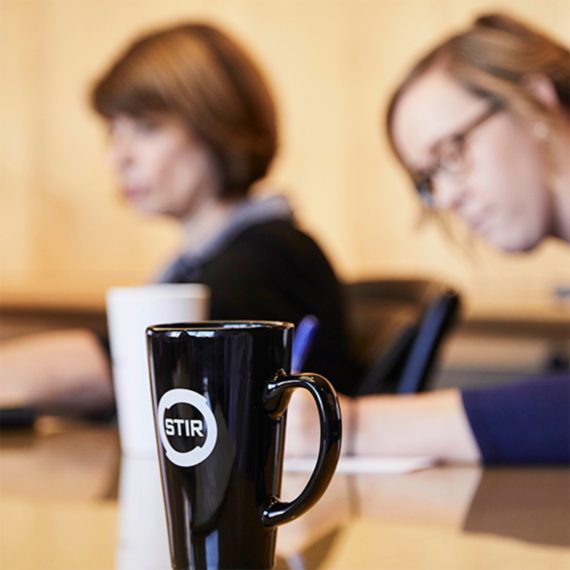 Sponsored Content
STIR works with clients to develop content that directly connects with target customers and helps achieve business objectives. We ensure accurate targeting through paid media strategies and placement. Ask us about Native advertising and how it can benefit your company.
Further Insights From STIR
At STIR, we redefine the term "messaging." We feel messaging is the continuum of communications focused on emotional appeal, brand positioning and keyword delivery.
The notion of Disruptive Creative is quite simple – how can a brand be special if it's not different? To stand out in the world of clutter, there must be something different, something unique and special to attract the consumer's attention. To get noticed, you must stand out; to stand out you must disrupt. Disruption […]
Outline the ways to shape a campaign and integrate it across a variety of platforms in a way that is not challenging.