Integration requires advanced strategy, capability and communication. We develop strategy through a process that is applied to everything we do, whether it's a fully integrated plan, a limited campaign or a one-time project. Here's how it works:
Brian and the STIR team blew away a room of clinical and technical experts at our first creative pitch meeting. The STIR creative was intuitive and so forward thinking, that we felt like it was what we had wanted to say all along for years, yet he walked in the door and delivered it to us. STIR has been with us ever since.
"Our partnership with STIR has been instrumental in the success we've had rebuilding the image of the Milwaukee Bucks franchise. STIR is a tremendous teammate."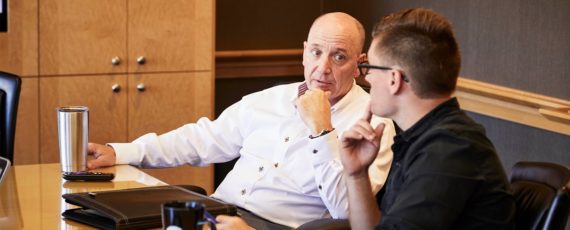 Discovery
Universal to every successful execution is a need to fully understand its context. We'll provide you with that roadmap for discovery once we size up the project. Often it includes a combination of workshops, interviews, research recommendations and multiple analysis. It culminates in a strategic document and presentation that establishes 'strategic communion' to ensure that agency and client are literally on the same page.
Strategic Development
When we agree on the actionable observations we can document objectives and craft the marketing strategy. This will include positioning, messaging, budget, platform and media recommendations. We'll tell you where, when and how to reach your audience with the most engaging message – how often to reach them and in what sequence using the most influential tools.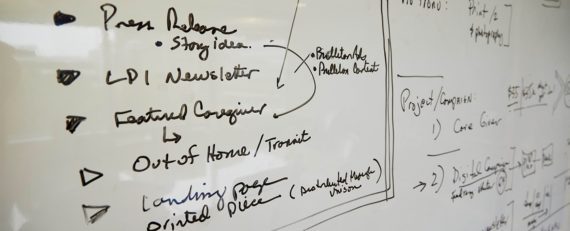 Tactical Planning
Integrated campaigns and sophisticated executions deploy a lot of moving parts. Success is driven by expert understanding of each medium, perfect sequencing and a shrewd use of resources. We plan every aspect of the campaign and share those plans with you and your team.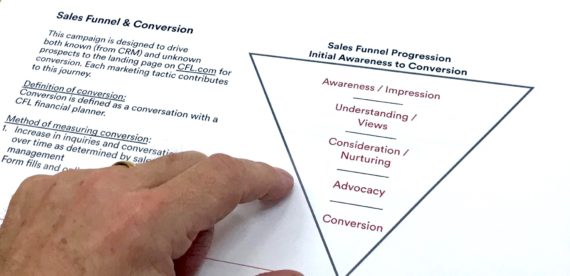 Project Management
Once approved, we execute our plans, while integrating closely with our clients and venders. We track each project daily and manage each project individually to stay on time, on budget and within specification. We manage ourselves, sharing status with clients in a variety of ways to ease the burden of creation, management and integration.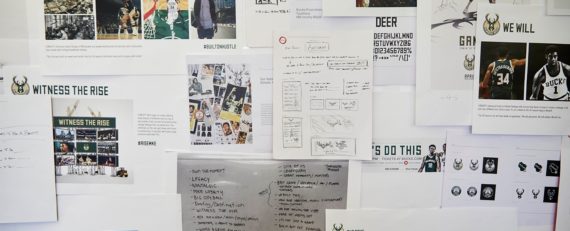 Development and Production
Excellence in production requires expert craftsmanship, visionary oversight of venders and mastery of technical processes. Creativity in concept and approach, plus superior process and resourcefulness, consistently generates superior production values.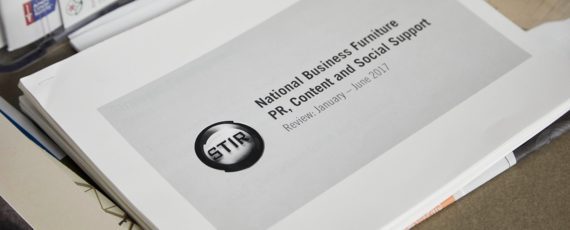 Deployment and Management
Integrated campaigns are fluid, reacting to the market in real-time. Campaigns are monitored and managed through a combination of automation and human intelligence to maximize market impact and returns on investment. This marketing agency has both hands on the wheel, at all times.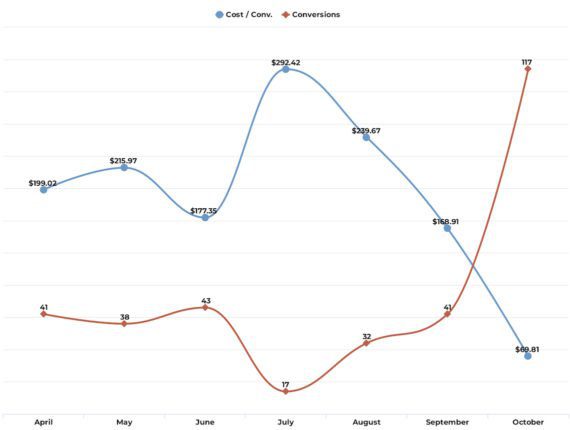 Testing, Analytics and Reporting
Key measures are established and monitored for each marketing tactic throughout the campaign. Data flows to dashboards and aggregated reporting tools, so that marketing investment can be managed at both the macro and micro levels. The campaign is continually improved each day as learning accumulates. We make evidence-based decisions.