A highly successful total rebranding effort including web site, TV, digital and social.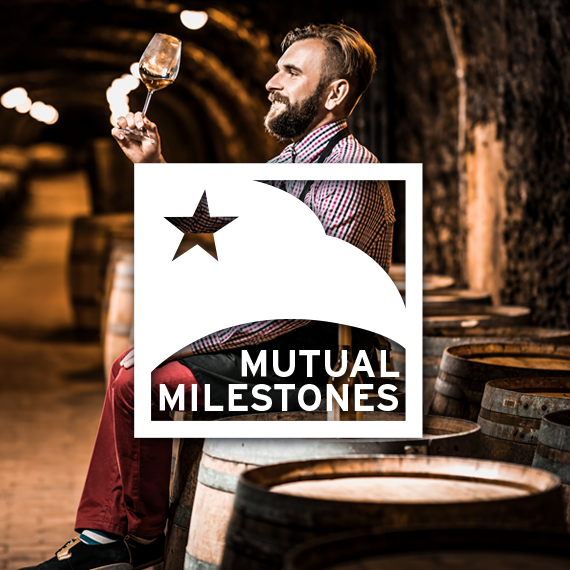 STIR identified business building, lead generation strategies that produced positive ROI from the very beginning. We built the Wisconsin insurer a cohesive brand presence and lead-generation marketing machine that rivals their biggest competitors.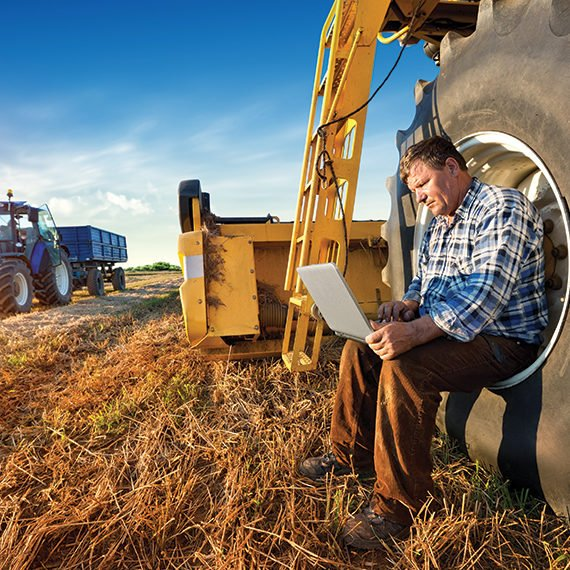 Throughout 2021, STIR supported the Funeral Service Foundation in its partnership with the ICCFA (International Cemetery, Cremation & Funeral Association) Educational Foundation to build a new program aimed at recruiting military veterans for careers in funeral service.
Johnson Controls had recently purchased Optima Batteries, an exotic product with astonishing performance and an eye-popping price. STIR launched the brand, driving it to become the #1 performance battery on the market.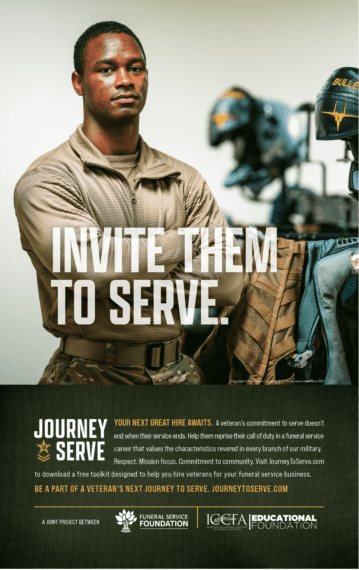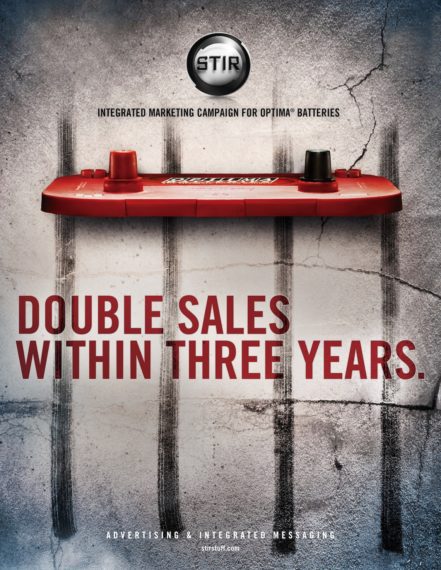 B2B Integrated Inbound campaign that produced tremendous corporate growth.
Quad Graphics had a new product launch. We conceived, built and launched the whole campaign in 90 days.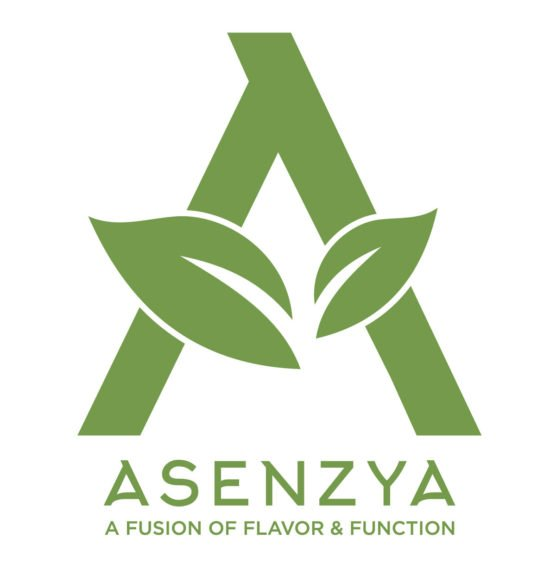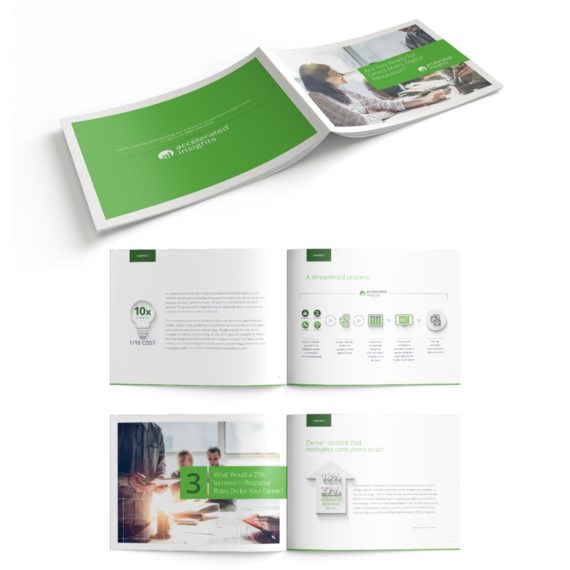 Dr. Bubon came to STIR to polish the various aspects of his marketing mix using video, photography, marketing automation, and a new website.
STIR teamed up with National Business Furniture to develop the 'Happiness in the Workplace' study which generated compelling new stats on how clutter impacts productivity. Leveraging that data, we created a 'Clear the Office Clutter' PR/content/social campaign.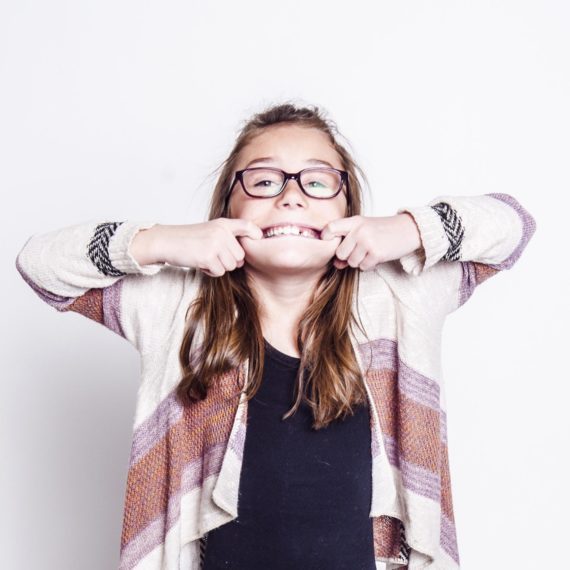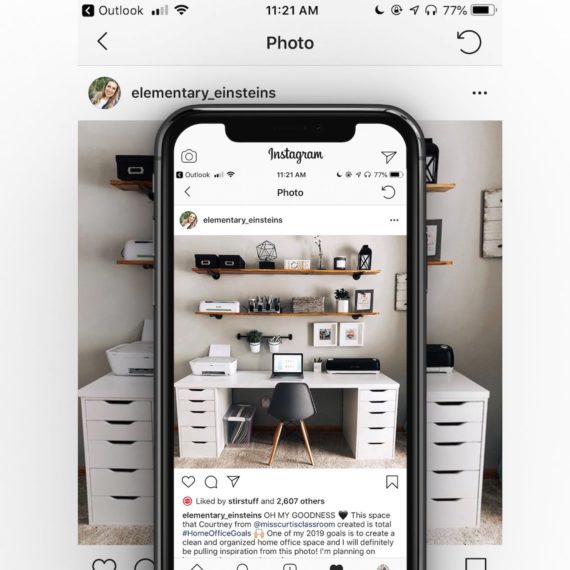 A rebranding of East Town Association's beloved French festival, Bastille Days, and promotional efforts to increase event attendance.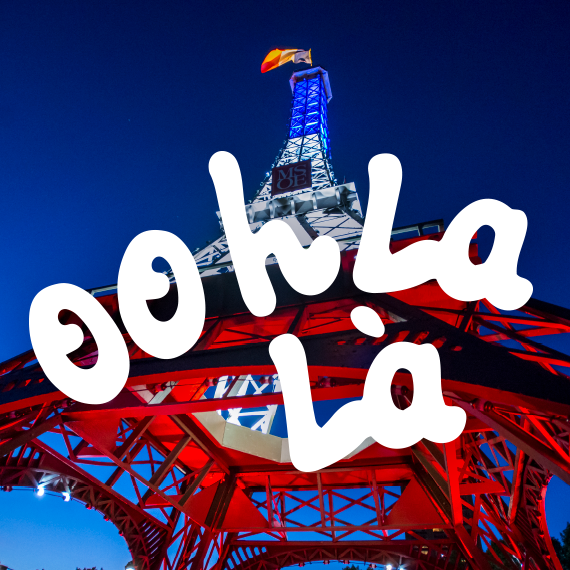 Helping to create a turn-around initiative for a vulnerable local franchise, including TV/social media promotion where #squatchspeaks.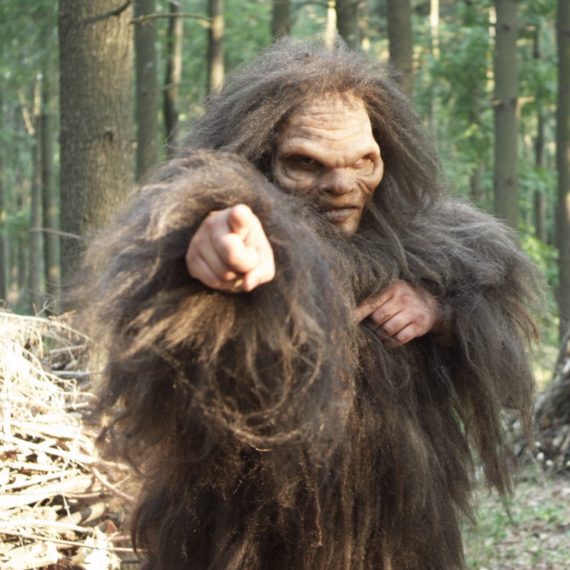 To reach both current and new Rural Mutual Insurance audiences, STIR developed an interactive 8-week challenge at the start of 2022. Inspired by the NCAA March Madness tournament.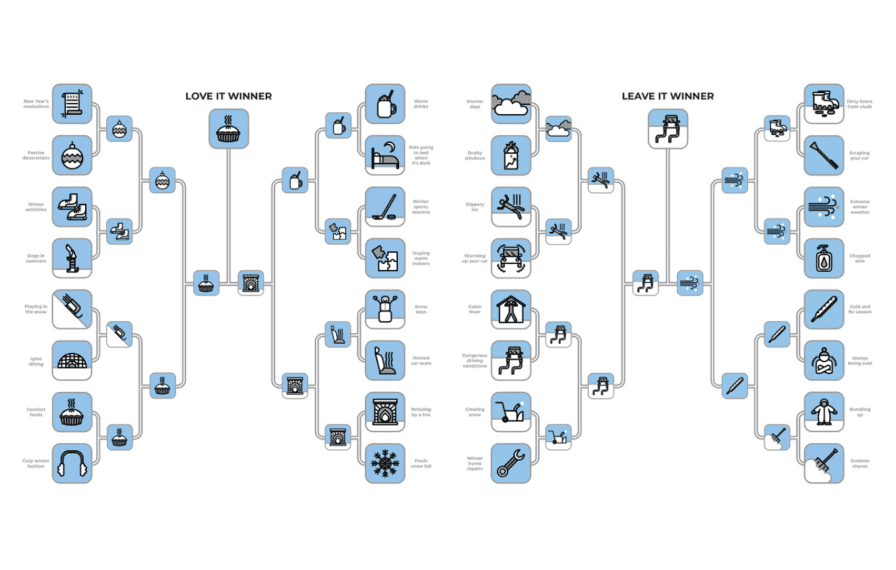 In honor of National Cybersecurity Awareness Month STIR worked with client Rural Mutual Insurance to develop a campaign centered around the top cybersecurity issues affecting people and businesses today.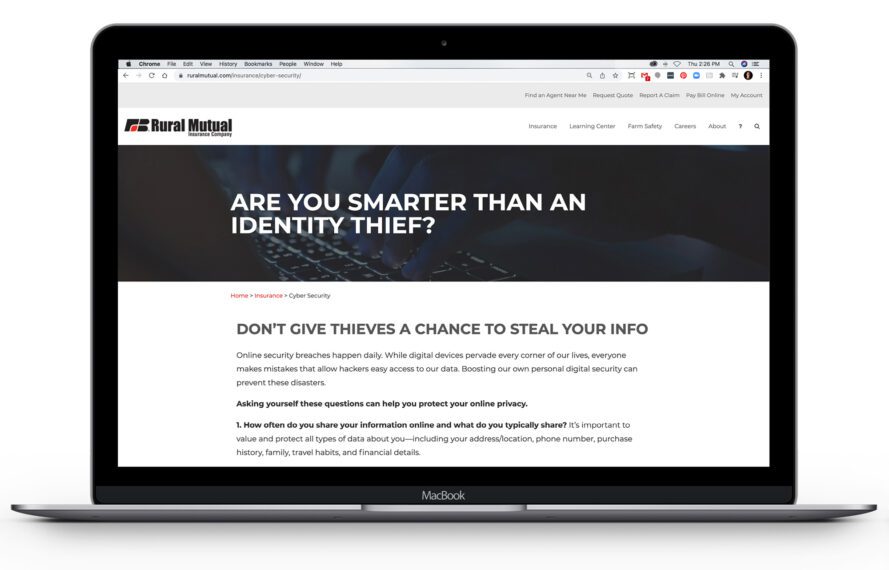 To reach both current and new Rural Mutual Insurance audiences, STIR developed an interactive, six-week campaign at the onset of summer 2022. The Grow Your Ag Knowledge Sweepstakes was designed as an educational, entertaining, trivia quiz-style game for Wisconsin consumers.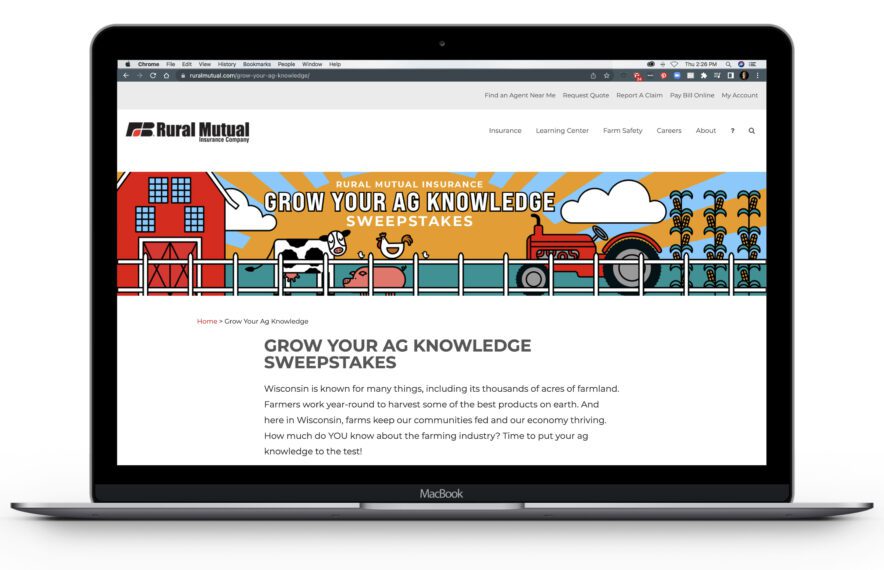 We helped Valuation Research Corporation succeed in an industry full of Goliaths, armed with focus and integrated inbound marketing. 
STIR has the ability to help some amazing causes through messaging. We give strategically, we give creatively.