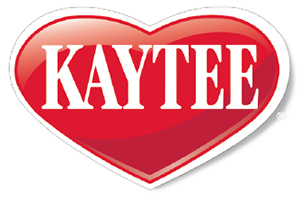 Making Animal Lovers Flock to Kaytee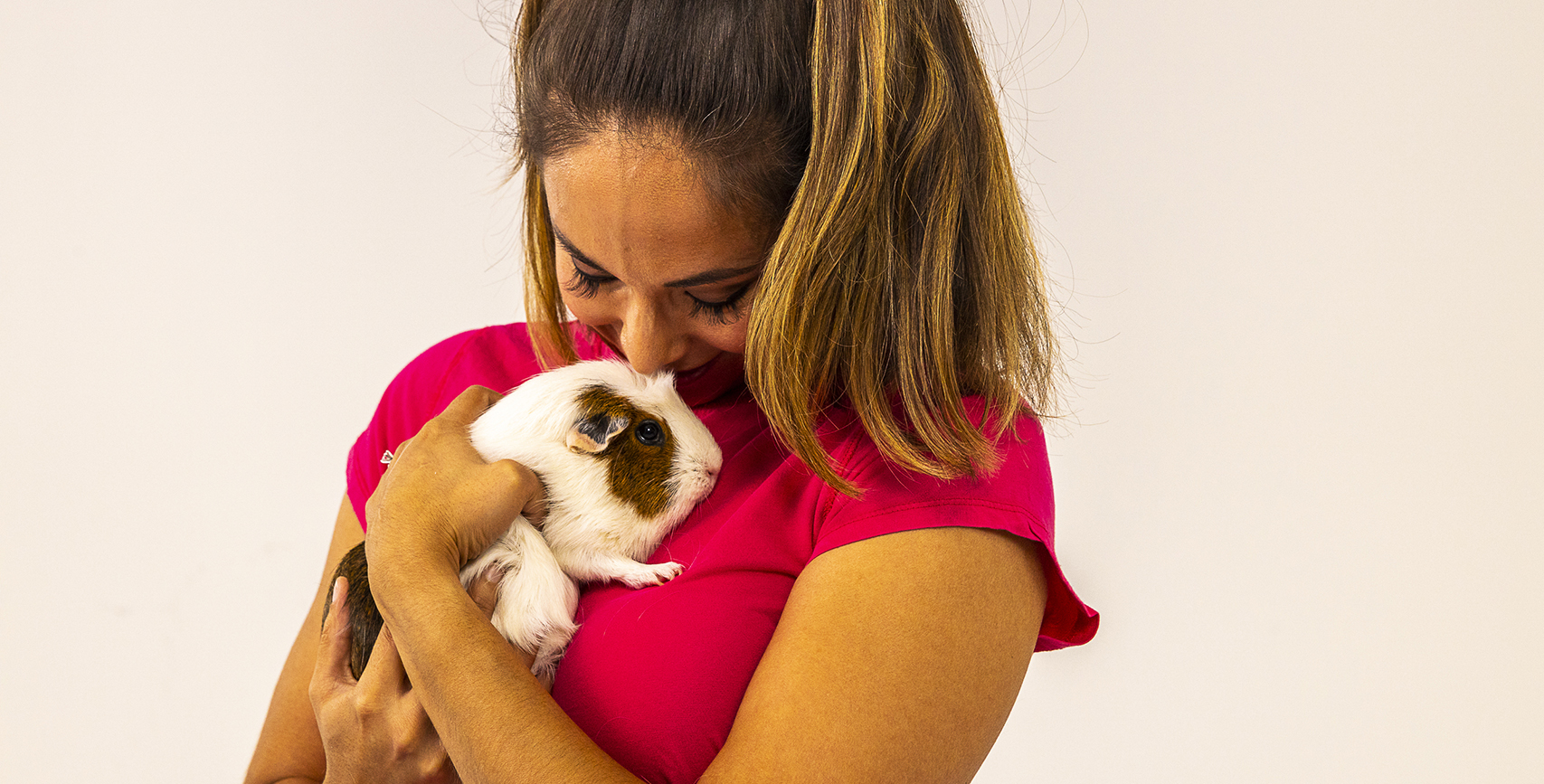 Kaytee is an international brand that produces food, toys, habitats, and accessories for wild birds, pet birds, and small animals including hamsters, rabbits, guinea pigs, and chinchillas.
STIR was tasked with managing Kaytee's social media channels and launching an influencer program. All initiatives had the goals of increasing brand awareness and boosting the company's bottom line.
Engaging pet parents and birders through organic social
STIR managed Kaytee's Facebook, Instagram, Twitter, and Pinterest accounts with content that spanned topics such as animal care tips, educational information about various species, pop culture references, product features, and special themed giveaways.
Over the course of our partnership with Kaytee, we garnered over 32.5M impressions and 1.2M engagements across all managed platforms.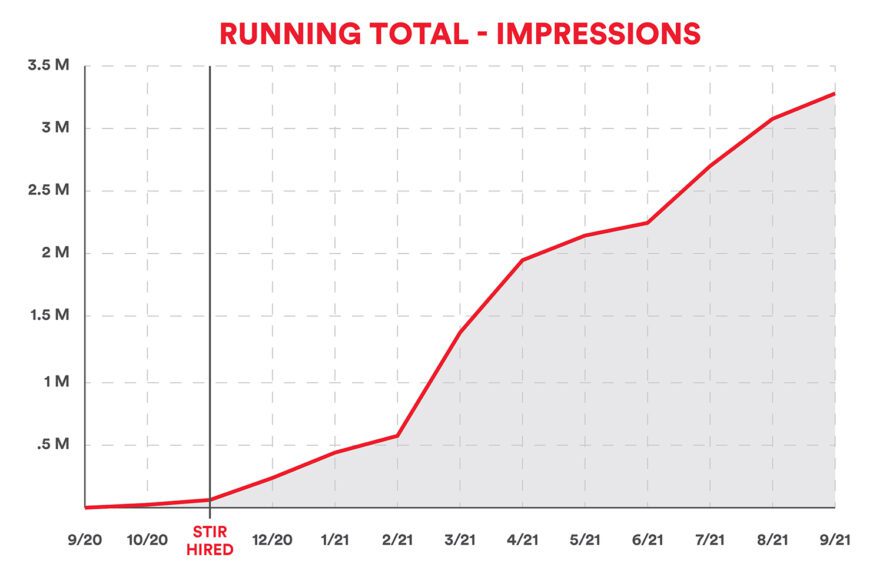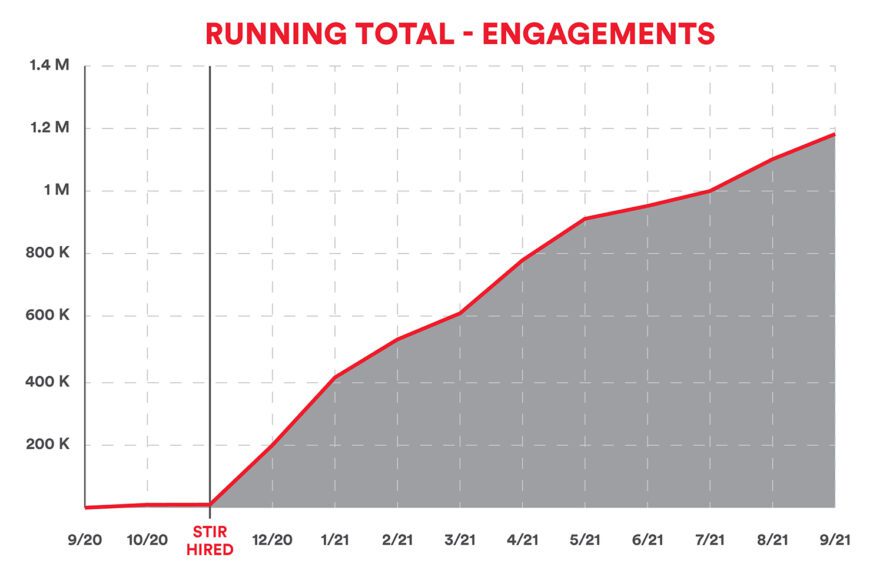 Facebook
Post 813
Followers gained: 5,573 = +10.6% growth over 10 months
Impressions: 18,199,694
Engagements: 900,872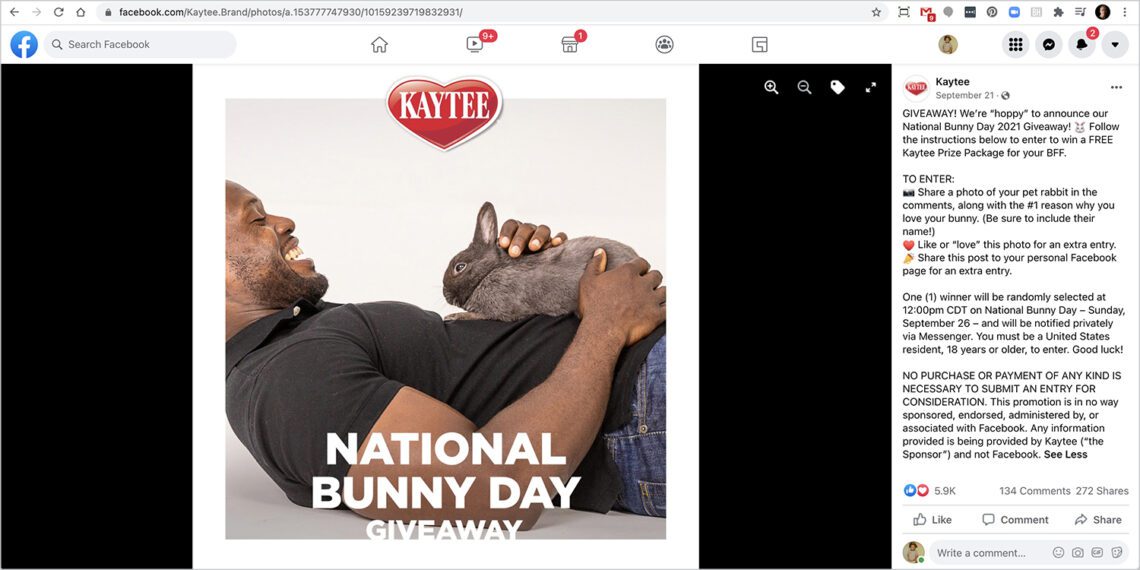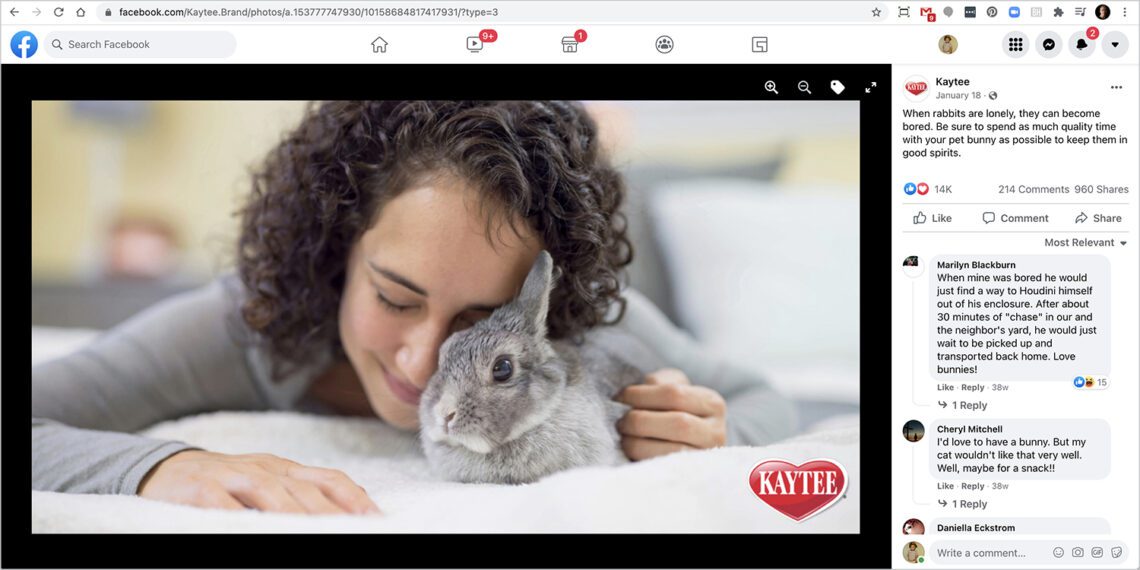 Instagram
Posts: 731
Followers gained: 2,648 = +378% growth over 10 months
Impressions: 251,912
Engagements: 33,038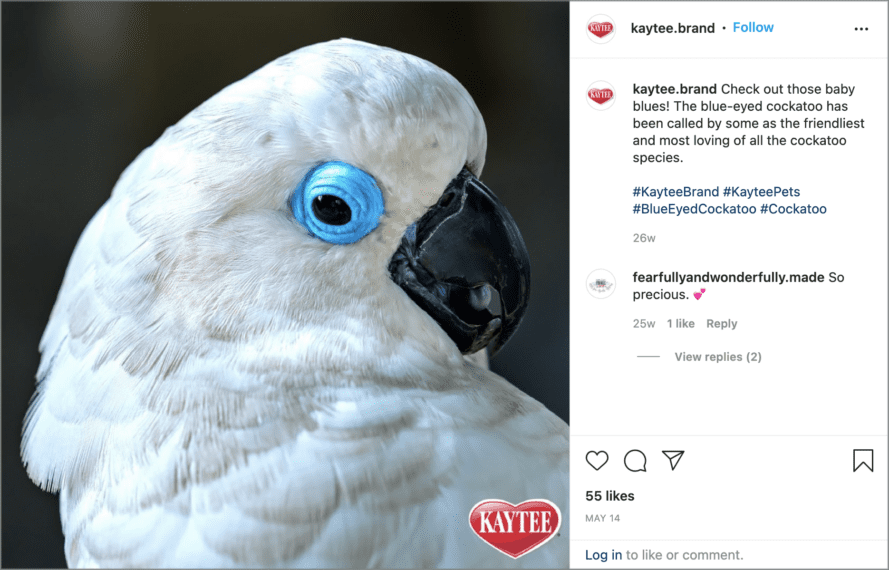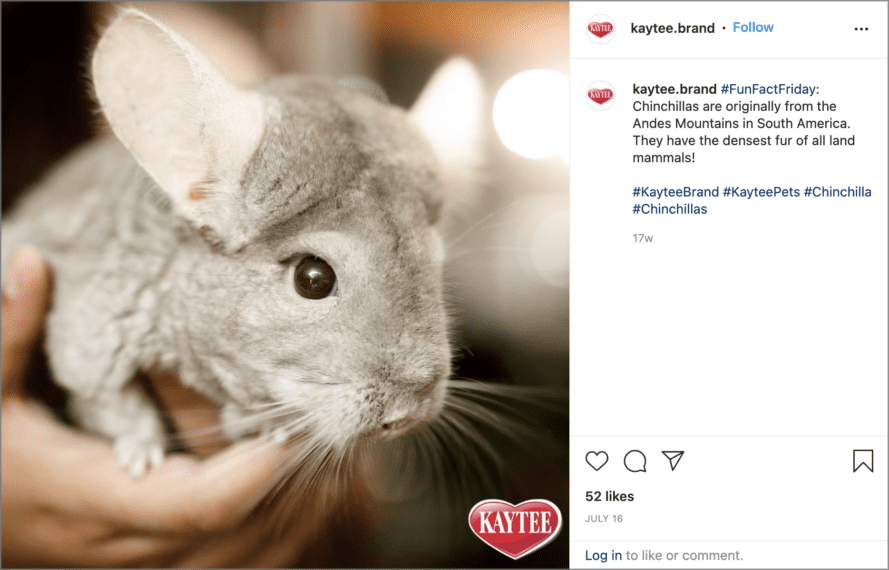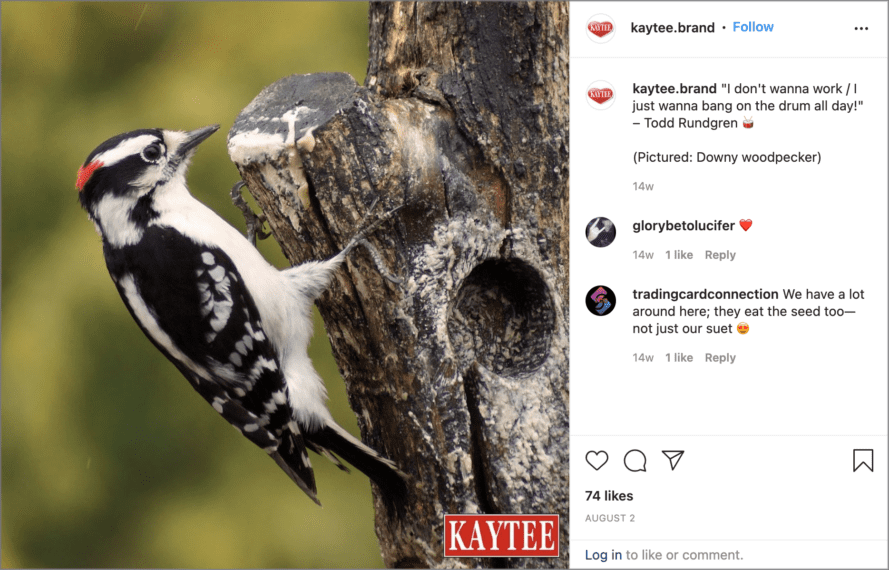 Twitter
Tweets: 200
Followers gained: 129 = +7.3% growth over 10 months
Impressions: 109,173
Engagements: 1,583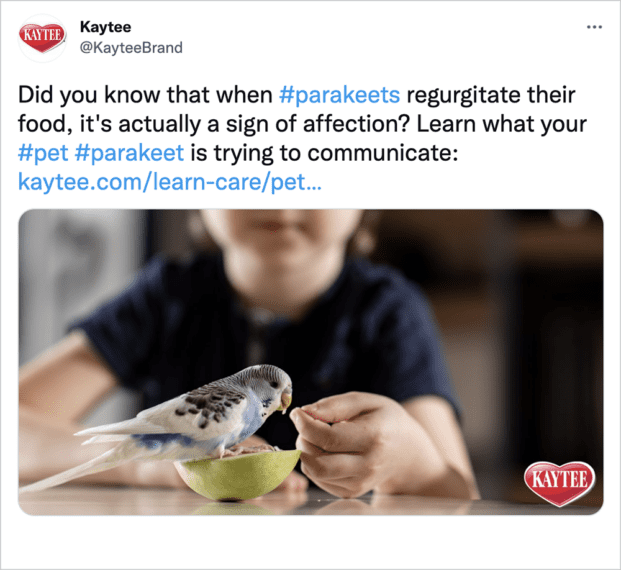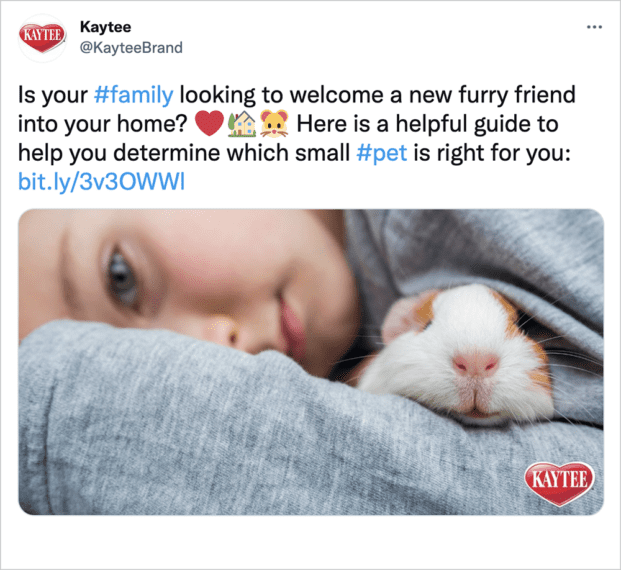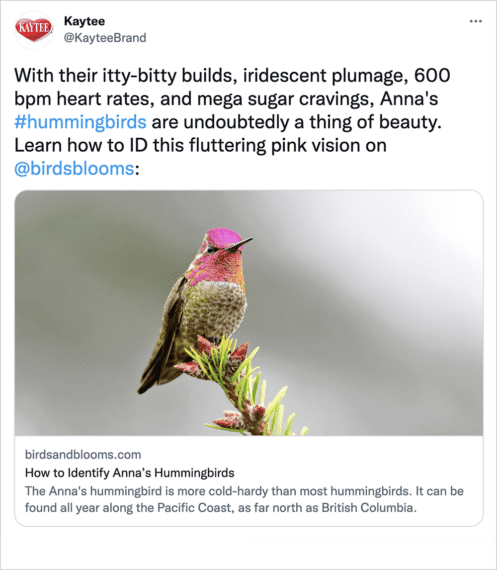 Pinterest
Pins: 65
Followers gained: 478 = +22% growth over 10 months
Total impressions: 14,035,527
Total engagements: 211,123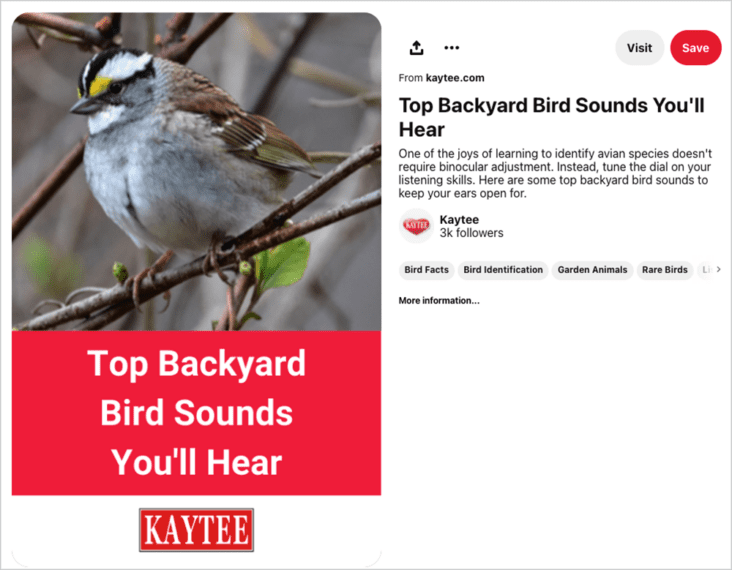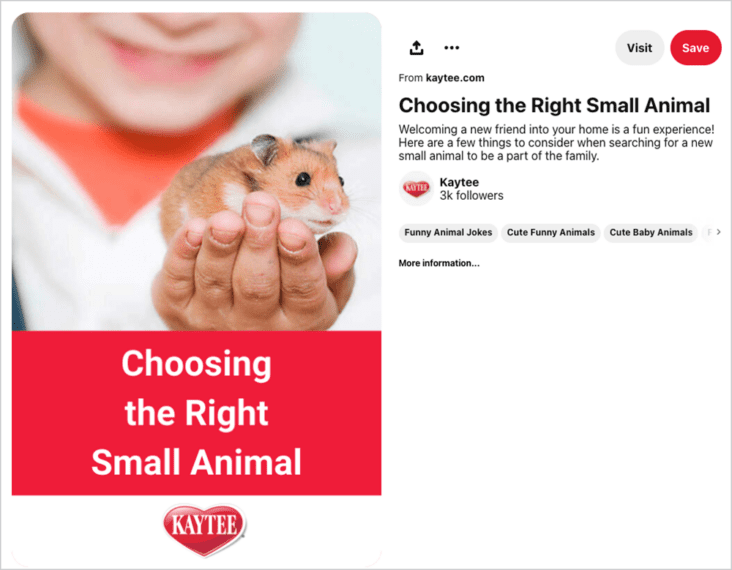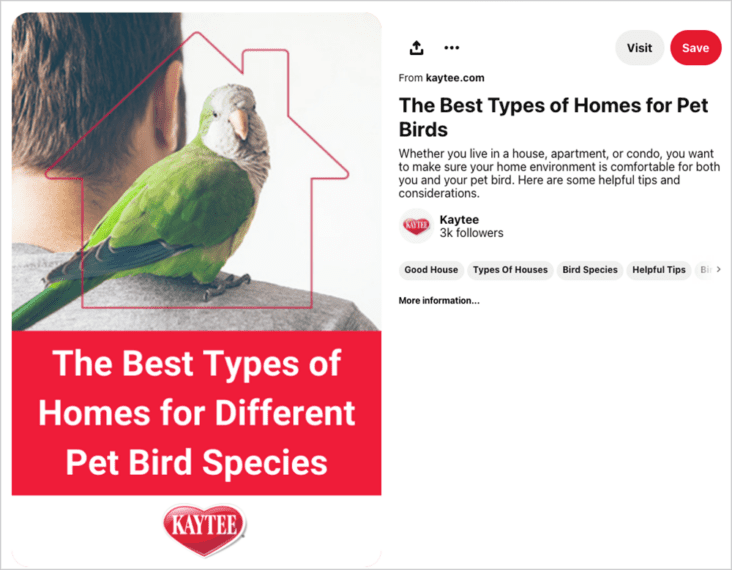 Making an impact with influencer marketing
Over the course of 10 months, STIR worked with 67 influencers across three major audience segments: pet bird parents, small animal parents, and backyard bird enthusiasts. We exceeded our goal of 225 total influencer posts as well as our monthly post engagement rate goal of 9%.
Total influencer posts: 296
Total reach: 331,065
Total engagements: 187,143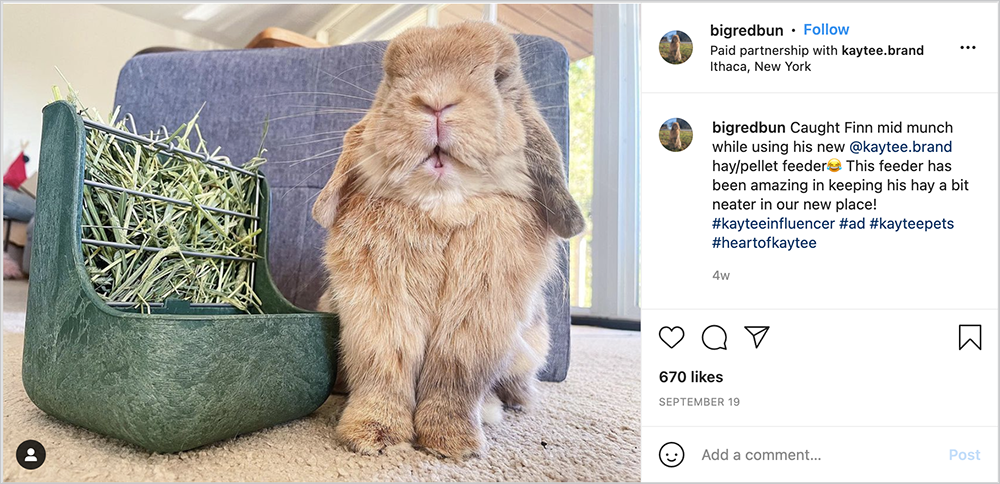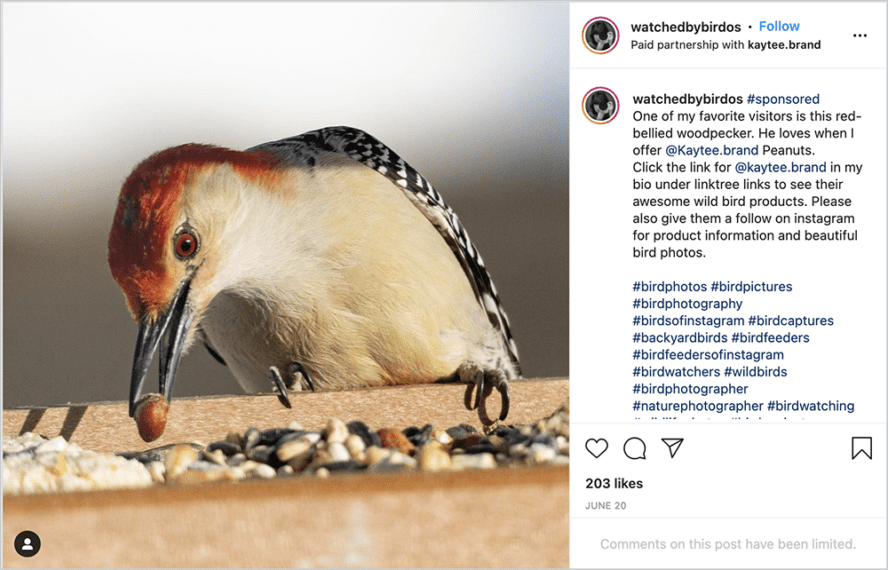 Embracing the comfort of Sweet Home Kaytee
Sweet Home Kaytee was a creative campaign developed and designed by STIR to evoke emotions related to the warmth of being home with loved ones – particularly pets who are considered family members and birds considered friendly neighbors. The goal of Sweet Home Kaytee was to connect to the brand's audience in a meaningful, engaging way as well as to drive website traffic.
The copy was written in the format of real estate ads, describing various areas of the home. The posts promoted products and conveyed that Kaytee fulfills pets' lives and keeps them happy and healthy.
STIR was responsible for scouting the talent for each photoshoot, including pets and representative pet parents. Three on-site shoots were coordinated to capture authentic, sweet moments between people and animals.
Key campaign deliverables included:
Creative concepting: STIR developed the overarching theme and campaign name, voice and tone, and other key campaign elements
Three photoshoots
Creative production
Social media strategy and copywriting