All great things start with a vision. Insight and imagination lead the way. Your success will be found in actualizing those visions through a plan. This purpose-driven vision becomes our compass. It defines our relationships and our actions. We align our team and resources with yours, generating disruptive, engaging and accountable messaging across all marketing platforms and media. We produce great campaigns that are targeted, efficient and fully integrated. Those campaigns are creating success every day. That's what we do.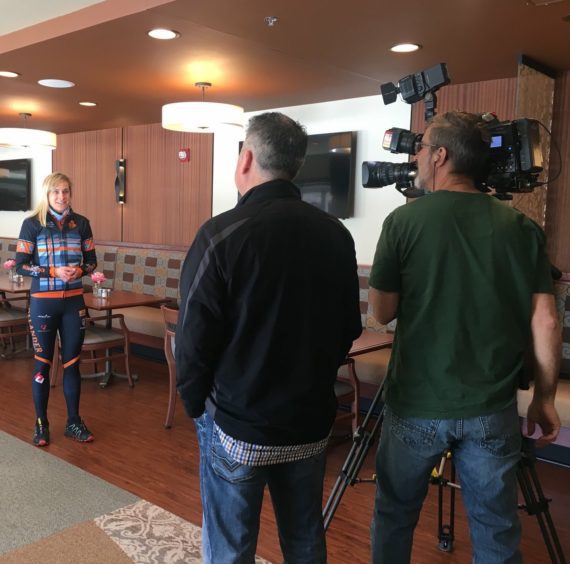 PR is a broad and vibrant discipline that plays a critical role in the plan. It includes media relations, media training, event support, crisis management. It merchandises content through influencers in the media.
I have worked with STIR on a number of varied projects and have always found them to be the subject matter experts I needed and very good at developing and executing sound strategic marketing.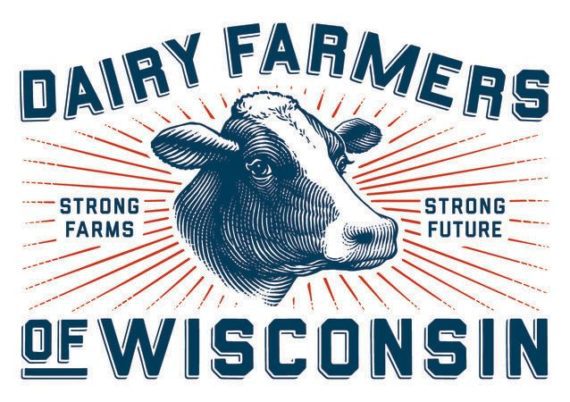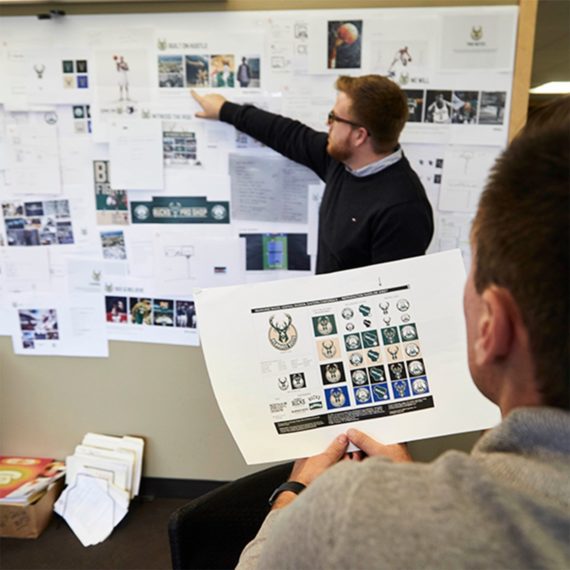 Strategies don't engage people. Artistry does. Smart, well-designed messaging builds brands by moving people emotionally, physically, intellectually. Our work has been internationally recognized in many industries as best of class.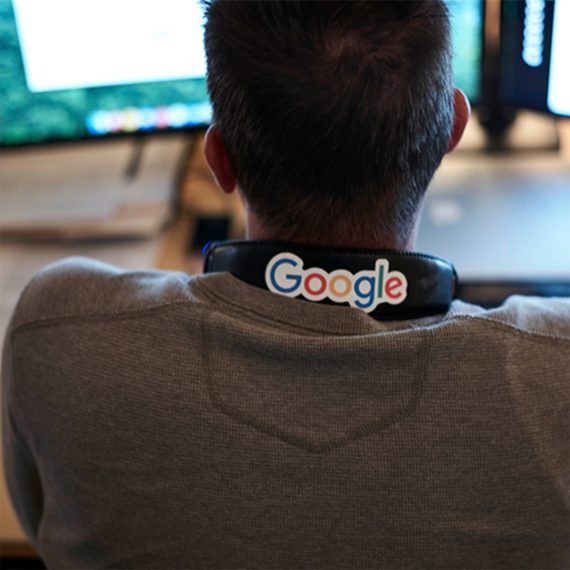 We think in terms of a marketing ecosystem. Much of the media that we utilize is "owned", SEO is the core DNA and conversion is the purpose. We build all the digital tools necessary to complete the ecosystem, connecting all platforms, CRM and analytics.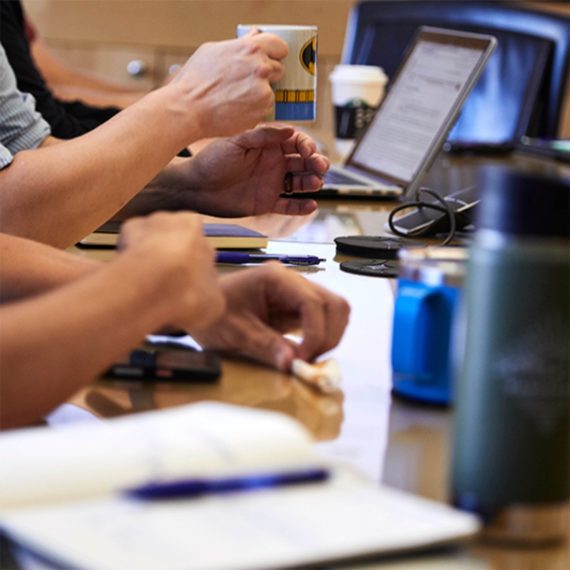 Social media is an authentic and targeted vehicle that delivers key messages to your audience at the exact right time and creates consumer advocacy with staying power. It is an ever-evolving, highly efficient, essential part of any integrated marketing strategy and an amplifier for your content. We build strategic, customized campaigns across organic and paid channels that deliver real, actionable results.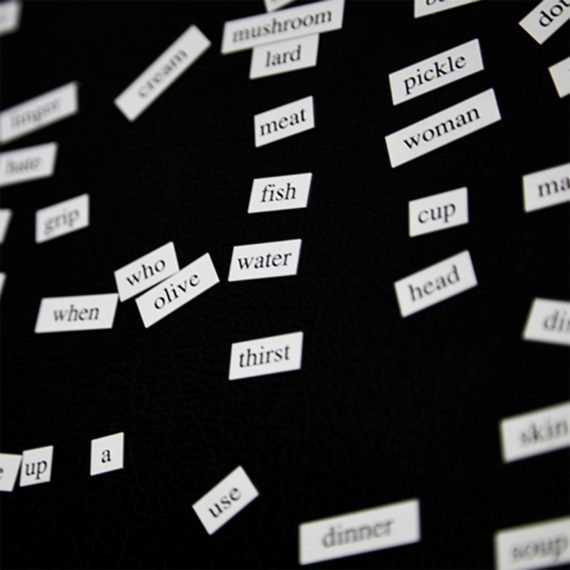 We use the term 'messaging' in our name.  That's because the content we produce is not all intended to be 'creative.' It may need to be informative, educational, entertaining, inspiring. We produce content in all forms, for all media as determined by the plan that caters to your customer and their habits, needs and wants.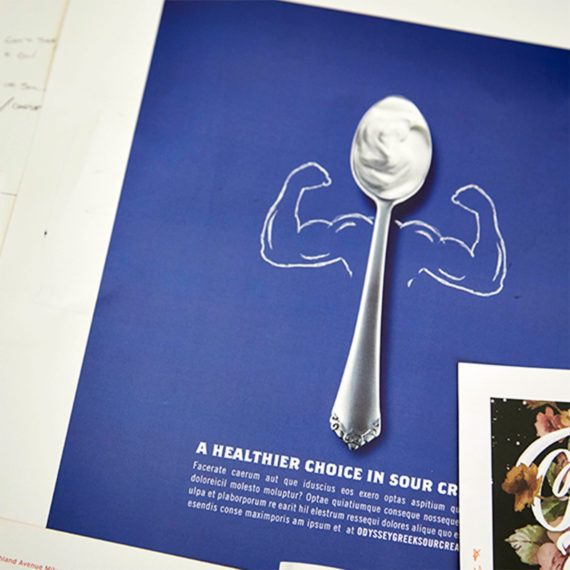 We apply a concept called optimization-based planning to all media. It's an agile methodology that ensures the best results. We plan and place in all paid spaces, social, digital and traditional and non-traditional. We monitor and manage buys reporting, while also optimizing regularly for accountability and attribution.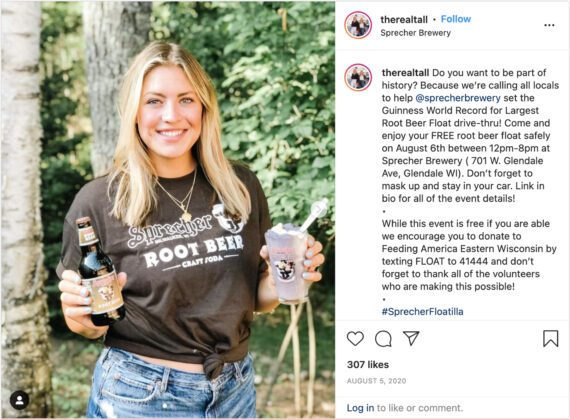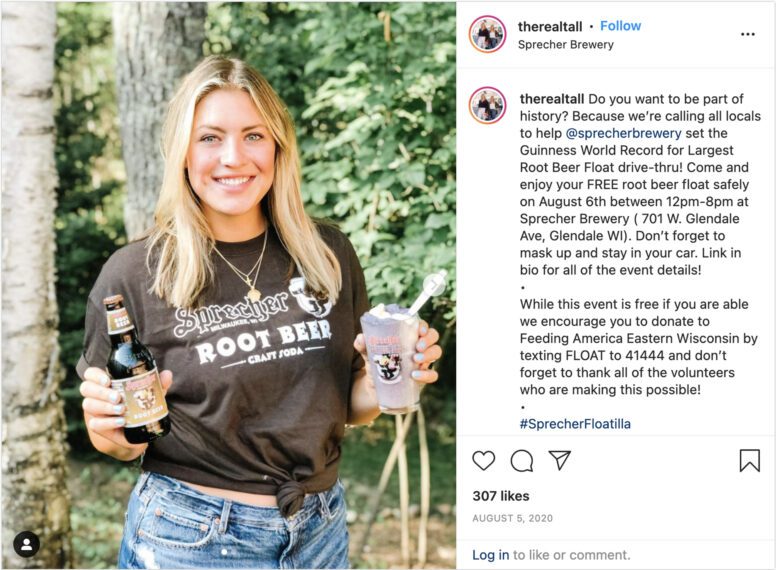 Brands across industries are witnessing astounding returns on investment thanks to the fact influencers have become powerful players in integrated marketing campaigns. These relatable brand advocates bring third-party endorsements, subject matter expertise, and waves of new audiences. We build programs and manage influencer rosters to generate increased awareness and revenue.