Whether it's professional sports games, the State Fair or a music festival, STIR consistently helps clients set attendance and revenue records. Most recently, we helped Bastille Days obtain a 13% increase in revenue and attendance in just one year. Here are a few of our proven event marketing strategies that build brands and generate excitement.
1. Reimagine Your Creative Strategy
Even the best events need to be regularly re-energized. If your attendance is stagnant, or even worse, declining, it's time to revamp creative. The event market space is getting more competitive, so relying on the same graphic design and messaging year-after-year is not going to cut it. When crafting a new creative strategy, focus on the single most important aspect of the brand's consumer appeal. What do your attendees really want from the experience on an emotional level? Unassuming fun? Championship dreams? Cultural immersion?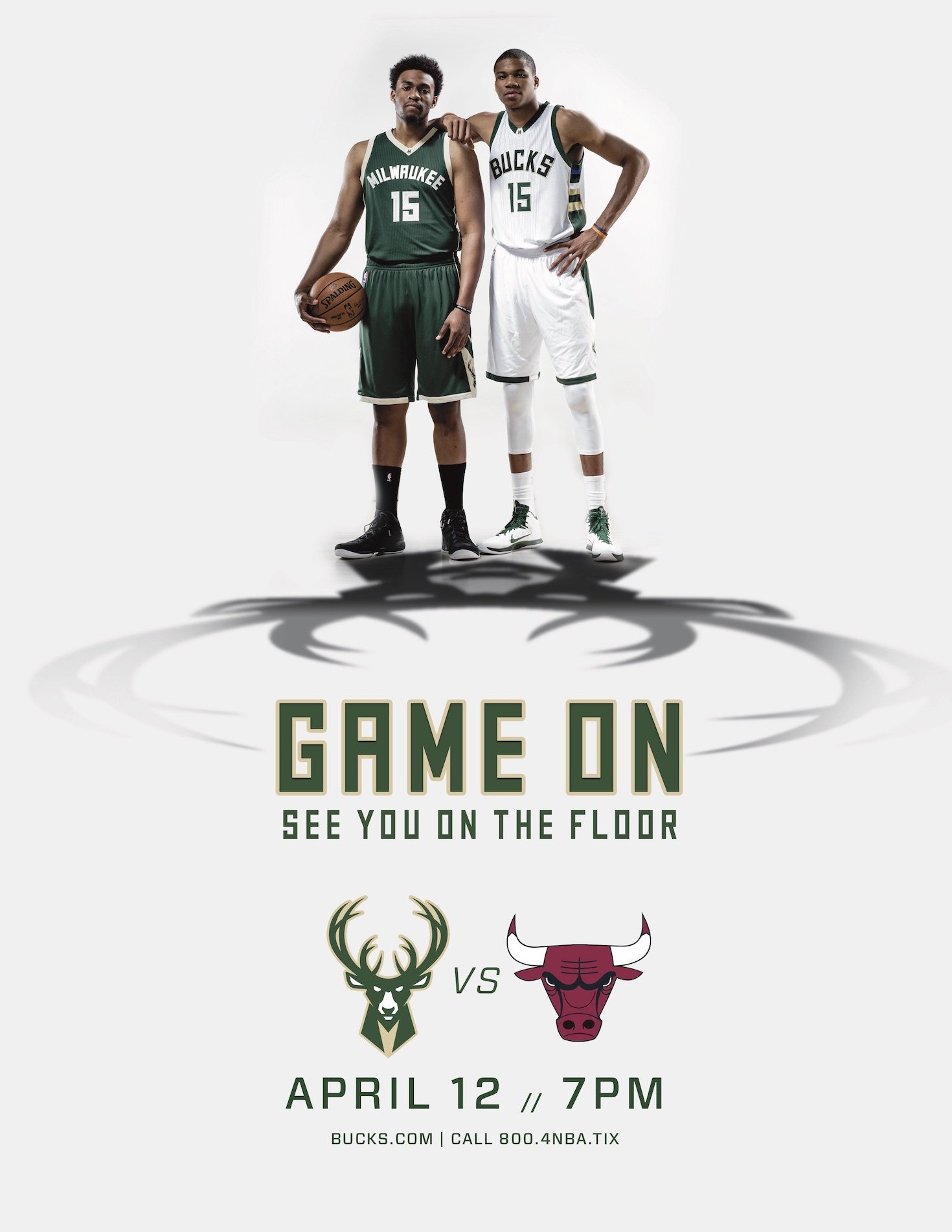 Knowing sports fans live for the dream of a championship, we built a campaign for the Milwaukee Bucks around the rally call ' Own the future'—the promise of future excitement. This rejuvenated creative strategy helped the worst team in the NBA become a top game day attraction.
2. Create One-of-a-Kind Experiences
Often, time-honored festivals stick to what they know best and avoid venturing away from their event experience "formula." It's important to stay focused and in character while also offering new, one-of-a-kind experiences true to your brand.
For Bastille Days, one the nation's largest French-themed celebrations, the main mission was to celebrate French culture. We researched popular French culture elements that aligned with the new creative theme, MKE Mon Amour, and found a way to add them in and promote them. These locally-made Love Lock sculptures inspired by the Pont des Arts, a famous bridge in Paris where couples lock their love for one another, were a big hit for the festival.
Even a small element will draw people in just because it's new and different. It also is a great way to generate media coverage as new = news.
3. Extend Your Reach to New Audiences
The best events have diverse appeal. Continue to build attendance by focusing your marketing efforts on new audiences or target markets. For the Wisconsin State Fair, we staged the Jalapeño Olympiad, a promotion that involved the Hispanic community to attract new attendees in this underrepresented audience. In its first year, the Facebook promotion reached 5,500 people in Milwaukee's Hispanic community and generated 55 contestants.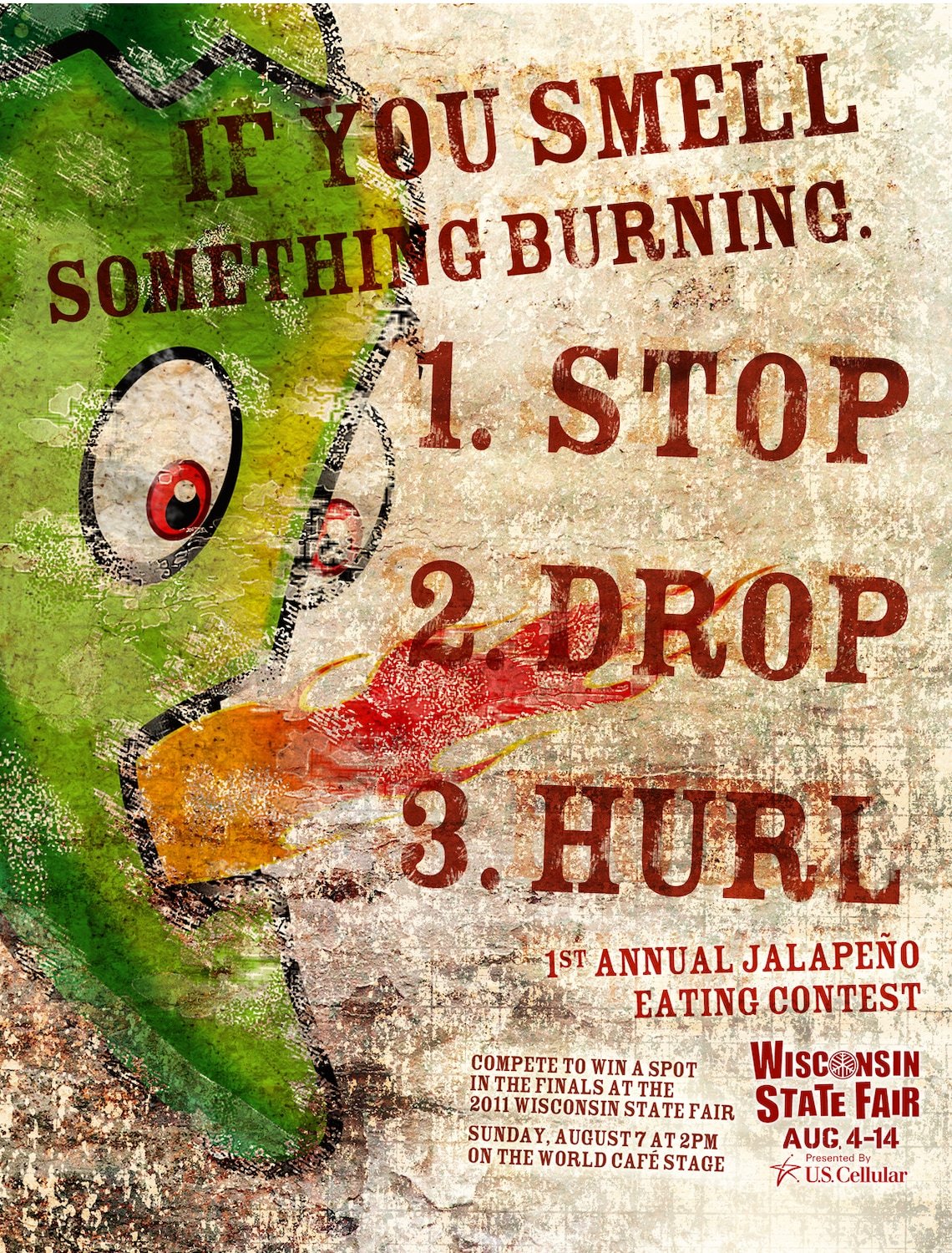 Social media and digital advertising allow you to target audiences that are seeking experiences like yours at a lower cost than a traditional TV and print media buy. It's also possible to augment budgets with grants like the Joint Effort Marketing (JEM) Program.The JEM grant reimburses advertising costs targeting new geographic markets or demographic audiences.
4. Super-charge Awareness via PR and Social Media
Use public relations and social media to tell your event's story. Media coverage and high social media engagement are sure to keep your event top-of-mind and send more attendees your way. Be sure to focus on 3-4 content pillars to refine your earned media strategy. This will give each social post, influencer promotion and media story a defined purpose and meaning.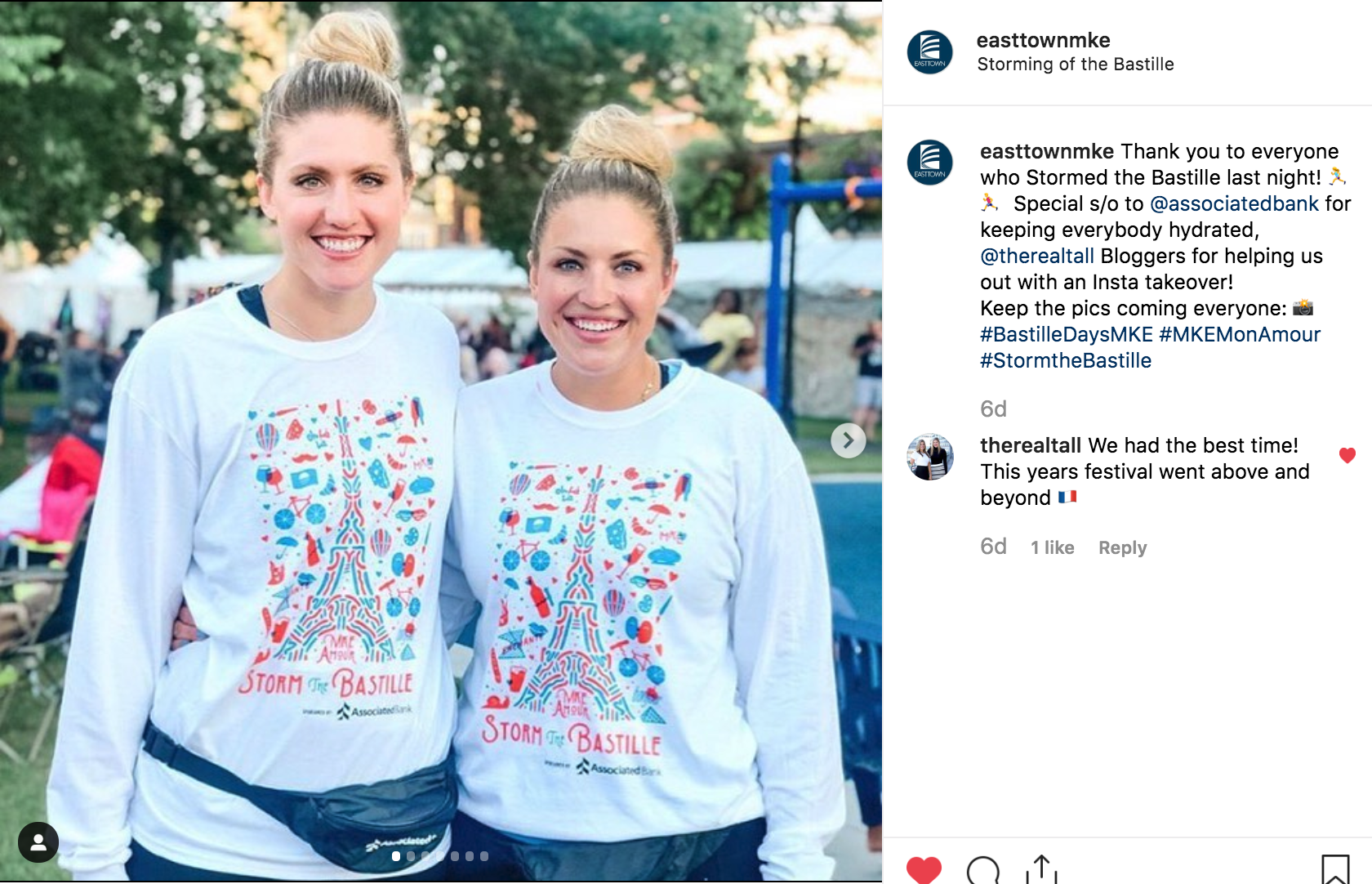 From obtaining city permits to booking big-name entertainers, planning a large-scale event takes a lot of work, and these four steps are just the opening act. Contact katiek@stirstuff.com for a backstage pass to greater event success.
More Crowd-pleasing Insights