Getting an Assist with a Huge Milwaukee Bucks Win
The Milwaukee Bucks had been one of the most neglected franchises in 2014 at the bottom of the league with the worst attendance, the worst record and the oldest arena in the NBA. STIR had the privilege to partner with bold new leadership from the beginning to craft a new, contemporary image.
Positioning new leadership and fan support
Creative mailings to generate season ticket sales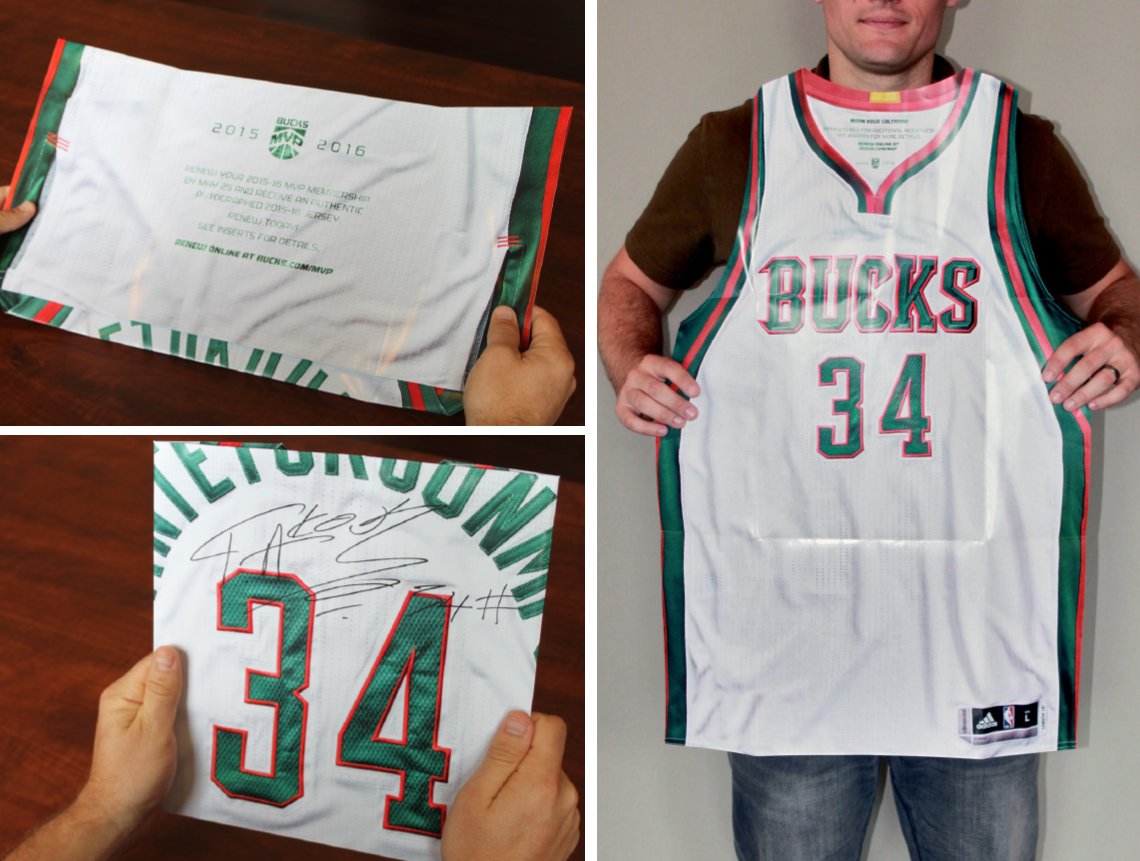 Developing new graphic standards and introducing an iconic tagline:
"Own the future"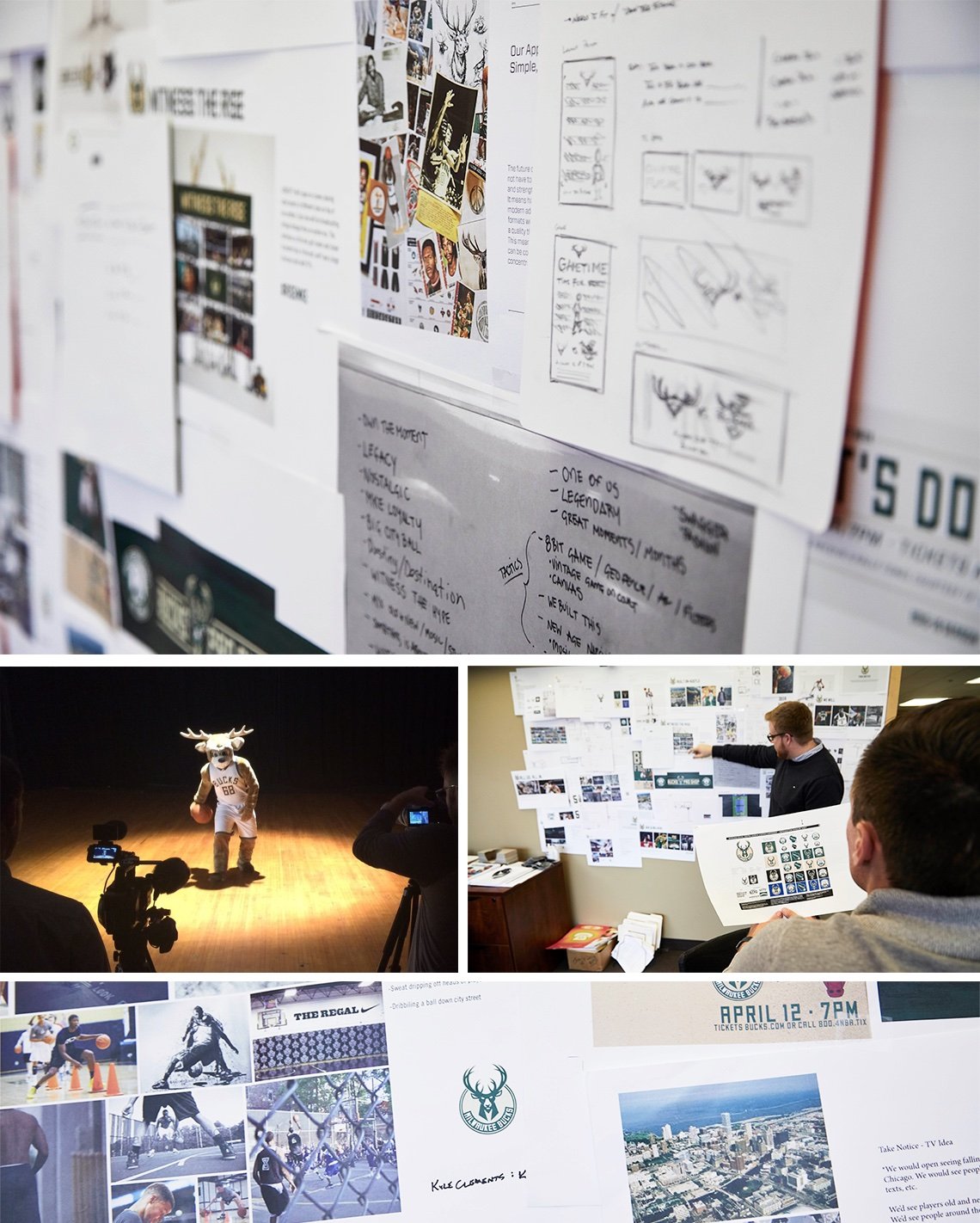 A new voice, a new look and a new attitude and several hundred thousand social views
Generating hope, anticipation, momentum and 90,000 internet views
Showcasing new superstars and bringing fan support to the forefront
In 2019, the Milwaukee Bucks had sold 10,000 season tickets, moved into an amazing new arena and restored their spot as a premier NBA brand #GoBucksGo
Our partnership with STIR has been instrumental in the success we've had rebuilding the image of the Milwaukee Bucks franchise. STIR is a tremendous teammate.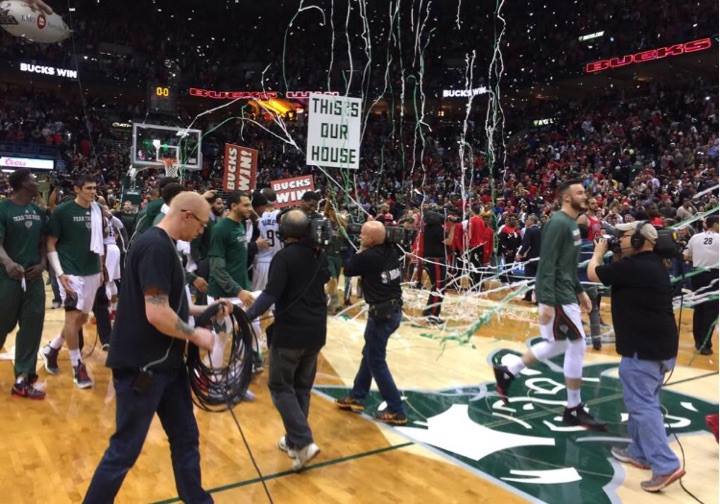 Building excitement and ticket sales in a new home
Results
29%
Increase in fan interest
97%
Increase in YOY retail sales
21%
Increase in ticket revenue