Changing Perceptions of a Critically Important and Underappreciated Institution
MATC is the third largest institution of higher education in the state of Wisconsin.  And like so many two-year colleges in 2013, it had a poor image that did not reflect its value to society. They needed a campaign to make them aspirational to high school kids and their parents.
For the next three years, we ran a multimedia campaign that made a clear promise in just three words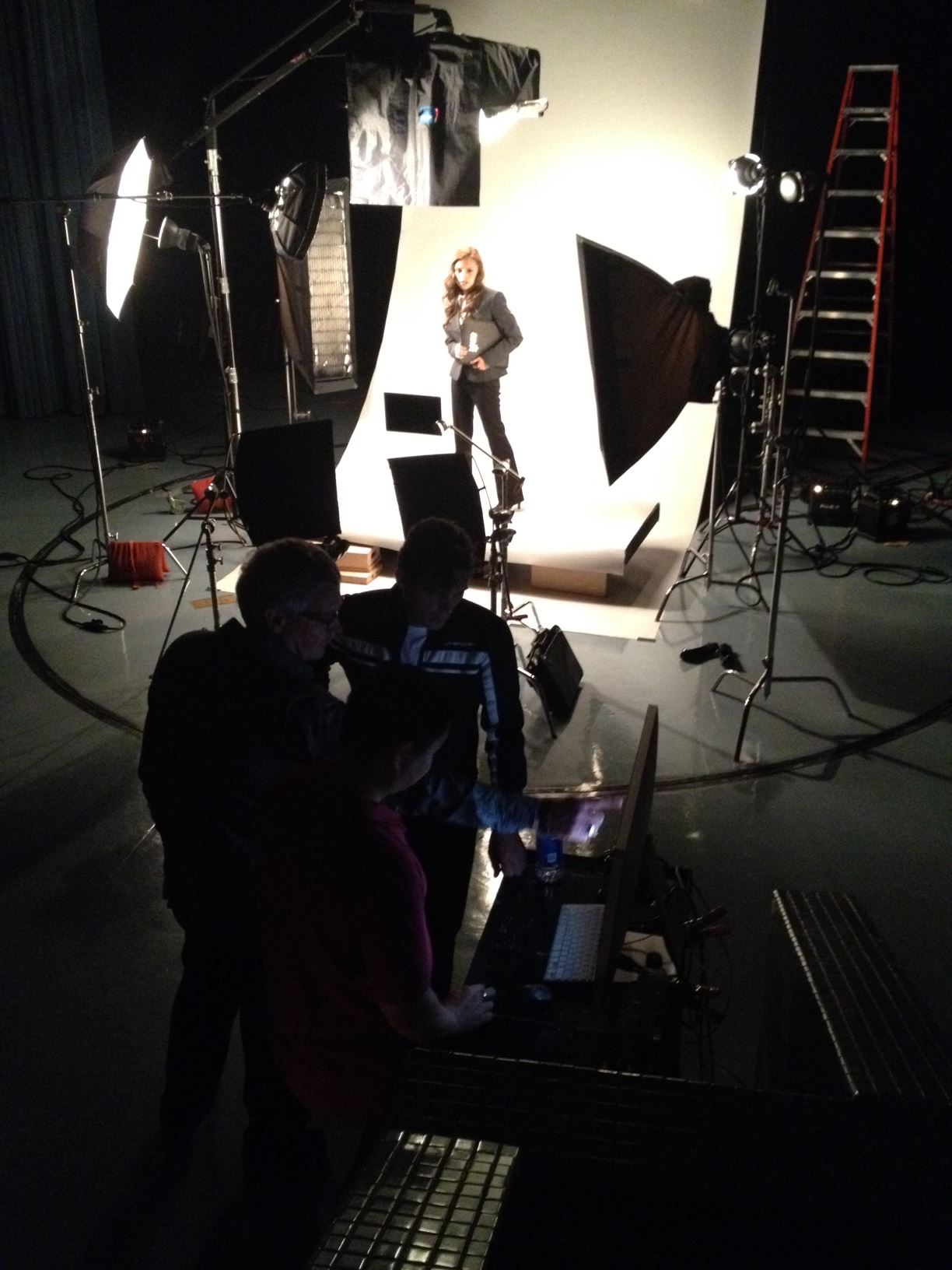 "Turn Pro Sooner" spoke to the benefit in terms our audience could appreciate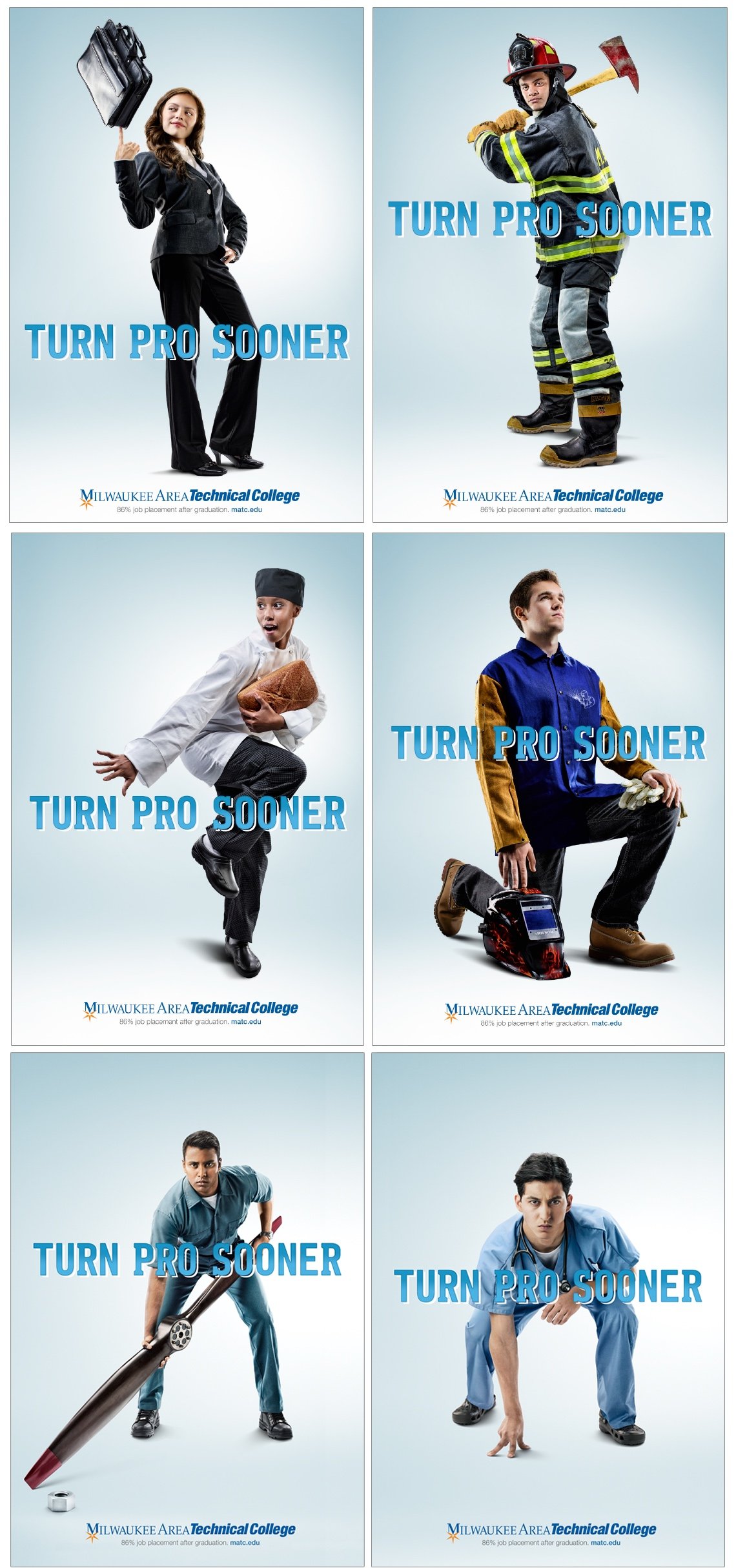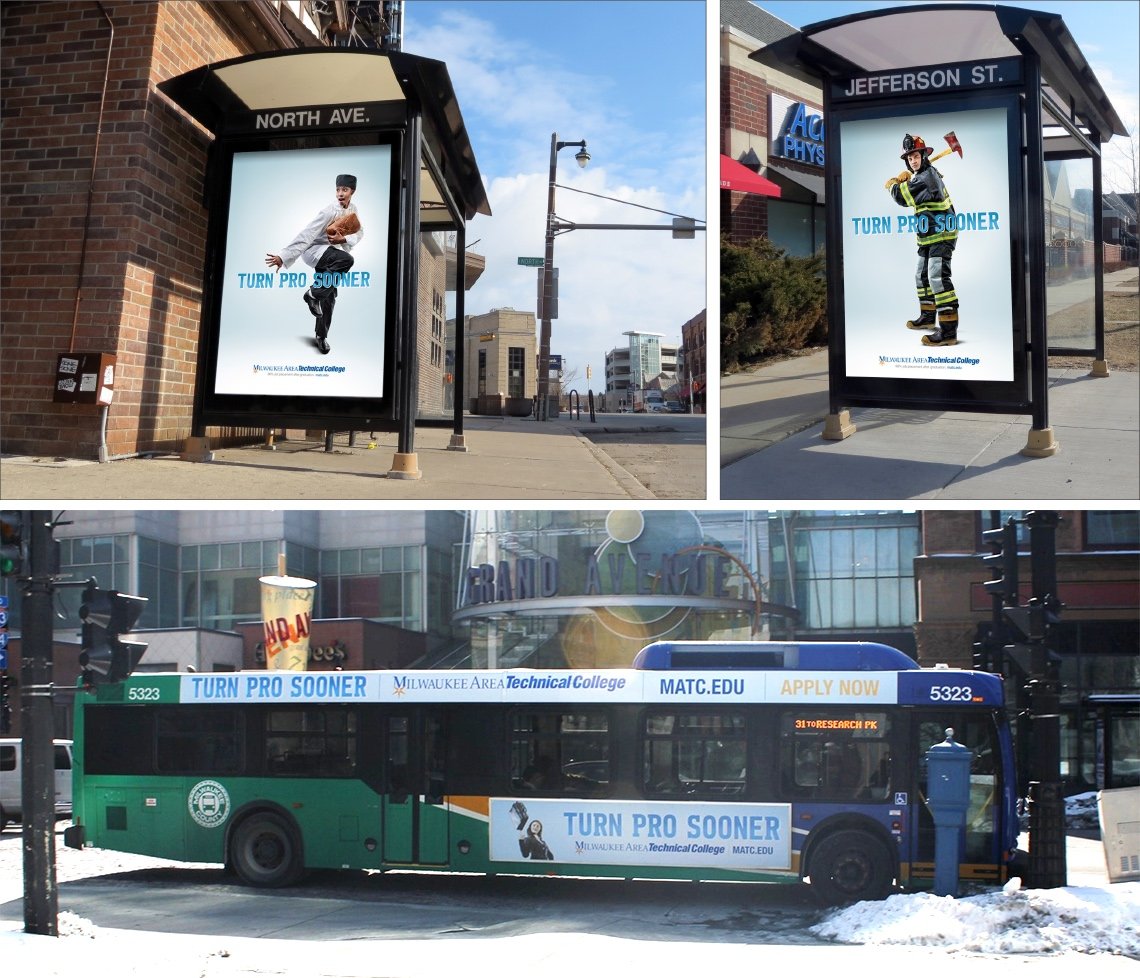 It's impossible to unsee something, we changed perceptions forever with video
And to appeal to a broader market, we developed the TRANSFORM campaign
STIR's strong brand aligned creative and successful traditional and digital campaigns make for a great partnership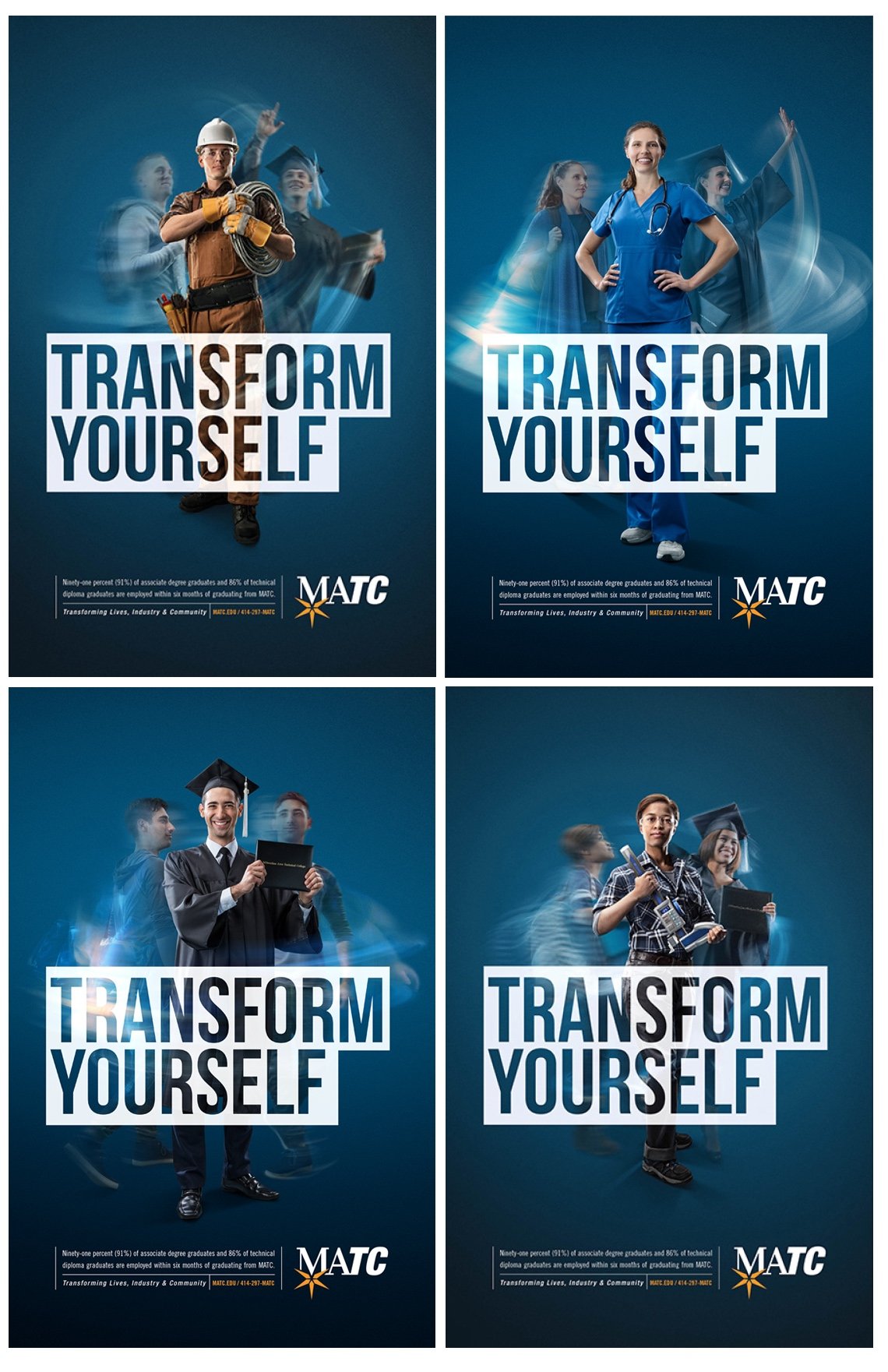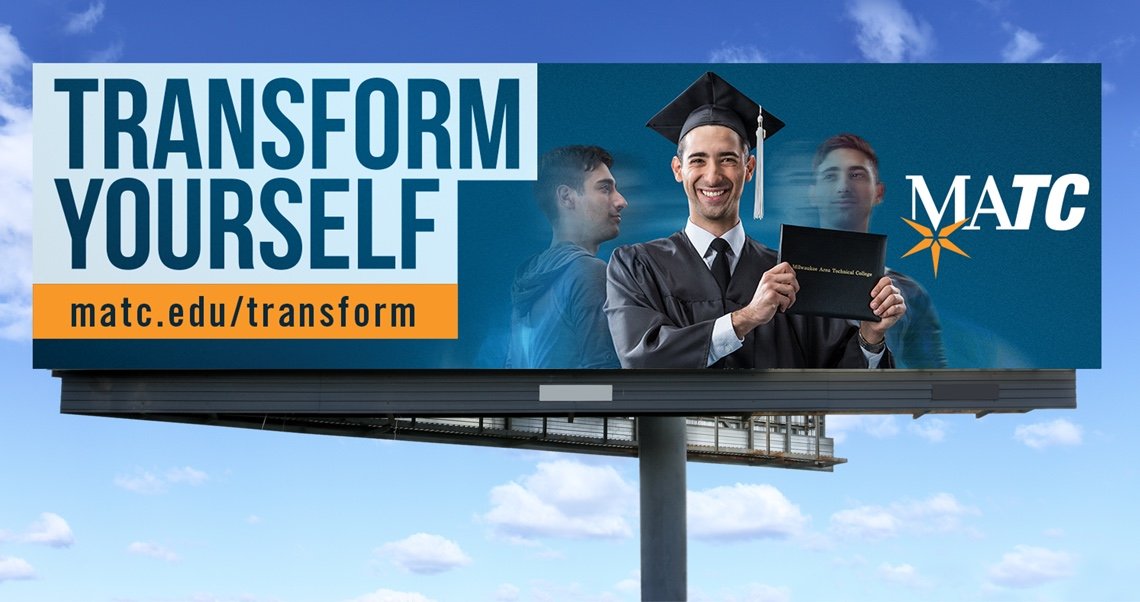 We introduced the brand to targeted social and digital advertising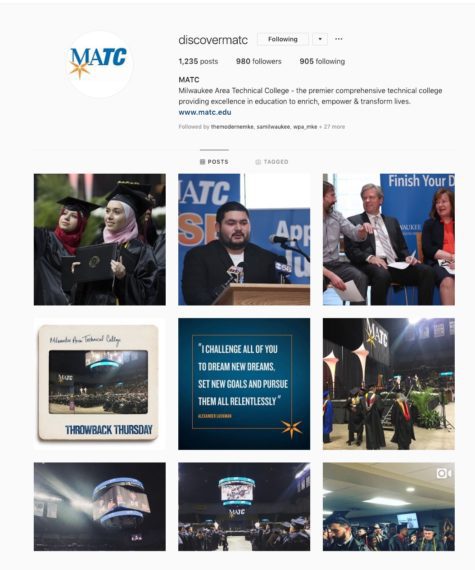 Geofenced social ad buys generating responses that were off the charts


We wrote a whole case study on our work with the MATC as well. You can read or download it here, free!