STIR's PR team cultivates a positive reputation for B2C and B2B clients with local, regional and national reporters. Whether it's a well-placed news story on a TV show, a contributed article, or live coverage at a high profile event, our media relations experts get results.
Contributed Articles
Topical articles contributed by your industry thought leaders are valuable content that drives leads. The STIR PR team will help you pinpoint the right media outlets as well as pitch and write stories that get published. We go next level to leverage placements via an organic and paid social strategy to boost engagement.
Event Coverage
Whether you are hosting a conference, exhibiting at a trade show or running a major festival, STIR will aim the spotlight on your event with relevant media coverage that generates awareness and traffic. Look to our team for creative ideas to get visibility at your next event.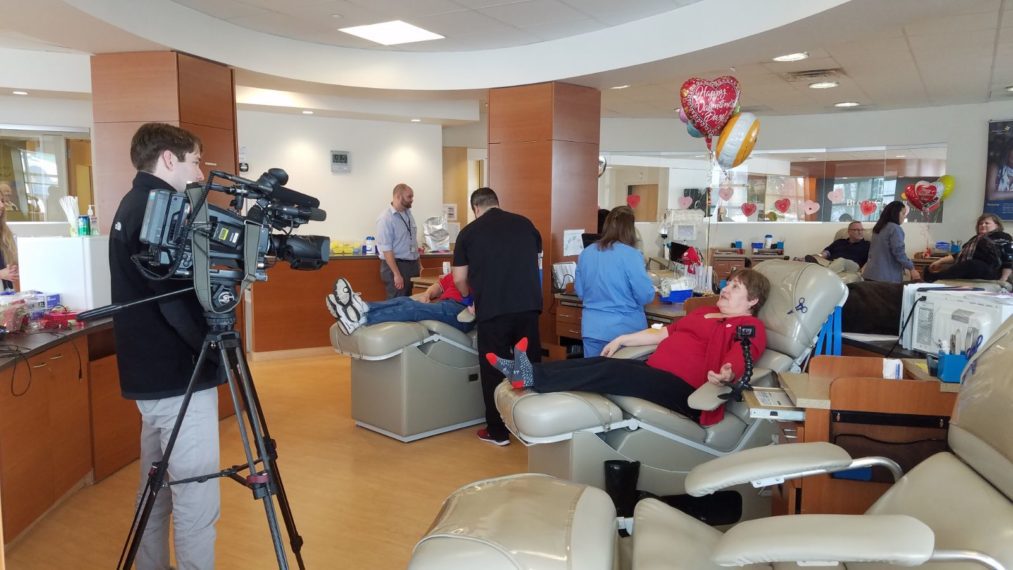 Media Training
STIR's experienced team helps organizational leaders confidently face any media interview situation. From product launches to crisis management, we train our clients on media best practices, interview techniques, on-camera preparation and messaging that positions your business effectively in any media platform.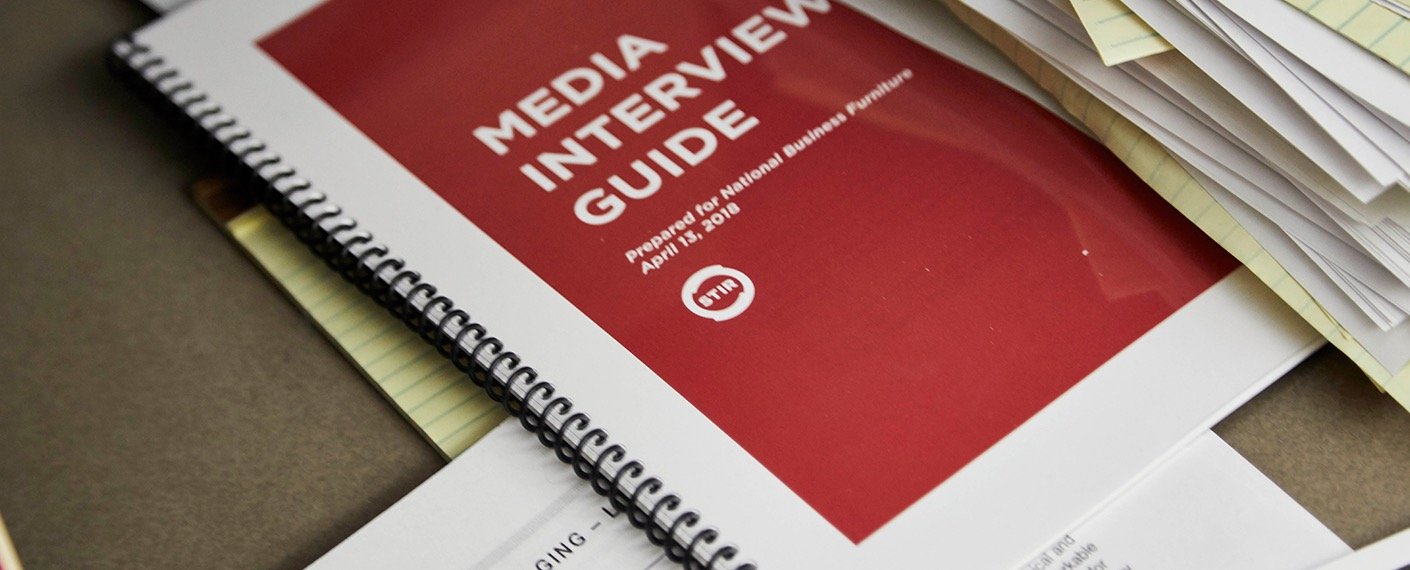 Metrics-based Approach
Today, more than ever, media coverage is measurable. STIR's PR and digital team work closely to monitor all relevant social channels and media outlets to track engagement and conversion data for clients.