At STIR, PR and event marketing fit hand-in-glove. From trade shows to press conferences, our earned media team conjures up attention-grabbing stories and must have photo opportunities across B2B and B2C industries. Here are a few examples of how event support through STIR always generates a buzz.
Trade Shows
Booths, press kits, invitations, collateral materials, product giveaways… you name it, STIR has designed it. Our PR and social team makes sure our clients are the talk of the show.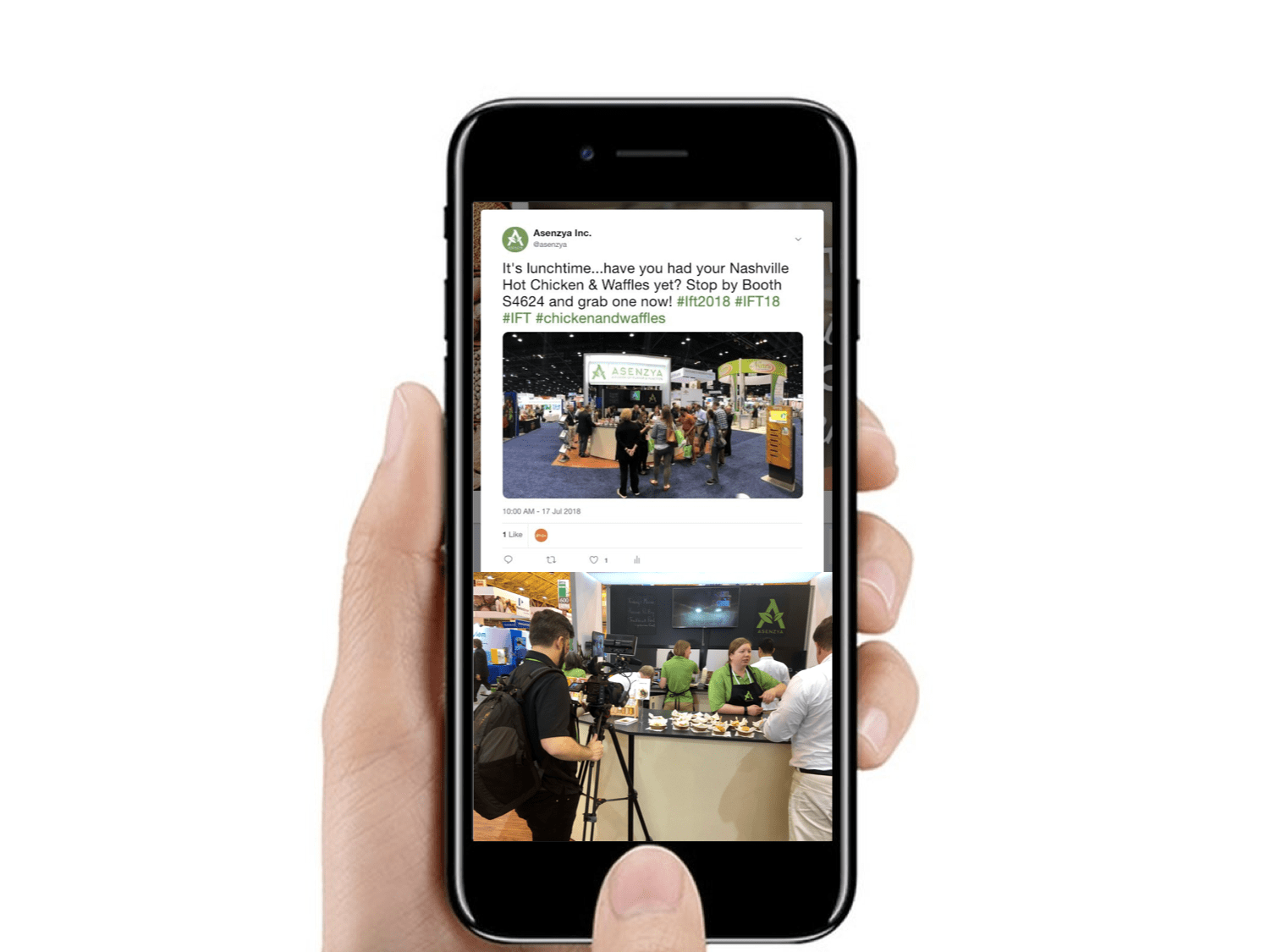 Brand Activations
When it comes to event marketing, brands are developing onsite and off-site activations to better engage with customers. From ideation to execution, STIR creates shareable, press-worthy activations for event clients and their sponsors.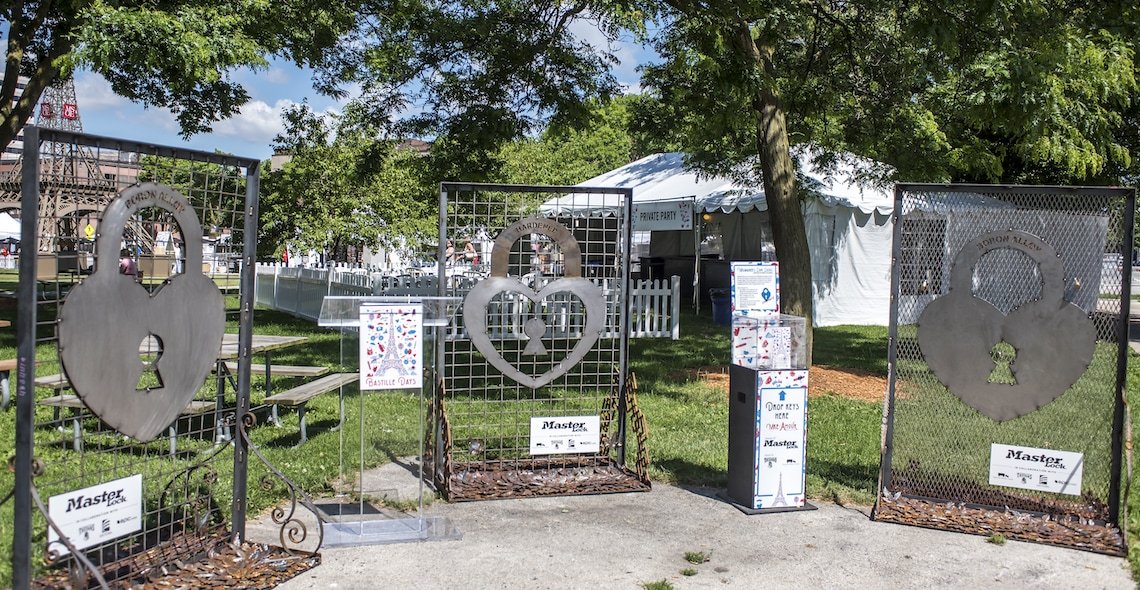 Planned Media Events
STIR often incorporates press conferences, remote TV segments and PR stunts into our integrated campaigns to attract the public's attention. Our professional approach to planned media events ensures positive coverage and talk value.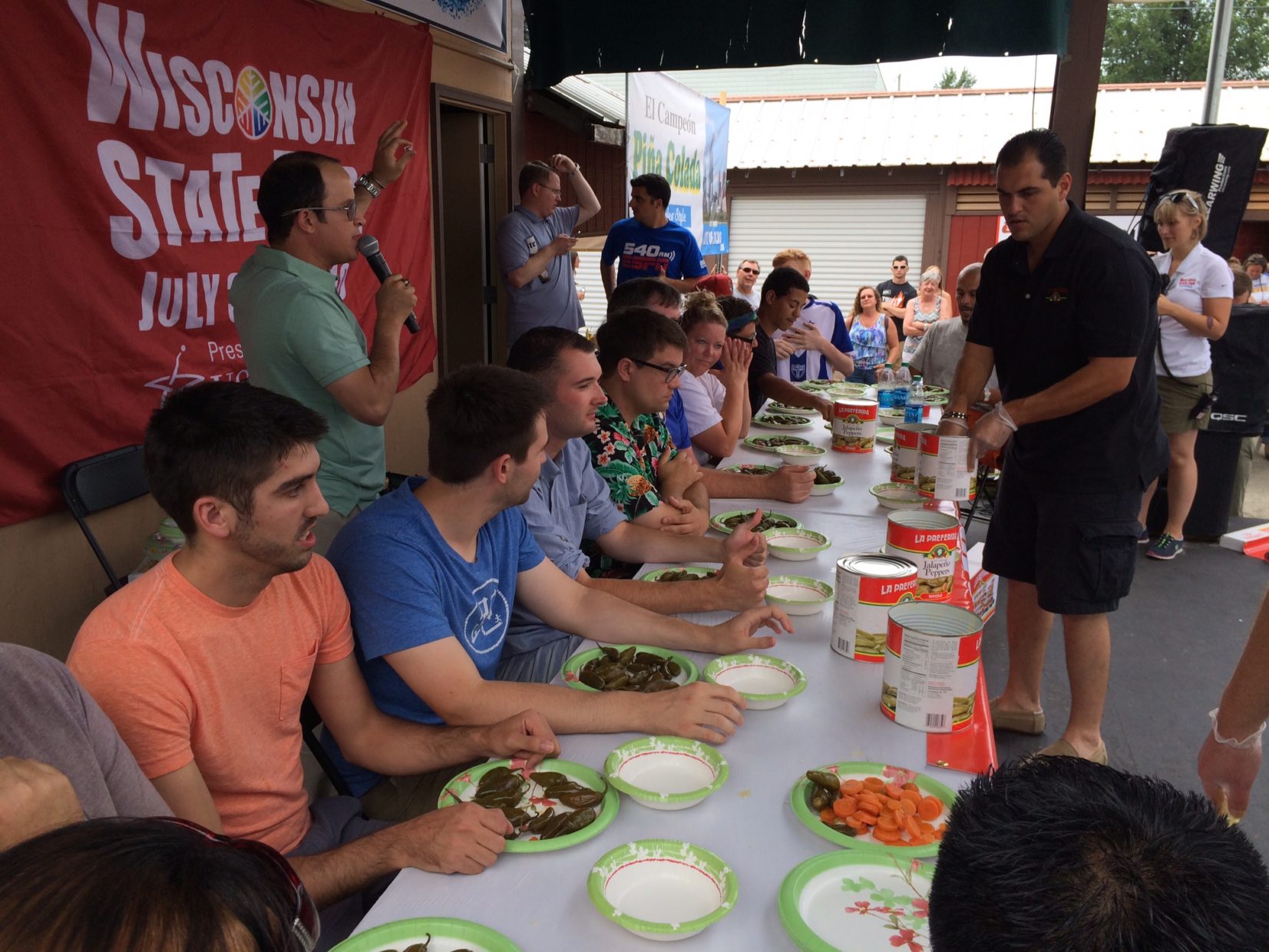 Grand Openings & Product Launches
Whether it's a groundbreaking ceremony for a state-of-the-art NBA arena or launch event for a new healthcare product, STIR's professional team of organizers and PR pros are up for the task.
Speaking Engagements
STIR seamlessly integrates clients' planned speaking engagements into our PR approach by securing additional byline articles and interviews on the presentation topic. We have coordinated many feature stories on presentations by leaders at B2B and B2C brands.