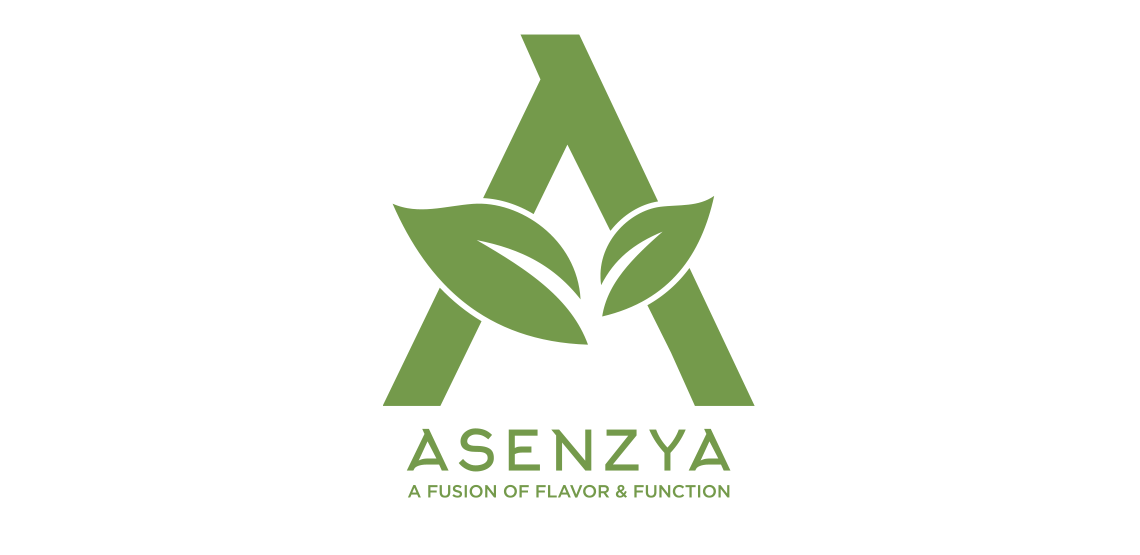 A Winning Recipe for a Complete Identity, Re-Positioning and Inbound Marketing Campaign
Foran Spice Company had hit a wall. The regional industrial spice company was in decline and determined their name and image was becoming a liability. They wanted to create growth. They chose to take on a culinary focus. They hired STIR to build a brand and to execute a marketing strategy.
Creating a new identity and theme line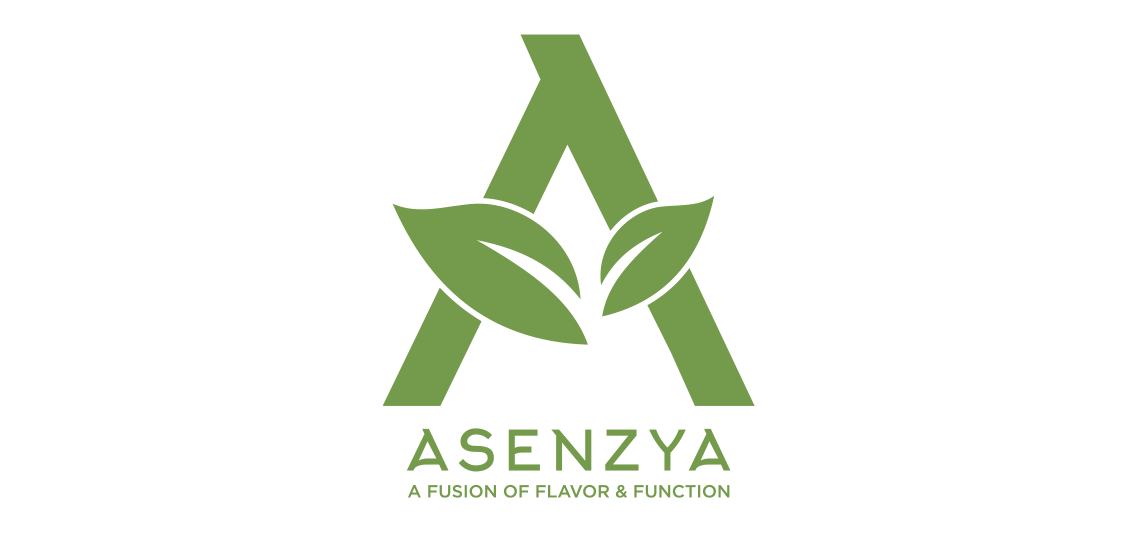 Printed materials at launch told a new story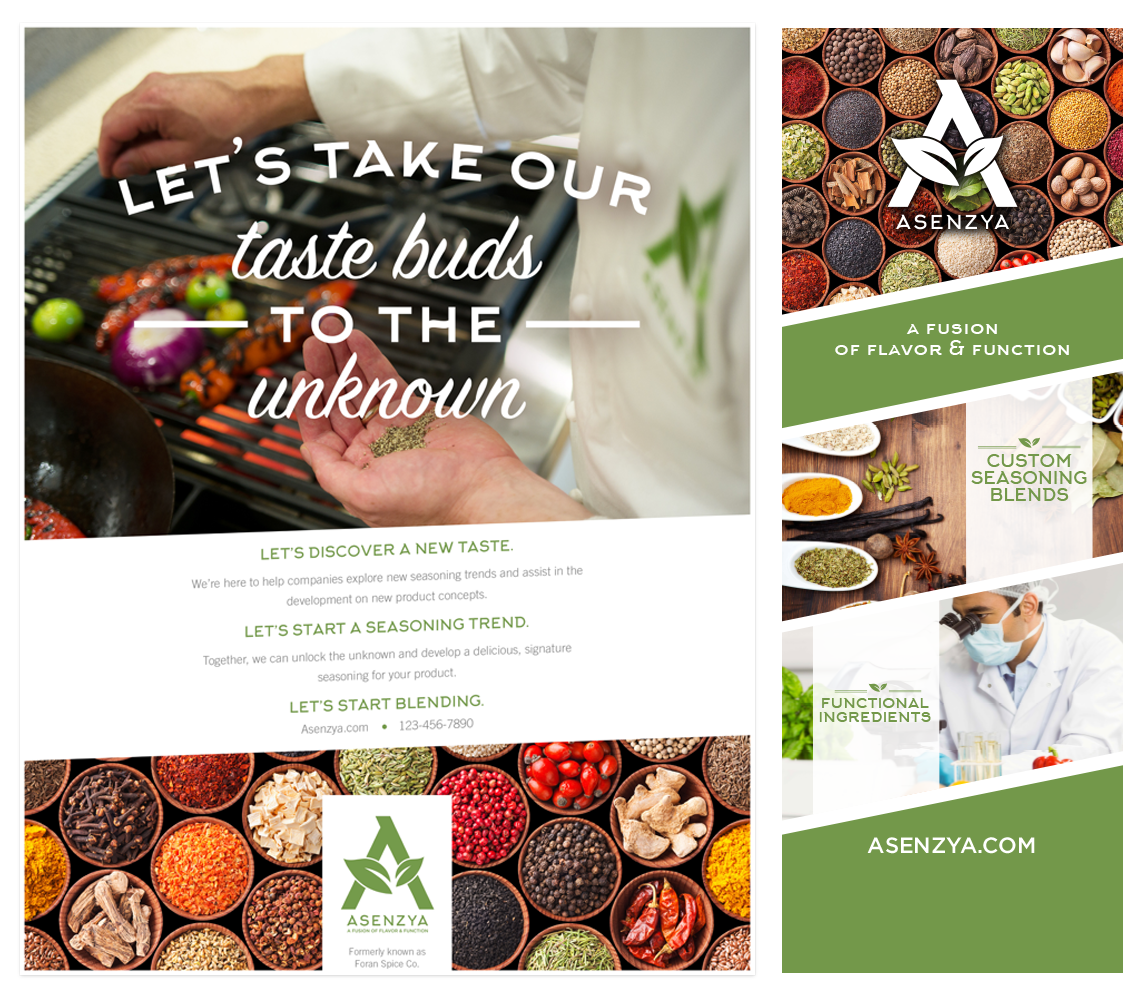 Developing a conversion centric website to facilitate an inbound marketing campaign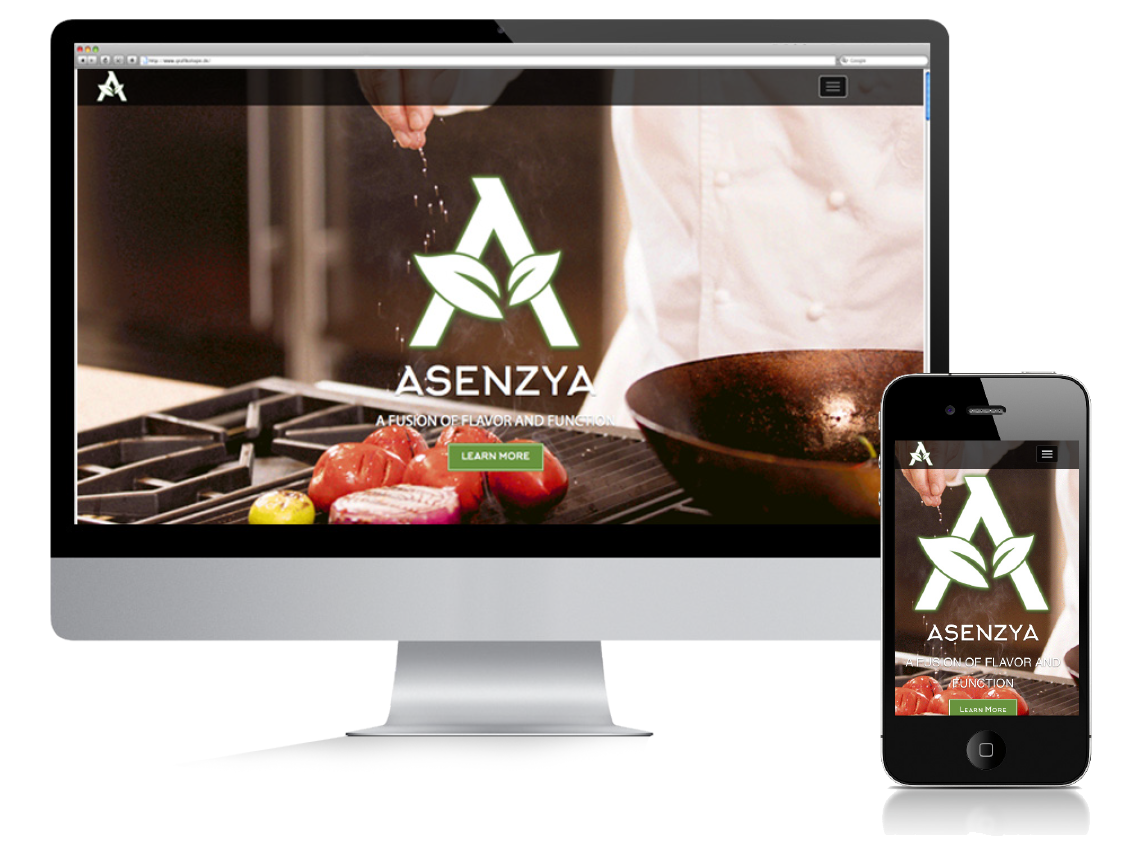 STIR's work strategy and messaging has truly put Asenzya on the map. Companies that we could not have acquired a meeting with years ago, are now knocking on our doors."
The name change was the talk of the industry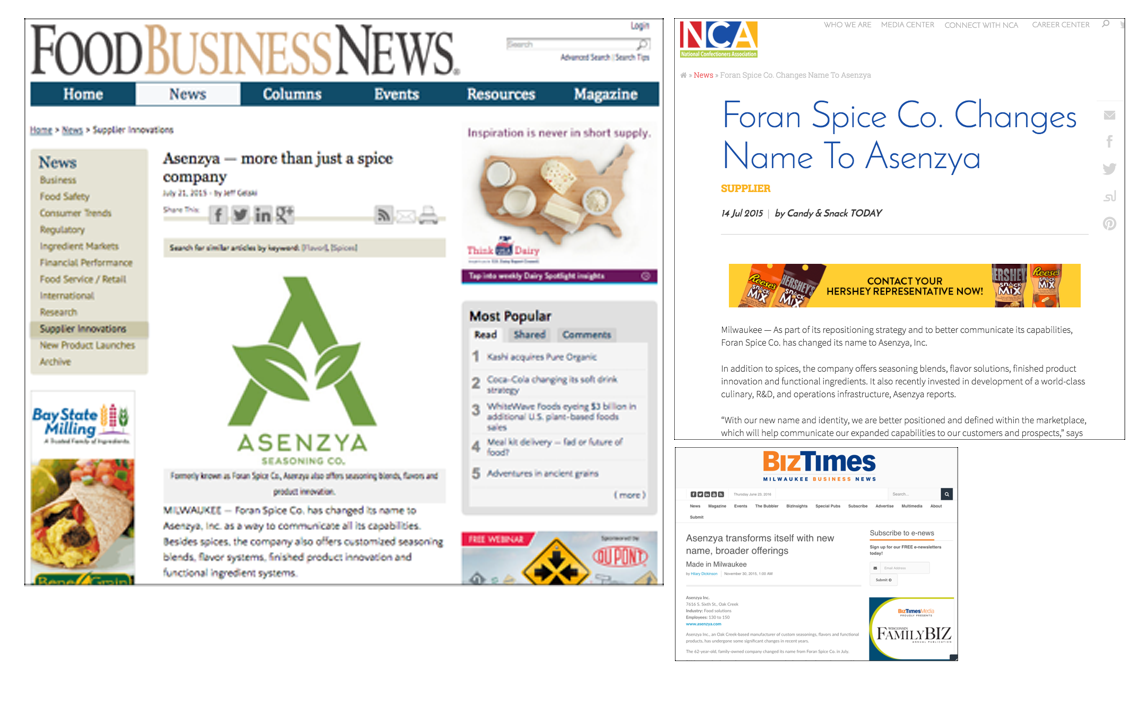 We designed a trade show booth to dominate the IFT show at brand launch
A focused content strategy was created around Trending Flavors
Three years and 12 ebooks later, the campaign is still pulling great numbers.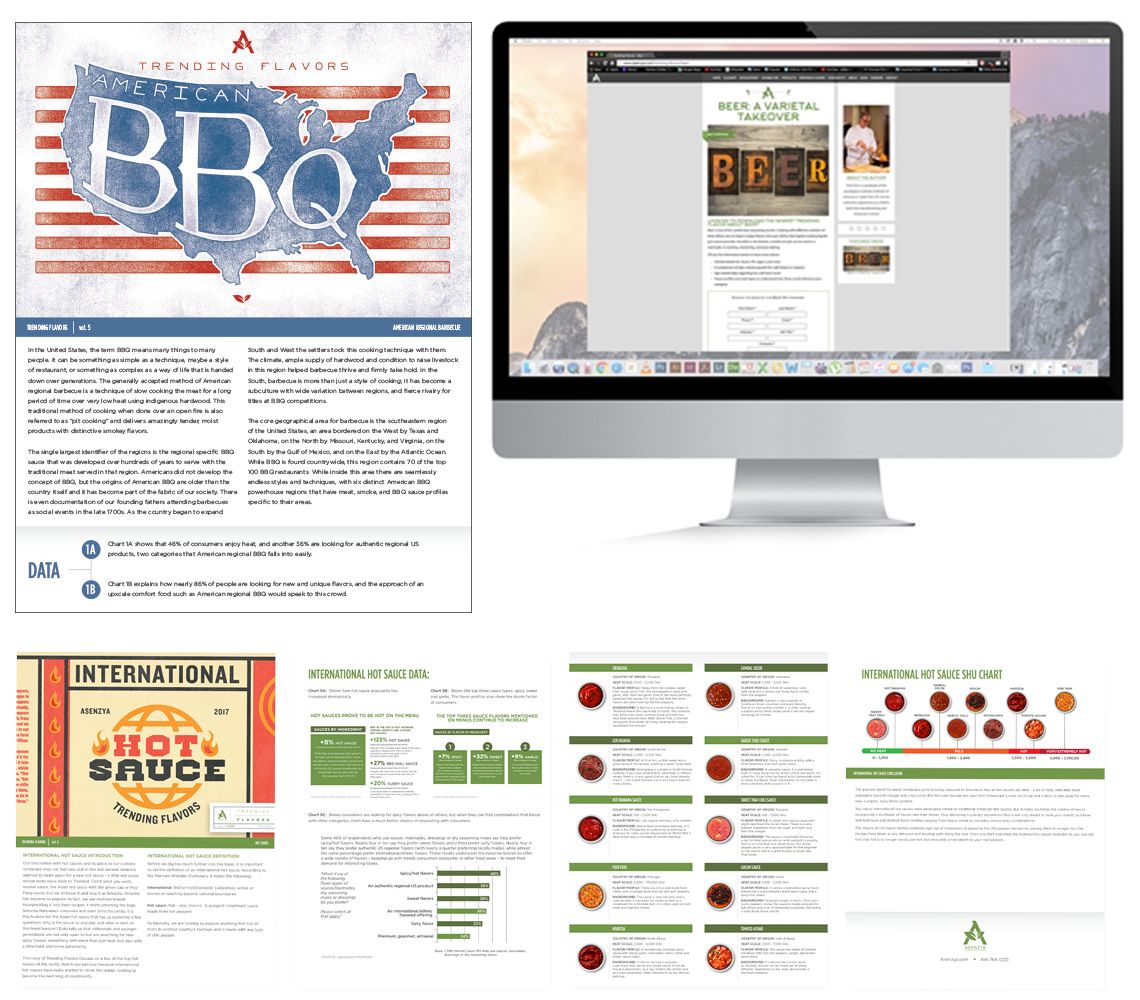 Social media drives traffic to the site for downloadable content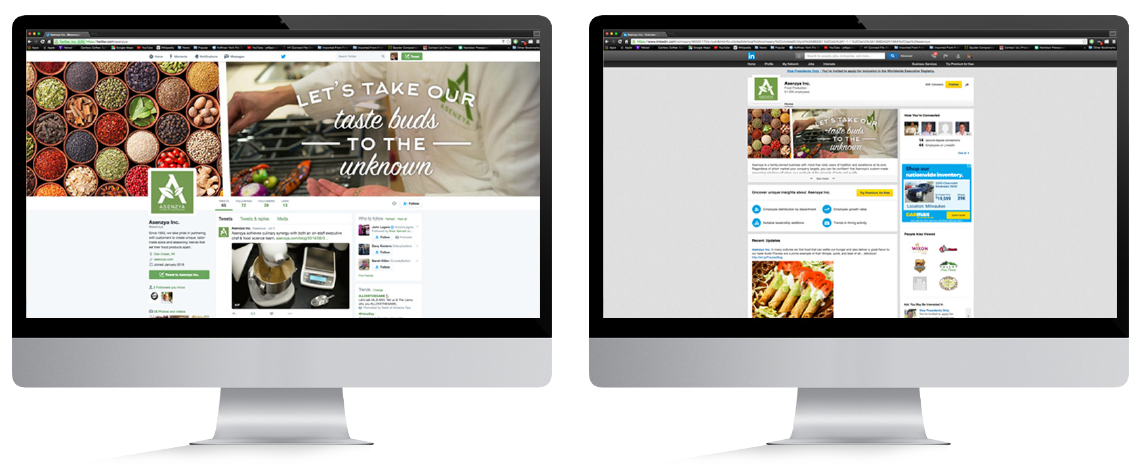 Featuring the charismatic Executive Chef, Dax Schaefer
PR worked an industry hungry for more stories and news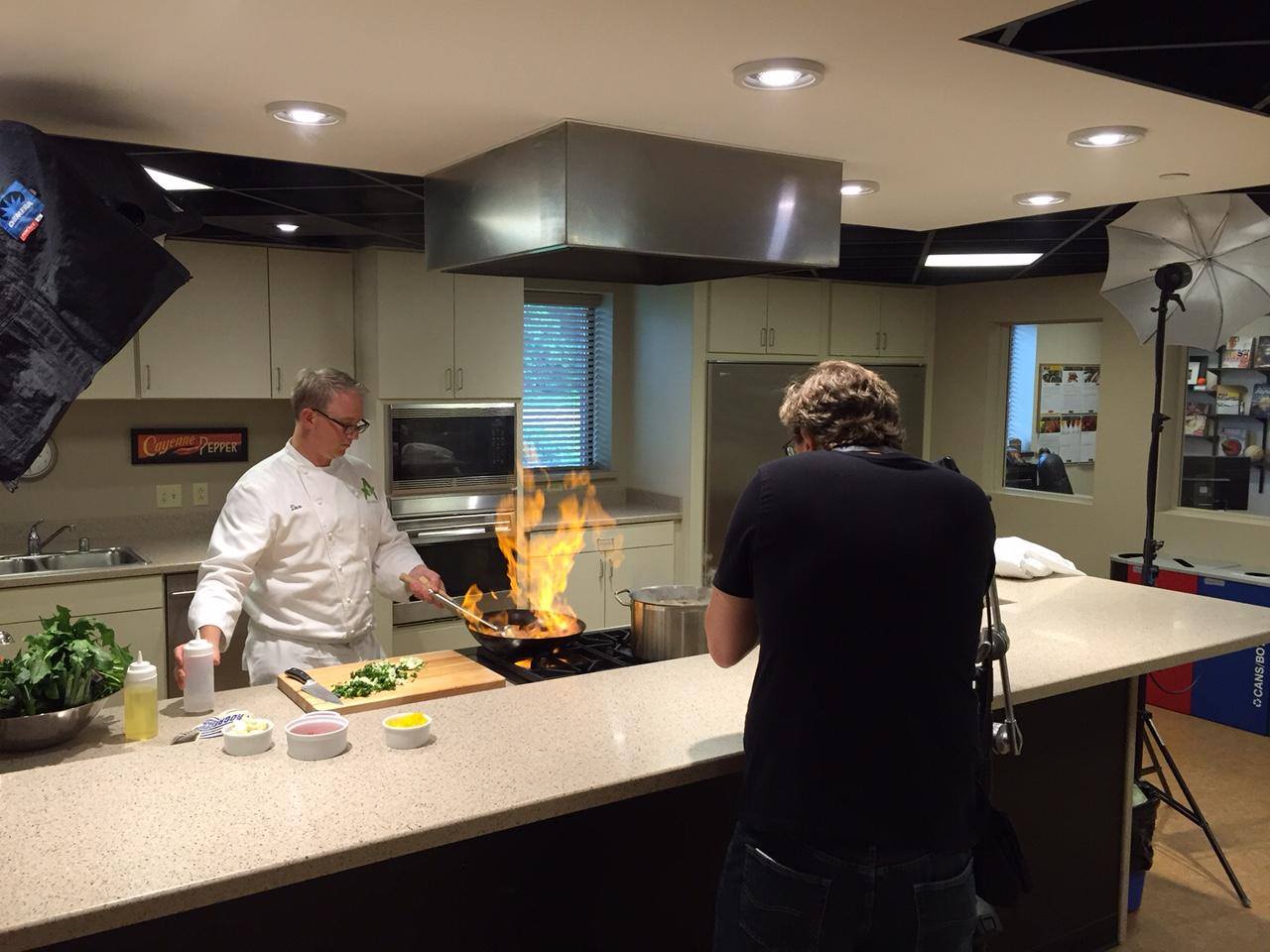 We wrote a whole case study on our work with Asenzya as well. You can read or download it here, free!