Building A Marketing Machine with a Soul
STIR has partnered with Catholic Financial Life to create a brand identity and digital marketing presence from whole cloth. In an industry where they represent the David to many Goliath's, synchronization of all business and marketing assets became absolutely essential to success.
Crafting a Strong Brand Positioning and Messaging Platform
Understanding the role that fraternal organization plays in society was essential. And in this case, identifying with faith and shared values. Crafting a entire set of brand standards and messages that define the brand along with appropriate phraseology in multiple languages.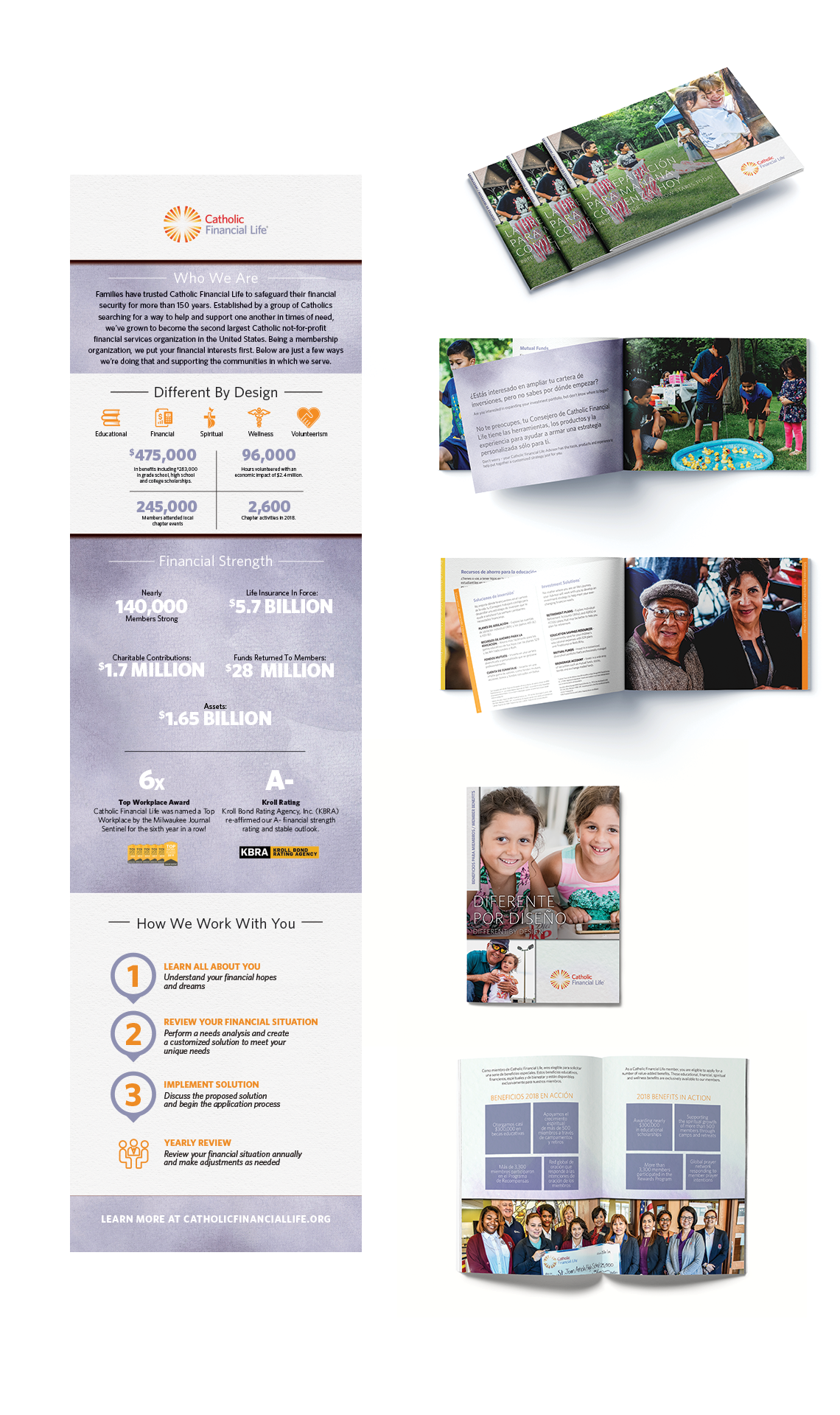 Understanding the Hispanic Culture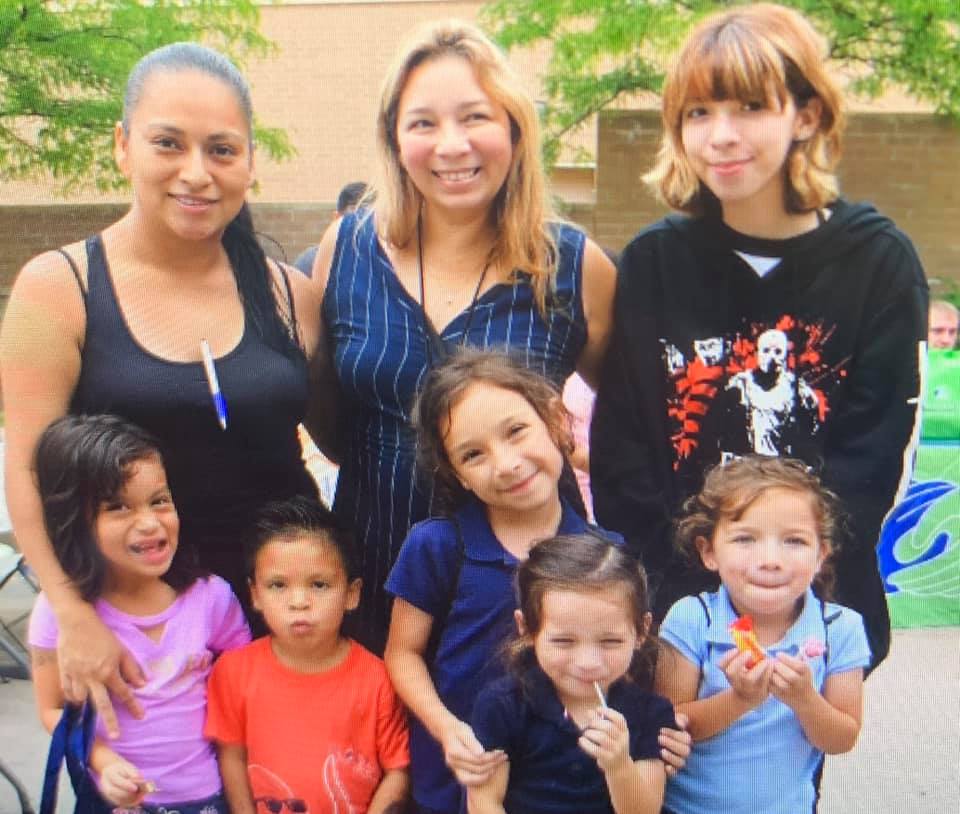 CFL truly caters to the Hispanic market. This requires understanding multi-generational drivers and priorities. Use of bi-lingual communications techniques. Understanding that the concept of life insurance is foreign, and purchase is not assumed.
Creating A Look That Paints A Beautiful Picture
Affordable and arresting – the artwork we have chosen mimics life. And tells a story illustrating the benefits of CFL insurance. We bring it to life with animation. This approach is unique, arresting and produced engagement far beyond the insurance industry norms.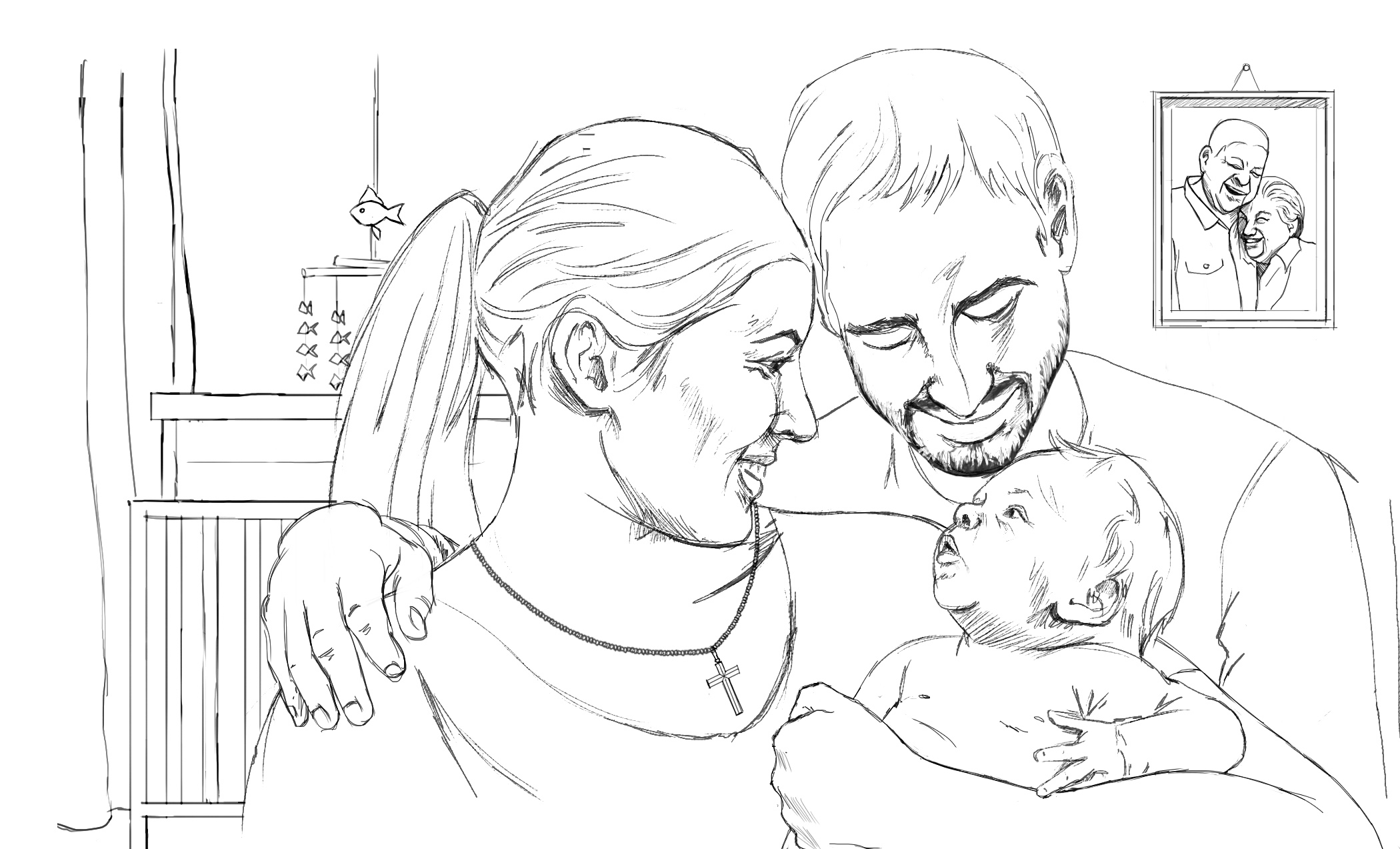 Top of Funnel Digital and Social Executions
We use optimization based media planning techniques to drive leads through a buyer's journey using digital, social and print advertising.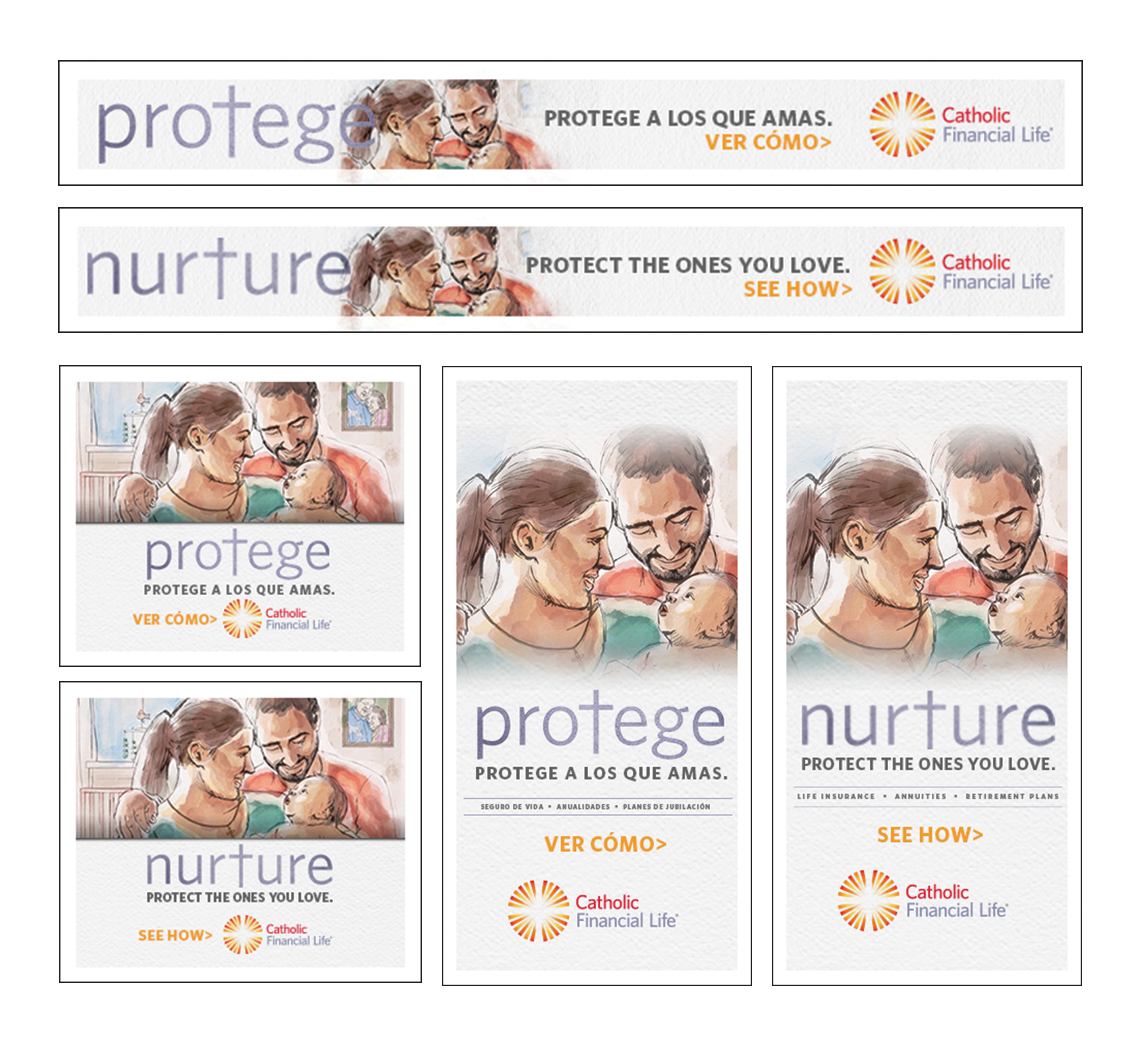 Nurturing Leads Through The Middle of the Funnel
Retargeting, automated email marketing, direct mail and bulletin ads. All play apart of a campaign that makes the consumer comfortable not only with the brand, but insurance as a concept and an industry.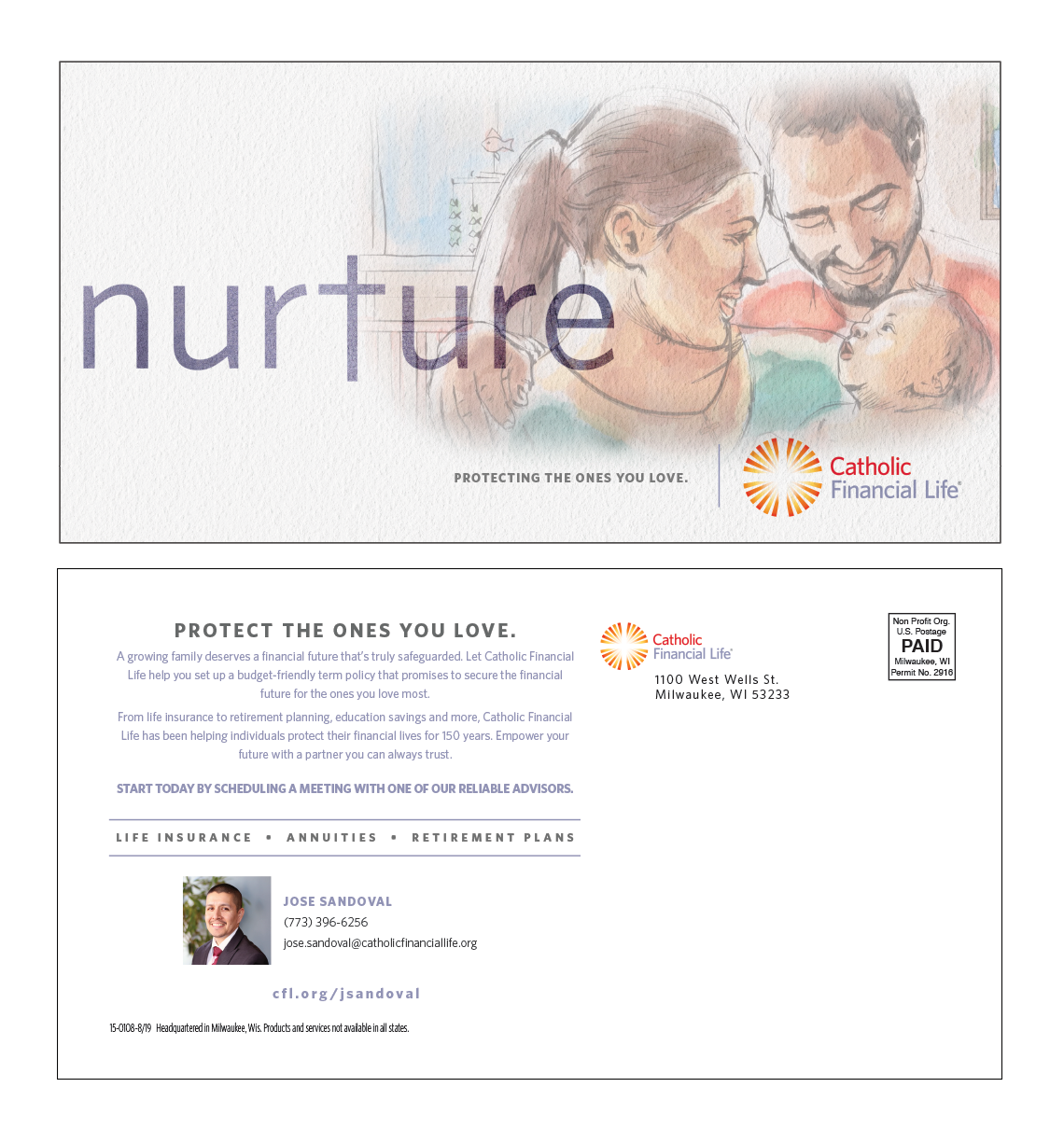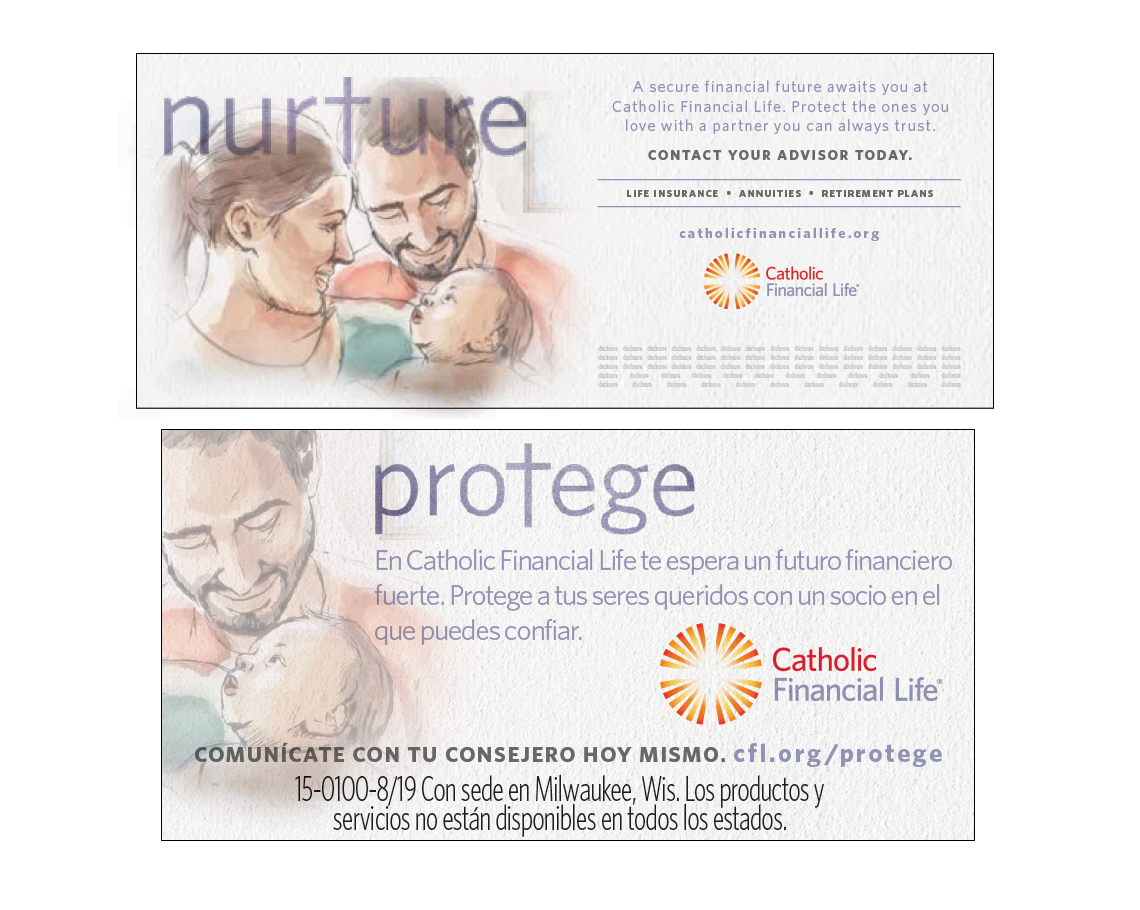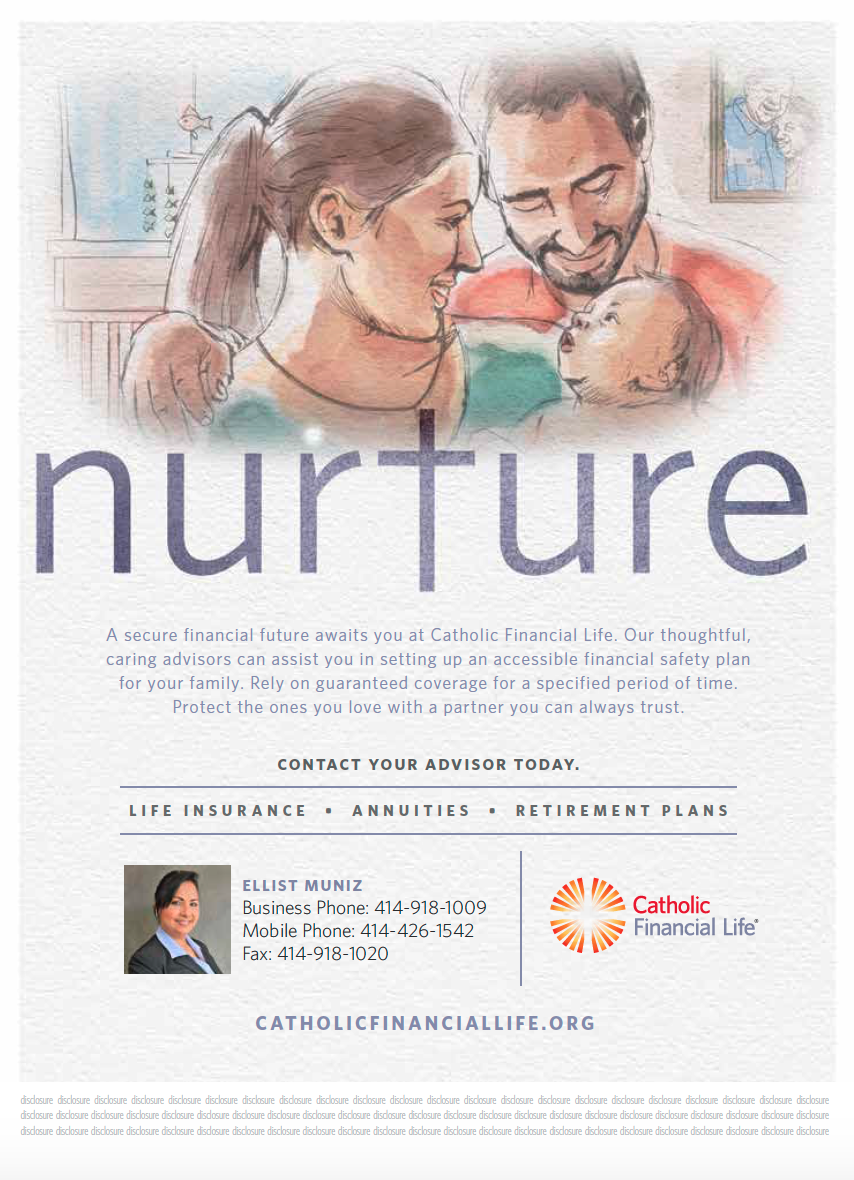 Trust is the Key To Success
In the end, our campaign proved successful because CFL is true to their mission and proves to their communities daily that they live their values and value their customers or "members." Our campaign simply is a better vehicle for sharing this message with the community.
Results
140%
PPC English Cost/Converion Compared to Spanish
84%
Video Ad Completion Rate on Facebook