//php if( $page_right_sidebar ) : ?>
//php endif;?>
What is Inbound Marketing?
Inbound is earning the attention of potential customers by producing interesting and relevant content, even before they are looking to make a purchase, then turning the early awareness into brand preference, leads and revenue.
The beauty of inbound marketing is that buyers are actively seeking information and so they are more apt to digest messaging and establish a relationship with the brand that is communicating.
We work with clients to establish and manage their inbound marketing efforts, starting with an assessment of performance and goals, to the selection of digital marketing tools, to building sites and pages that will perform, to the scheduling, development, publishing and monitoring of content and inbound traffic.
Inbound marketing integrates several disciplines:
Blogging & Video
Social marketing
Email Marketing & Lead Nurturing
Public relations
Database development & CRM management
SEM & SEO Keyword management
In many ways we are living in the golden age of marketing – and this is driven by the tools that enable content marketing or inbound marketing. Even small companies can afford to deploy state of the art marketing campaigns.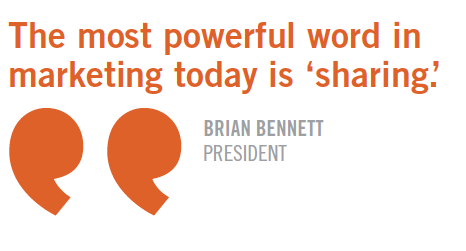 If it sounds complicated—well, it is and it isn't at the same time. It sounds a bit daunting at first blush. But once we've met and presented, you will understand completely, and you will be excited by the prospects. In the mean time we have developed some downloadable papers that will help you wrap your head around the biggest opportunity you have been presented with in some time.
Learn more about the power of inbound marketing. Download our free ebook by clicking the button below.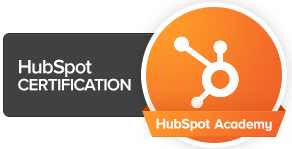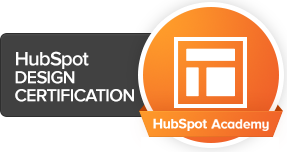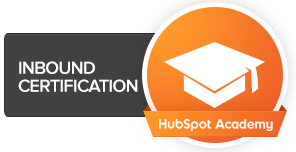 Recent Tweets
08/01/18
What a beautiful day to break a world record 🧀🧀🧀! @WisconsinCheese #GuinnessWorldRecord #WisconsinPride https://t.co/RKRfzCl3i0
View More Tweets
Get In Touch With Us
STIR Advertising & Integrated Messaging
330 E Kilbourn Ave Suite 222, Milwaukee, WI 53202
We're open from 8:30am - 5pm
414.278.0040
STIR LLC, ©2017 All rights reserved.