Media planning and buying is a strategic and dynamic process that is essential to the proper execution of an integrated campaign. It is the conduit by which we deliver messages to the consumer. The where, the when and the how of it has as much to say about a campaign as its creative or content. It is strategically important, fully integrated and represented as we do our discovery and strategic planning.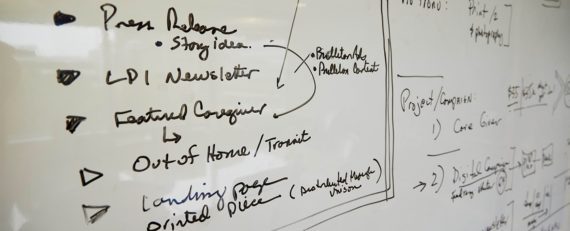 Optimization-Based Planning
Optimization-based planning means you go into a planning cycle with the intention to test a variety of tactics and only the initial measurable time period for a campaign is planned and purchased. The budget balance is then set aside to reinvest into the most effective tactics or disciplines after the first cycles of reporting. We are constantly evaluating and readjusting strategy based on results. Those that don't meet specific performance criteria are adjusted or eliminated.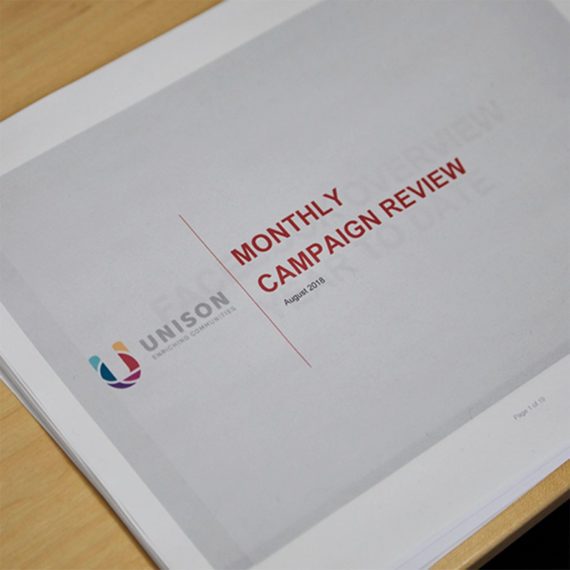 SEM
SEM (search engine marketing), paid search or PPC (pay-per-click), are all important tools to generate web traffic, especially in the early stages of an integrated inbound marketing effort. We dive deep into audience profiles and key word sequences to optimize our campaigns on a weekly basis.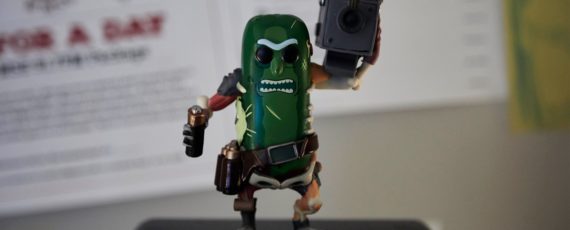 Social Ad Buys
Social ad planning and buying is absolutely essential to brand building.  The ability to fine tune a targeted buy based on interest and to customize creative is why it consistently generates greater returns. We integrate these buys on all platforms with organic social, PR and other digital paid efforts.

Display Advertising and Retargeting
We utilize all contemporary targeting techniques to push video, display ads and behavior based advertising to audiences. Then, based on customer behaviors retarget with creative and offers designed to increase conversion and engagement.
Email Marketing
Email is an important media, particularly for that followup and lead nurturing role. We don't buy lists, but prefer to cultivate our your owned audiences through content marketing, associations and sponsorship. It's table stakes for a modern B2B or B2C marketing operation.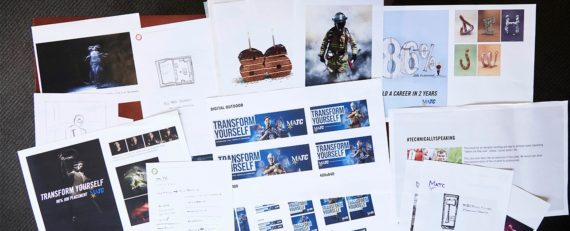 Traditional Media
No, we haven't forgotten how to place broadcast media, print or out of home, or how they are best utilized. We have even rediscovered direct mail. We still do it the right way, negotiating low CPM and high promotional added value.