This is a content-driven marketing strategy that positions brands and companies as thought leaders, while attracting and nurturing leads and driving conversions. Our approach establishes brand positioning, messaging, a digital marketing infrastructure and defined campaigns with specific KPI deliverables. It works well for B2B, as well as many B2C businesses. It is the affordable way to compete and win on a global scale against larger competitors.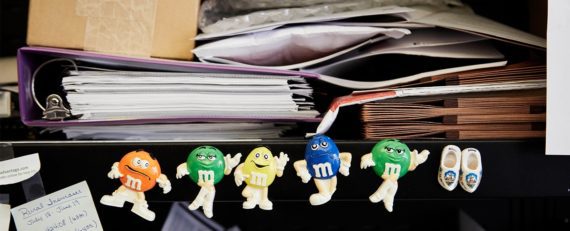 We begin with a complete understanding of the target audience and their informational wants and needs. We develop detailed personas.
STIR has been a great inbound marketing agency to work with. Their expertise has provided my company with the insights and creative content needed to grow our business.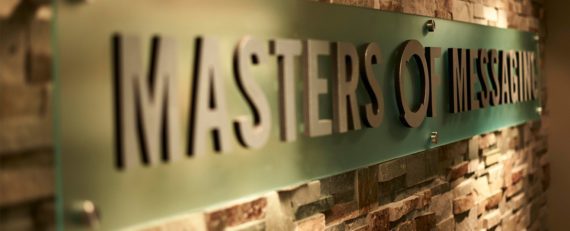 We properly position the brand and develop a detailed messaging platform(s) that provides the persona precisely the information they are seeking to derive the optimal benefit.
We support our content and event with paid promotion. Social, native, and even SEM when properly timed and placed are tremendous ways to derive incremental value from well-produced content and event activities.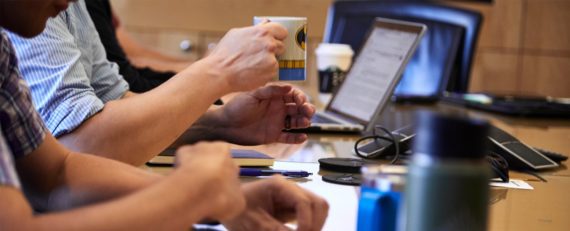 We formulate a detailed buyer's journey that links many marketing platforms to your CRM. We build or develop any technology that is not in-place and create automated workflows and reporting structures for attribution.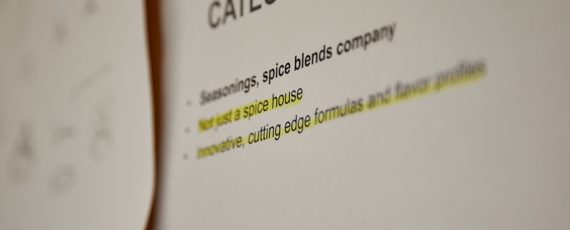 We create the content that customers want and need. This can take any form – from video to white papers, to ad infographics or social post. We customize it to the audience as much as possible and sequence it through calendars throughout the course of the campaign.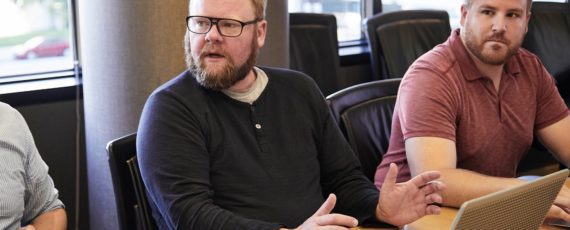 Content is meant to appeal to both people and search engines. Keyword strategies are developed and deployed to shape all content – influencing on-page, off-page and technical SEO. This drives desirable traffic, conversions, sales and value.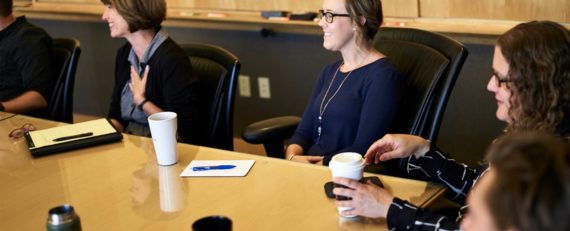 Where there is great content, there should also be a public relations strategy involved. Nothing produces better PR than great original content. Nothing produces better inbound traffic than a great PR strategy. Support of industry events can link these efforts in a very productive way.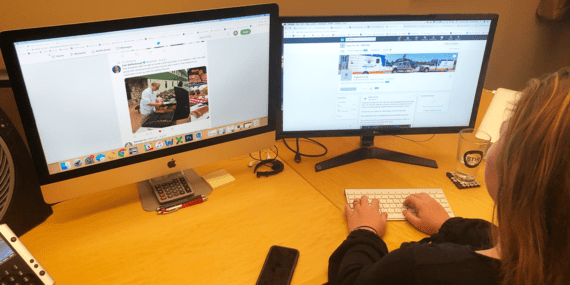 Helpful content is best promoted in a highly targeted, trusted environment. Whether B2B or B2C, social media provides an effective and affordable way to generate appeal and engagement. Elements of content, PR wins, event happenings become popular organic and boosted posts.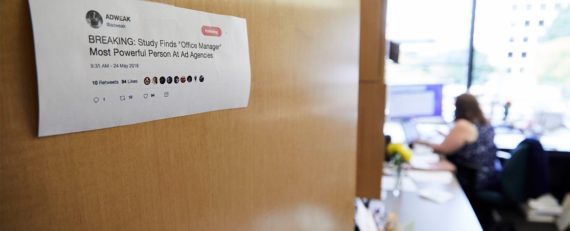 This tactic leverages the same process as integrated inbound, but narrows the focus of content to a particular company, department or decision-maker. It features a planning process that is more inclusive of the sales department and utilizes emerging technologies to drive hyper-targeted media buys. This methodology is highly appropriate for bringing back dead leads, or landing 'whales,' that will change the future of the company.