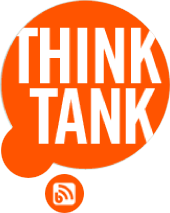 Blog
We lead with thoughts and insights that decode marketing problems and build brands in innovative and imaginitive ways. Read along and join in the conversation.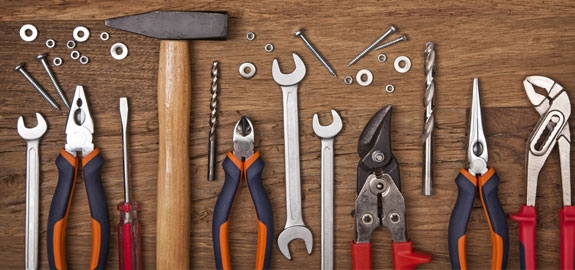 If you read my last riveting blog post, you'll remember that the term "inbound marketing" applies only to the methodology, an idea or approach to generate qualified leads. All the strategies in the world are pointless if we don't have a way to apply them practically. In this post, I'll briefly examine the 8 tools that are essential to your inbound marketing program.
Recent Tweets
08/01/18
What a beautiful day to break a world record 🧀🧀🧀! @WisconsinCheese #GuinnessWorldRecord #WisconsinPride https://t.co/RKRfzCl3i0
View More Tweets
Get In Touch With Us
STIR Advertising & Integrated Messaging
330 E Kilbourn Ave Suite 222, Milwaukee, WI 53202
We're open from 8:30am - 5pm
414.278.0040
STIR LLC, ©2017 All rights reserved.