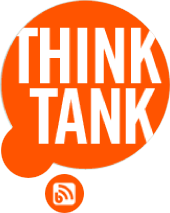 Blog
We lead with thoughts and insights that decode marketing problems and build brands in innovative and imaginitive ways. Read along and join in the conversation.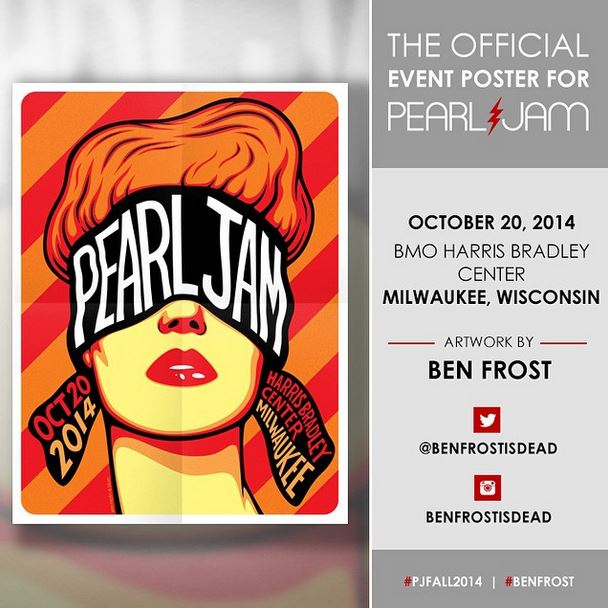 I recently saw Pearl Jam for the first time, and might I add, it was the best show ever. This year marks the 24th anniversary of the band being together (they're older than my young, Millennial self) and through the years, the band has learned how to retain their original fan base while attracting new fans, as well. It wasn't just the music I was in tune with that night – it was the fact that Pearl Jam can actually teach us a lot about marketing.
Recent Tweets
08/01/18
What a beautiful day to break a world record 🧀🧀🧀! @WisconsinCheese #GuinnessWorldRecord #WisconsinPride https://t.co/RKRfzCl3i0
View More Tweets
Get In Touch With Us
STIR Advertising & Integrated Messaging
330 E Kilbourn Ave Suite 222, Milwaukee, WI 53202
We're open from 8:30am - 5pm
414.278.0040
STIR LLC, ©2017 All rights reserved.