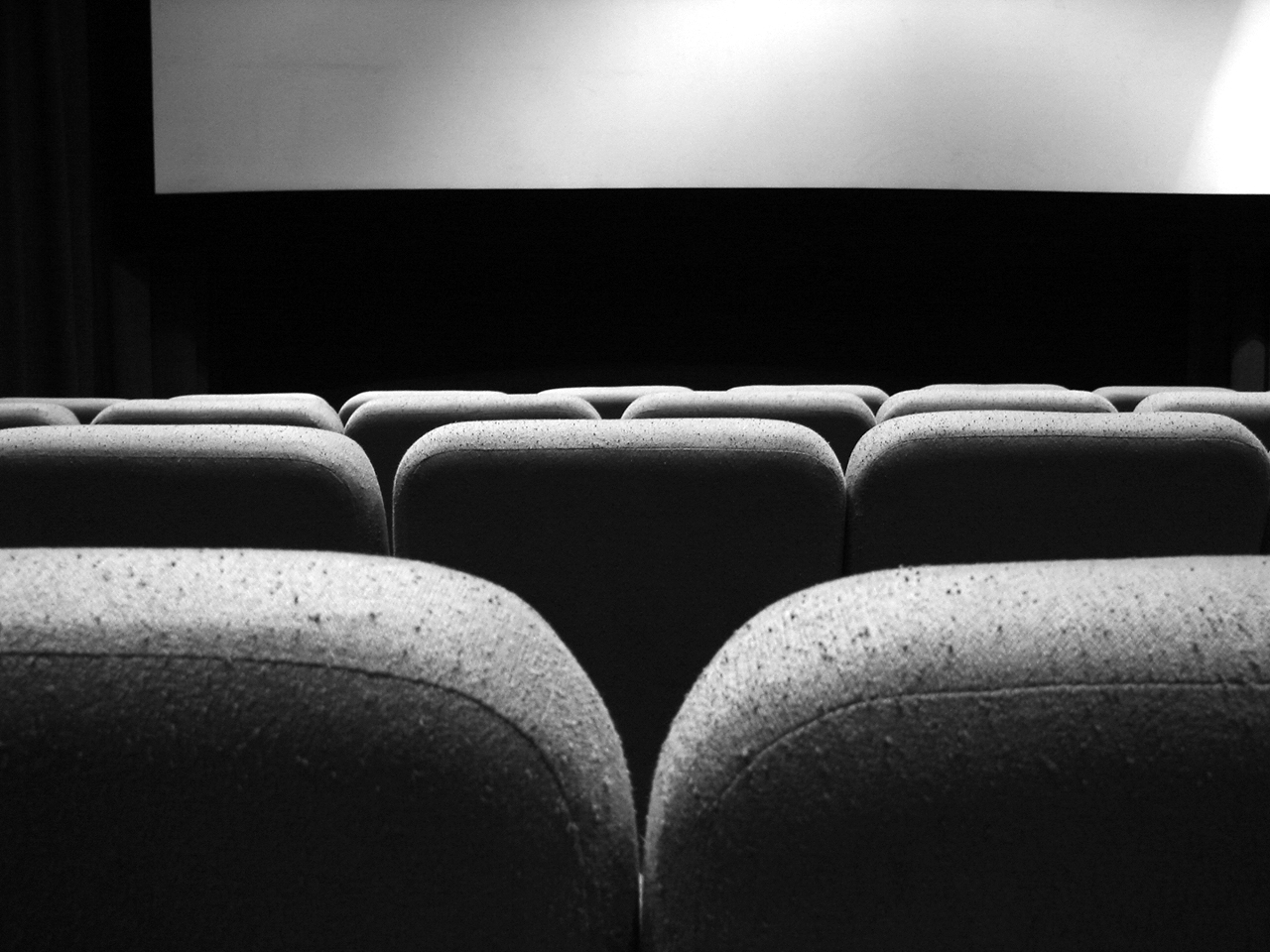 Long format video gives brands an opportunity to build a brand persona, which creates a bond with consumers, while online videos can connect with consumers on a deeper level. Long format video also keeps people's attention spans, which these days seem to be shorter than an ant's whisker.
Recent Tweets
08/01/18
What a beautiful day to break a world record 🧀🧀🧀! @WisconsinCheese #GuinnessWorldRecord #WisconsinPride https://t.co/RKRfzCl3i0
View More Tweets
Get In Touch With Us
STIR Advertising & Integrated Messaging
330 E Kilbourn Ave Suite 222, Milwaukee, WI 53202
We're open from 8:30am - 5pm
414.278.0040
STIR LLC, ©2017 All rights reserved.