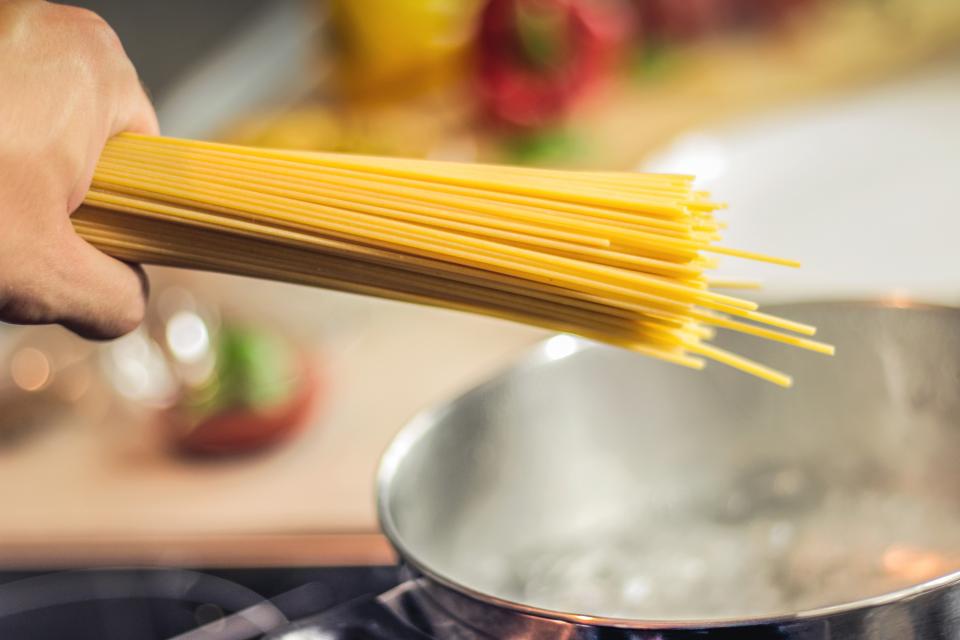 Collaboration between a client's in-house marketing department and an agency can be a tricky task. Many people in the business think too many cooks in the kitchen creates a messy kitchen. However, when the extra cooks in the creative kitchen bring some perspective and purpose it can be a positive, rewarding experience that creates some amazing work.
Recent Tweets
08/01/18
What a beautiful day to break a world record 🧀🧀🧀! @WisconsinCheese #GuinnessWorldRecord #WisconsinPride https://t.co/RKRfzCl3i0
View More Tweets
Get In Touch With Us
STIR Advertising & Integrated Messaging
330 E Kilbourn Ave Suite 222, Milwaukee, WI 53202
We're open from 8:30am - 5pm
414.278.0040
STIR LLC, ©2017 All rights reserved.