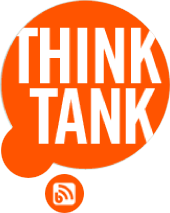 Blog
We lead with thoughts and insights that decode marketing problems and build brands in innovative and imaginitive ways. Read along and join in the conversation.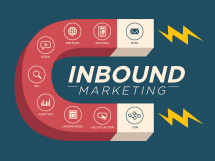 Inbound marketing focuses on creating quality content that naturally pulls people toward a company, product or service. While inbound marketing is a valuable and highly productive element of the marketing mix, it cannot stand entirely on its own. In today's marketing ecosystem, integrating inbound marketing with outbound marketing mainstays – like direct mail, advertising, public relations and
Recent Tweets
08/01/18
What a beautiful day to break a world record 🧀🧀🧀! @WisconsinCheese #GuinnessWorldRecord #WisconsinPride https://t.co/RKRfzCl3i0
View More Tweets
Get In Touch With Us
STIR Advertising & Integrated Messaging
330 E Kilbourn Ave Suite 222, Milwaukee, WI 53202
We're open from 8:30am - 5pm
414.278.0040
STIR LLC, ©2017 All rights reserved.