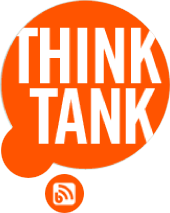 Blog
We lead with thoughts and insights that decode marketing problems and build brands in innovative and imaginitive ways. Read along and join in the conversation.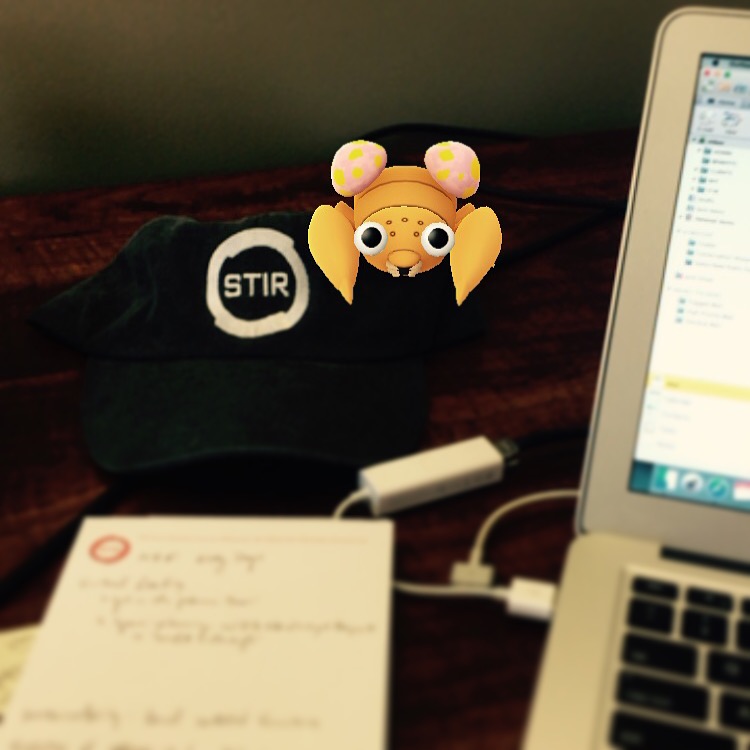 Posted under
Ad Agency
,
Advertising
,
Brand Strategy
,
Branding
,
Digital Marketing
,
Disruptive messaging
,
Fun
,
Interactive
,
Marketing
,
Marketing Strategy
,
Social Marketing
,
Social Media
Pokémon Go is officially a sensation. The mobile app game has overtaken Facebook, WhatsApp, Instagram and Snapchat within its first week in usage time, and has taken over most daily active users from Twitter. While it's expected for businesses to hop on the bandwagon, there needs to be a strategic positioning behind the cart. Without that strategy, there's no sustaining growth or ROI o
Recent Tweets
08/01/18
What a beautiful day to break a world record 🧀🧀🧀! @WisconsinCheese #GuinnessWorldRecord #WisconsinPride https://t.co/RKRfzCl3i0
View More Tweets
Get In Touch With Us
STIR Advertising & Integrated Messaging
330 E Kilbourn Ave Suite 222, Milwaukee, WI 53202
We're open from 8:30am - 5pm
414.278.0040
STIR LLC, ©2017 All rights reserved.