"You don't know what you got till it's gone."
They say, "timing is everything." It certainty is when it comes to social media.
Instagram and Facebook encountered a massive international outage. You may be asking, "So what? The world can survive without social media for half a day."
But it is in fact, how business gets done. I'm here to tell you that social media is the new mainstream.
The world is quite literally in our hands. The average consumer now uses social media to obtain and spread news, buy products in-app, connect with friends and strangers across the world, and otherwise have a presence in the seemingly-overwhelming blackhole we call the Internet.
The outage didn't just affect the frustrated millennial. It may be called "the social network," but think about everyone who uses the platform for business. Fortune 100 companies that pay thousands of dollars for a single Instagram post to target their personas experienced the most detriment. Content managers were forced to hold off on posting, and pay-per-click engagement rates dropped to zero.
On the other end of the spectrum, for small businesses, entrepreneurs and content creators, social media is the only affordable way to reach their target audiences. Think of all the influencers who didn't get paid. Seriously, #singletear for them.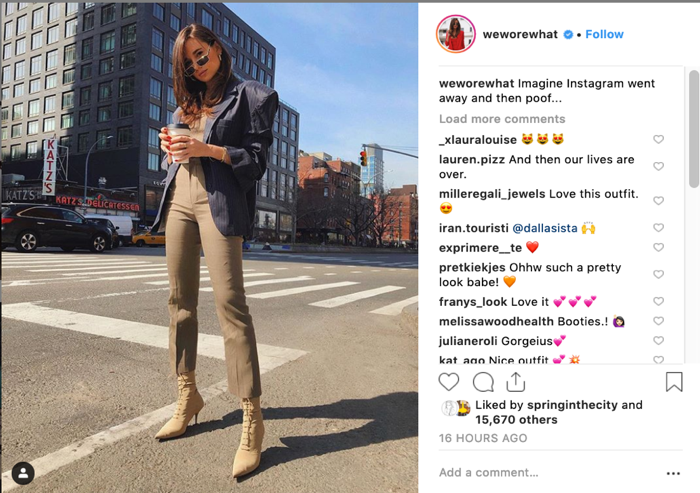 Gone are the days, when Instagram and Facebook were just apps where you occasionally shared your relationship status or posted a meme. These companies bank on every like, comment and share. These apps thrive on advertising.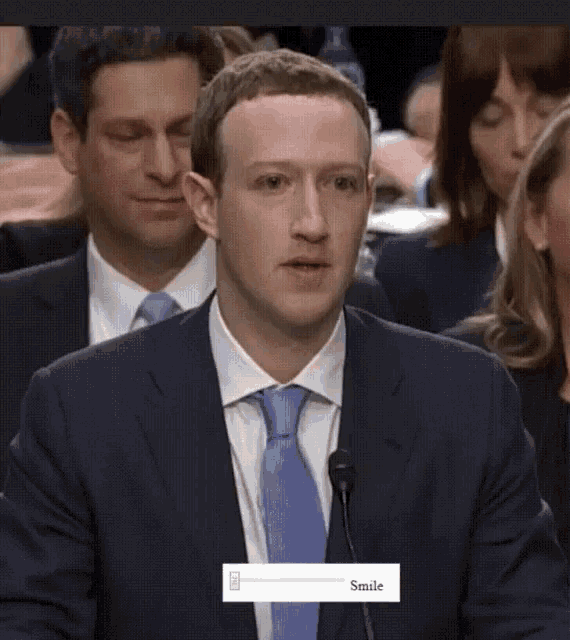 Did you ever think you'd miss those ongoing, retargeting ads? Sure, they can be creepy. But it doesn't get more convenient than seeing content you are actually interested in. Targeted social ads are incredibly effective—that is, when a platform like Facebook and Instagram are running and humming. In moments like these, it reminds us that we often take for granted the accessibility of information and technology.
Social media paved paradise and I don't plan on leaving anytime soon.
More Social Media Insights