STIR is looking for an experienced PR Account Executive.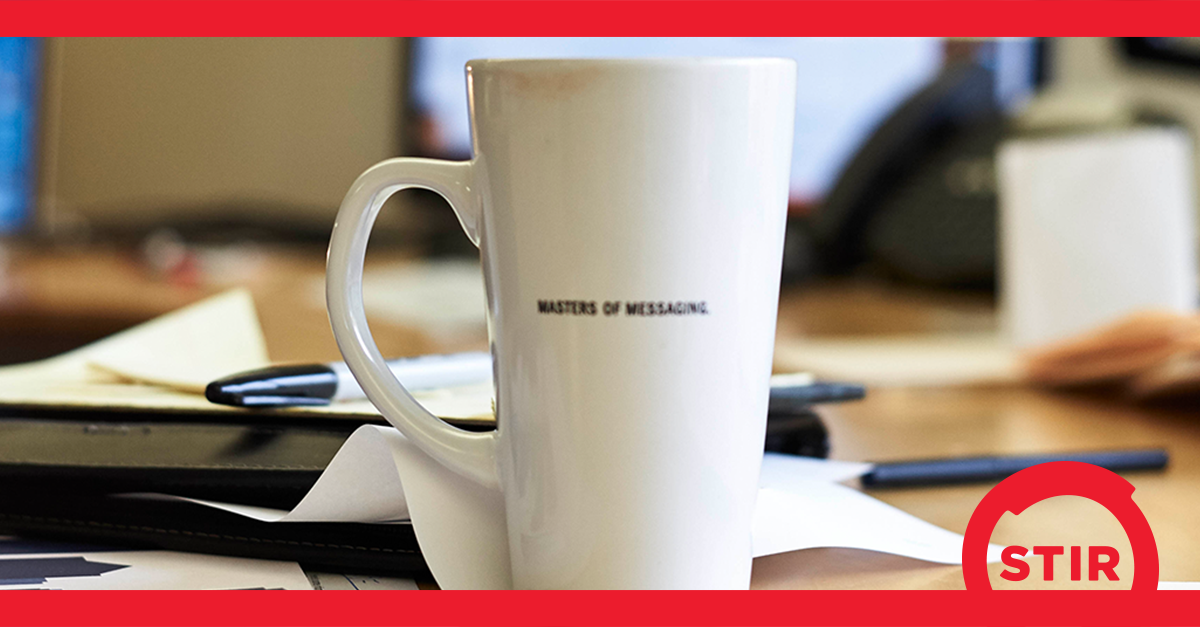 We Are
STIR is a Milwaukee-based integrated advertising and marketing communications firm located in Walker's Point. The agency serves clients locally, nationally and globally with progressive business-to-business and business-to-consumer marketing communications campaigns. STIR specializes in integrating multiple marketing disciplines to generate innovative, insightful and effective communications. These disciplines include advertising, inbound marketing, public relations, design, social marketing, digital/web development, research and marketing consulting work. STIR is widely recognized as one of the top creative agencies in southeastern Wisconsin.
Summary
The PR Account Executive is responsible for working on local, regional and national public relations accounts for consumer and B2B clients in food & beverage, furnishings and nonprofit categories, to name a few. We are looking for a detail-oriented critical thinker who has a passion for building client relationships, pitching compelling stories and working with the media. Interest in growing social influencer relationships is a plus. Join our talented and supportive team. There's room for growth in this position and a flexible schedule is available.
Key Responsibilities
• Assists in developing and implementing monthly PR account activities.
• Works effectively with peers in the PR/content/social team to ensure positive teamwork.
• Works on 3-4 accounts but supports on other accounts as well.
• Identifies and coordinates newsworthy media opportunities to share client stories.
• Possesses strong writing and editing skills.
• Ability to write attention-grabbing media materials, client correspondence, reporting documents, blog posts and other integrated marketing materials.
• Has interest in supporting social influencer marketing relationships.
• Drives smart, tactical execution of client programs.
Qualifications
• Minimum 2-3 years of public relations experience in an agency, corporate or nonprofit environment – media relations experience is key desired skill.
• BA/BS in Communications/Public Relations/Journalism/Marketing.
• Creative, strategic thinker, curious mind.
• Strong initiative, work ethic and attention to detail.
• Effective writing skills, especially media pitches, press releases and blog content.
• Problem-solver – proactive in finding solutions.
• Ability to work independently and multitask in a collaborative environment.
• Committed to continual learning and improvement of PR best practices.
• Caring individual who is a supportive team player.
We Offer…
…fun downtown (Walker's Point) office environment with WFH flexibility
…competitive salary
…great health insurance (health, vision and dental)
…401k + match
…profit sharing
…paid vacation
…room for advancement
Still reading? Great! We hope you're even more excited to apply.