STIR is hiring for a Digital Producer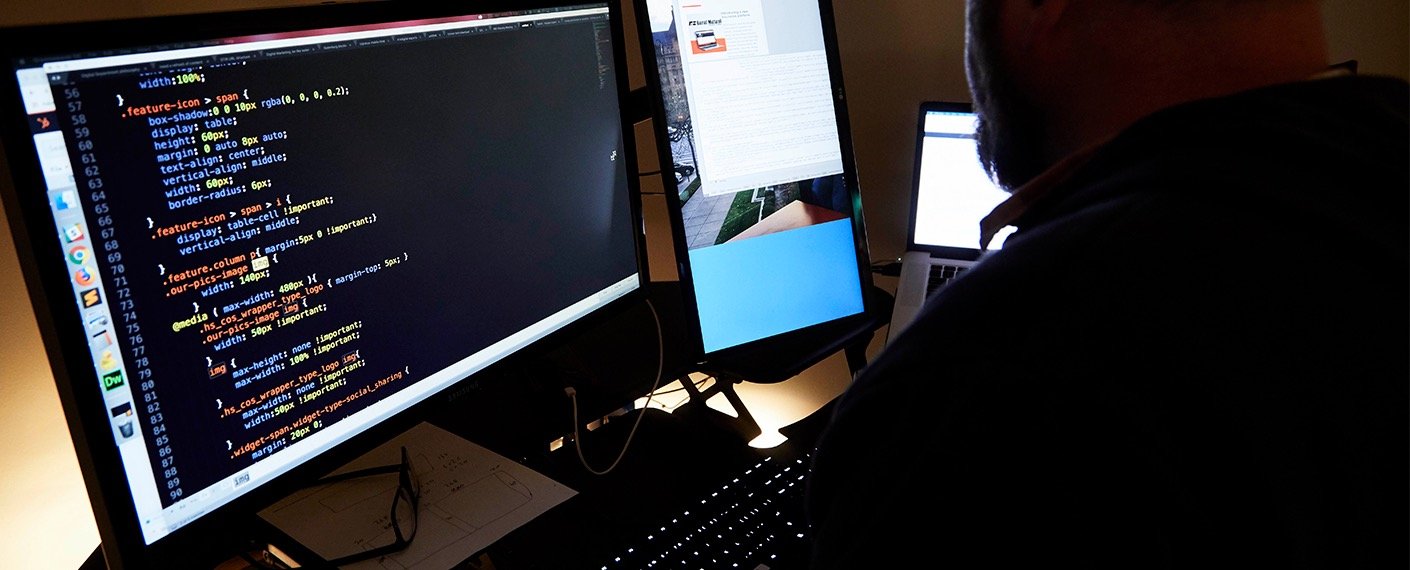 We are
STIR designs holistic and integrated business solutions that change the fortunes of our clients. We excel at being agnostic problem solvers – learning our client's business and competitive landscape, concepting and executing big branding and digital campaigns alike… all the while staying strategically driven and results-focused.
You Are
You're a Digital Producer who loves a diverse set of tasks where every day offers a different challenge. We are looking for a digital native (not age, but a love of all things digital) that when given a well-defined task can research and ask questions to get the job done without micromanaging. You don't have to have experience in all of these tools, but you will master most of them in your first 6-9 months: Hubspot (emails, workflows, forms, etc.), WordPress, Unbounce, Litmus, Browserstack, Google Analytics, Slack, Trello, O365, and more! While project management is not in your title, you know that production requires meticulous attention to deadlines and deliverables. You will also work closely with the VP of Digital to align client goals with tactics. This is not a pure behind the scenes position; written and verbal client communication is required.
You Can…
…wrangle a Trello board and communicate status to your team effectively
…take the outline of a campaign and flesh out the working components
…understand and map out the basics of a website build
…understand or learn quickly the theory of inbound marketing
…be the last line of QA before content is published
…bring a positive energy to the workplace
…articulate all of your ideas in writing and verbally
You Have…
…some agency or fast-paced production experience
…the ability to say something if you see something; you will be heard
…the ability to know a little about a lot
…basic HTML and CSS skills
…a desire to document repeatable process
…a positive attitude
We Offer…
…competitive salary
…great health insurance, seriously the kind your parents had way back when
…401k + match
…profit sharing
…paid vacation
…free caffeine
Still reading? Great! We hope you're even more excited to apply. 
👇👇🏻👇🏽👇🏾👇🏿👇👇🏻👇🏽👇🏾👇🏿👇👇🏻👇🏽👇🏾👇🏿👇👇🏻👇🏽👇🏾👇🏿👇👇🏻👇🏽👇🏾👇🏿