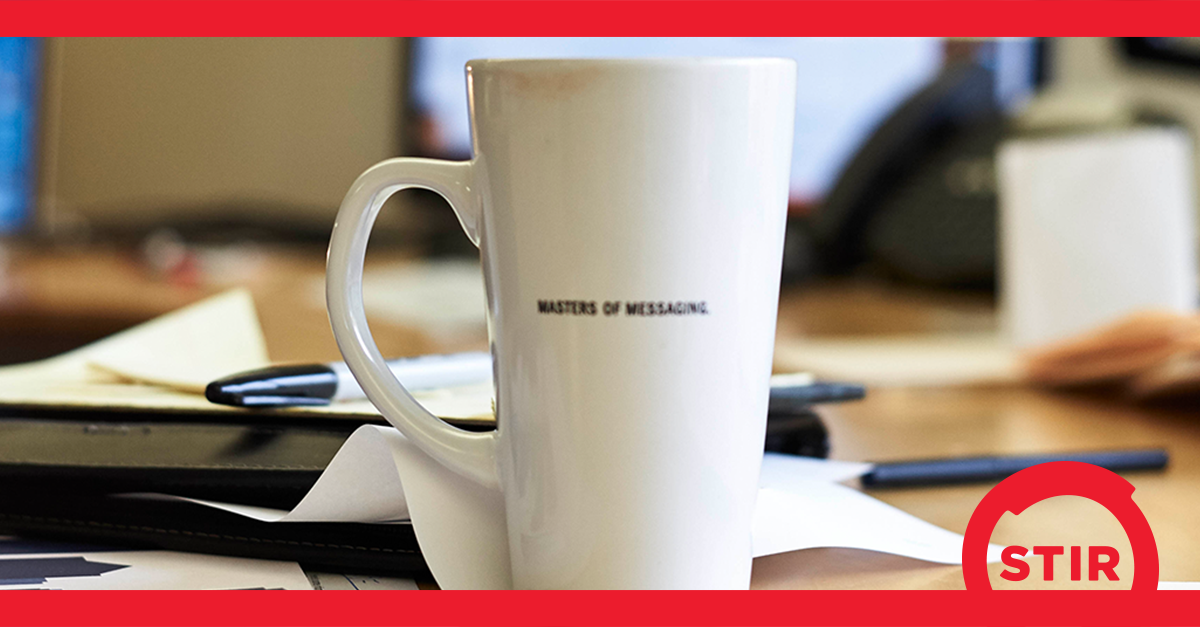 Summary
Account Service Director
Duration: Full-time, permanent
Location: On-site position in Milwaukee office (with flexibility)
Start date: As soon as possible
STIR is a well-established agency with a strong client base seeking a digital-first account service director.
The Role
This is a leadership position in a dynamic, fully integrated, digitally-focused communications agency. The Account Service Director has a key role in the servicing of accounts and the management of the agency. The candidate must demonstrate proficiency at the following skills:
Planning: diagnosing the right marketing strategies and tactics, working in conjunction with the agency planner.
Management: managing direct reports and integrated teams as well as select elements of agency operations.
Account service: managing direct accounts at a high level of professionalism and toward a positive return on investment.
Skills Required
The candidate will have in-depth knowledge of digital, social, and traditional advertising as well as best practices in the development of messaging and management of campaigns that utilize these techniques as well as others. Significant advertising agency experience 5+ years is mandatory. Corporate experience in addition to this would be valued.
Entrepreneurial Environment
The successful candidate will take ownership of agency work, grow the agency brand through superior execution, help build the agency by developing key accounts, and enthusiastically pitch and win new business. They will understand that running a profitable department is key to agency and personal success, and when they do so they, in turn, will benefit financially.
Agency Culture
The successful candidate understands that as an agency leader, their attitudes, actions, enthusiasm, work product, and work style all are major contributors to agency culture. They are prepared to set a positive tone that encourages communication, excellence, and collaboration. They will bond with colleagues and clients alike and mentor those around them.
Applicants can send their resume and cover letter to bbennett@stirstuff.com.
We Offer…
…a fun downtown office environment in the Walker's Point neighborhood
…competitive salary
…great health insurance
…401(k) + match
…profit sharing
…paid vacation
Still reading? Great! We hope you're even more excited to apply. 
👇👇🏻👇🏽👇🏾👇🏿👇👇🏻👇🏽👇🏾👇🏿👇👇🏻👇🏽👇🏾👇🏿👇👇🏻👇🏽👇🏾👇🏿👇👇🏻👇🏽👇🏾👇🏿