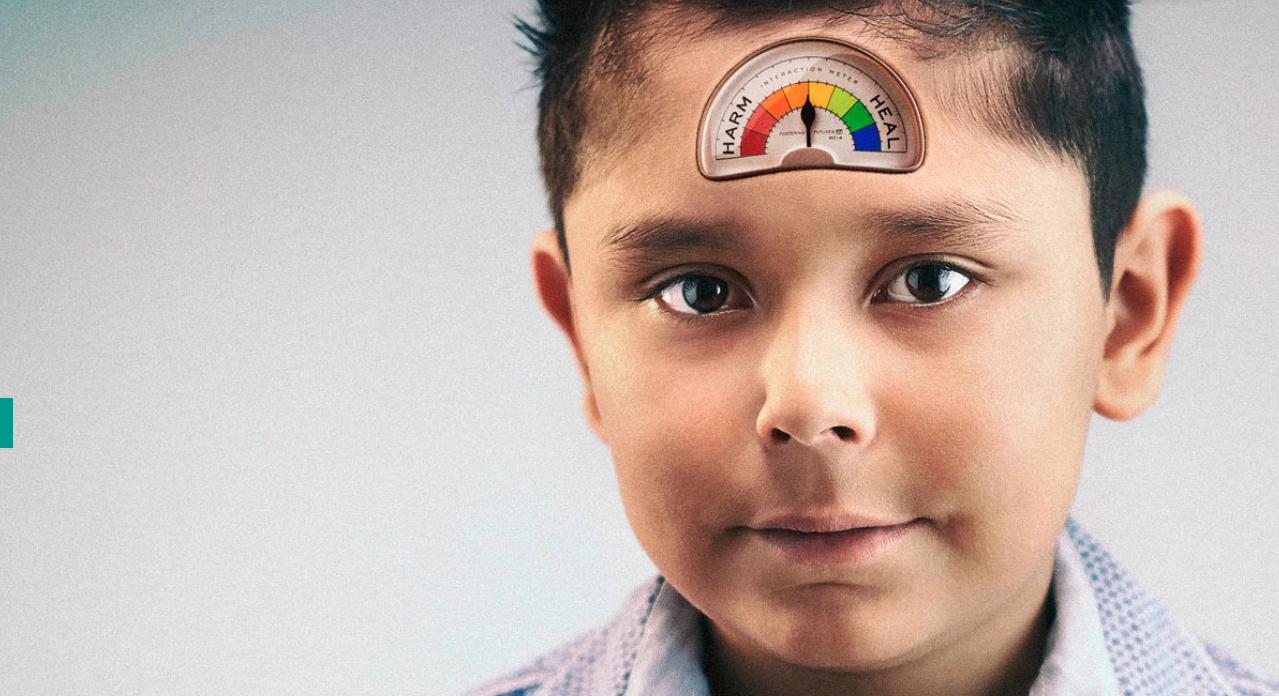 STIR is proud to partner with Fostering Futures in the launch of the organization's brand new website. Fostering Futures works to see that children and families are thriving in nurturing communities, and that these communities integrate trauma-informed, strength-based principles into their relationships, culture, policies and practices. They aim to teach community partners to help children heal emotionally by being aware of their situations and becoming an agent of hope.
Get In Touch With Us
135 West Wells Street Suite 800 Milwaukee, WI 53203
414.278.0040
STIR LLC, ©2015 All rights reserved.