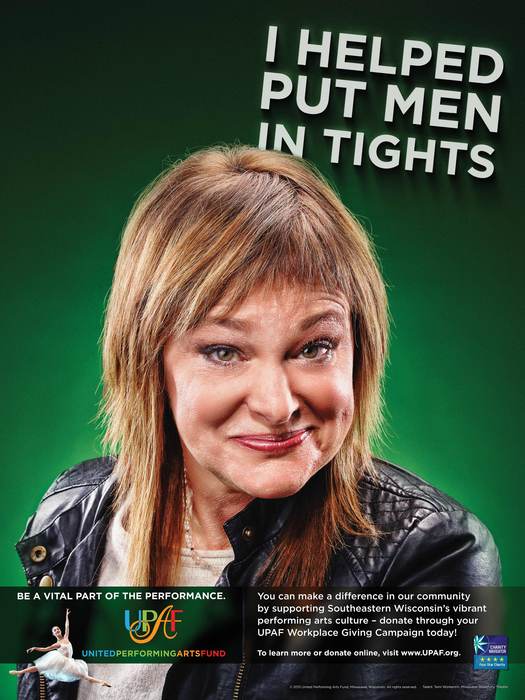 STIR is proud to have helped the United Performing Arts Fund set all-time records for donations over the past two years with a simple thought – you are essential to the performance. See our new, disruptive creative that delivers the message effectively below. See entire campaign here.
Recent Tweets
21:49pm | 04/26/2015
Changes to Facebook algorithm mean you'll see more content from friends and less from brands: http://t.co/f0wzMnsTNB via @verge
View More Tweets
Get In Touch With Us
135 West Wells Street Suite 800 Milwaukee, WI 53203
414.278.0040
STIR LLC, ©2015 All rights reserved.