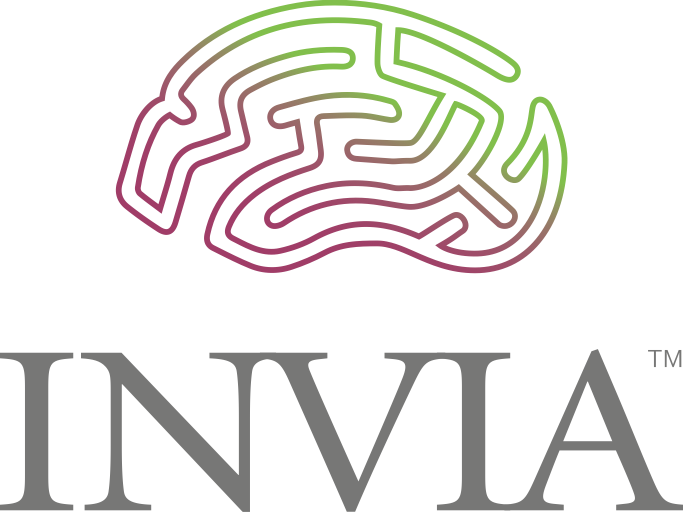 Memory Sciences is a company that produces INVIA, which uses science-backed ingredients to support complex mental activity. STIR is working with Memory Sciences to provide strategic direction on campaigns that integrate creative, media, digital, inbound and social efforts.
Get In Touch With Us
330 E Kilbourn Ave Suite 222, Milwaukee, WI 53202
414.278.0040
STIR LLC, ©2017 All rights reserved.