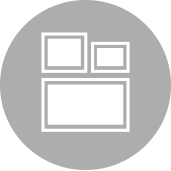 Work
We pour our hearts into creating communications that genuinely move people.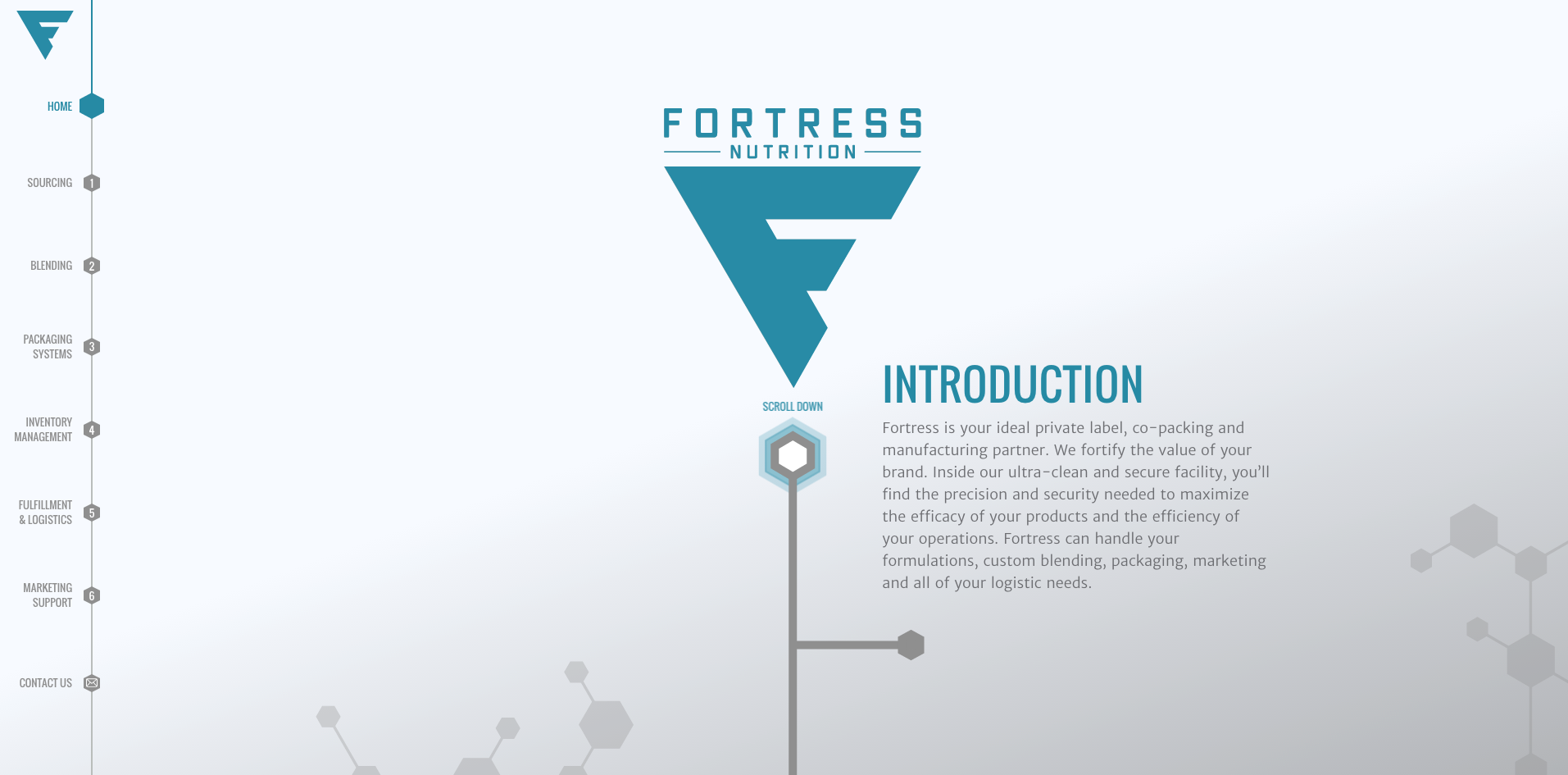 Website Redesign – Manufacturing Firm
Fortress needed a website refresh. They partnered with STIR to create a new site that was aesthetically more disruptive with more user-friendly functionality.
Recent Tweets
03/23/17
We absolutely support #NationalPuppyDay and some of our clients appear to feel the same way! #woof 🐕 #woof 🐕 https://t.co/5u1A5AlLmH
View More Tweets
Get In Touch With Us
330 E Kilbourn Ave Suite 222, Milwaukee, WI 53202
414.278.0040
STIR LLC, ©2016 All rights reserved.