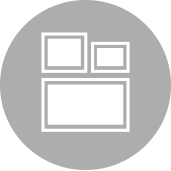 Work
We pour our hearts into creating communications that genuinely move people.
The Future Looks Strong | Giannis Antetokounmpo Promo Video
Milwaukee Bucks
Check out this short video promo of Giannis Antetokounmpo inviting you to feel the spirit that the 2016-2017 Milwaukee Bucks are bringing this season.
Get In Touch With Us
330 E Kilbourn Ave Suite 222, Milwaukee, WI 53202
414.278.0040
STIR LLC, ©2017 All rights reserved.