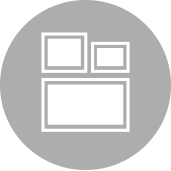 Work
We pour our hearts into creating communications that genuinely move people.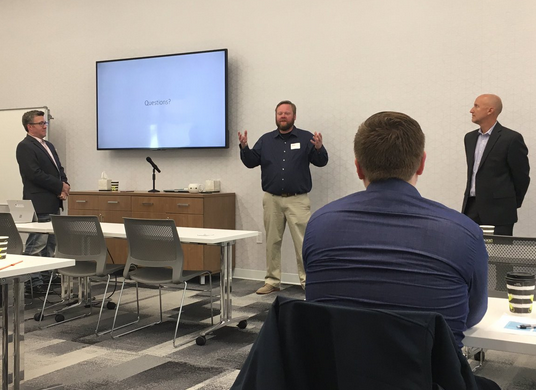 STIR hosted a BMA Morning Workshop.
STIR hosted a BMA Morning Workshop October 19, where STIR's Kevin Ciesielski, VP and Digital Marketing Director, and Benjamin K. Pipkin, account based marketing specialist, New Moon Digital, discussed account-based marketing (ABM). ABM unifies sales and marketing strategies, connecting value to your accounts and helping you put your marketing efforts where they will have the greatest impact. If you'd like to learn more about ABM, please contact Kevin at kevinc@stirstuff.com.
Recent Tweets
01/08/18
New year, new #socialmedia size guide – check it out here: https://t.co/D12erg8EUs #STIRstuff
View More Tweets
Get In Touch With Us
STIR Advertising & Integrated Messaging
330 E Kilbourn Ave Suite 222, Milwaukee, WI 53202
We're open from 8:30am - 5pm
414.278.0040
STIR LLC, ©2017 All rights reserved.