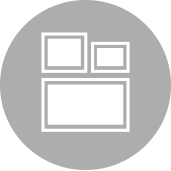 Work
We pour our hearts into creating communications that genuinely move people.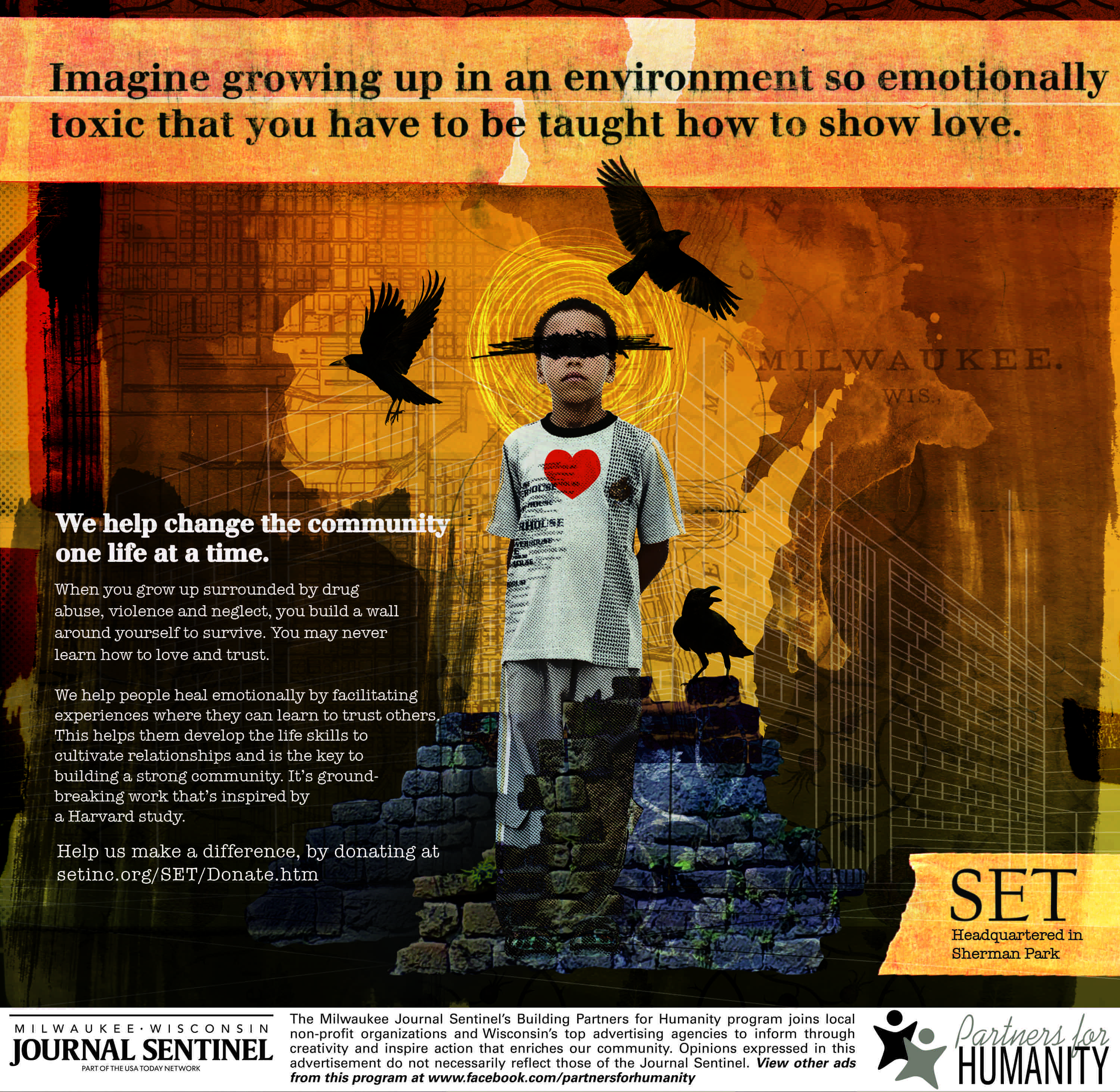 SET Ministry
Each year STIR participates in the Milwaukee Journal Sentinel, Partners For Humanity program, which taps into the region's top creative talent to create pro-bono ad campaigns for non-profits who would not normally have access to such resources. Each non-profit receives a free 1/2-page ad space in the Milwaukee Journal Sentinel and a chance to win a cash donation during an advertising award show. This year, STIR created an ad for SET, a community-based health and human services agency that helps socially and economically disadvantaged people establish and achieve goals to promote self-sufficiency and improve lives.
Recent Tweets
07/17/17
RT @zurita_carmen: #WorldEmojiDay #GameOfThones7 #JuegosDeTronos Hoy 17/7/17 #WinterIsHere #GoTS7 #VivePoniente #Got https://…
View More Tweets
Get In Touch With Us
330 E Kilbourn Ave Suite 222, Milwaukee, WI 53202
414.278.0040
STIR LLC, ©2017 All rights reserved.