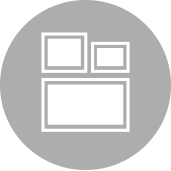 Work
We pour our hearts into creating communications that genuinely move people.
QSR Catering TV
Cousins Subs makes better happen at every catering event. STIR helped Cousins define their brand with this :30 TV spot.
Get In Touch With Us
330 E Kilbourn Ave Suite 222, Milwaukee, WI 53202
414.278.0040
STIR LLC, ©2017 All rights reserved.