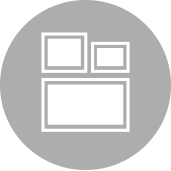 Work
We pour our hearts into creating communications that genuinely move people.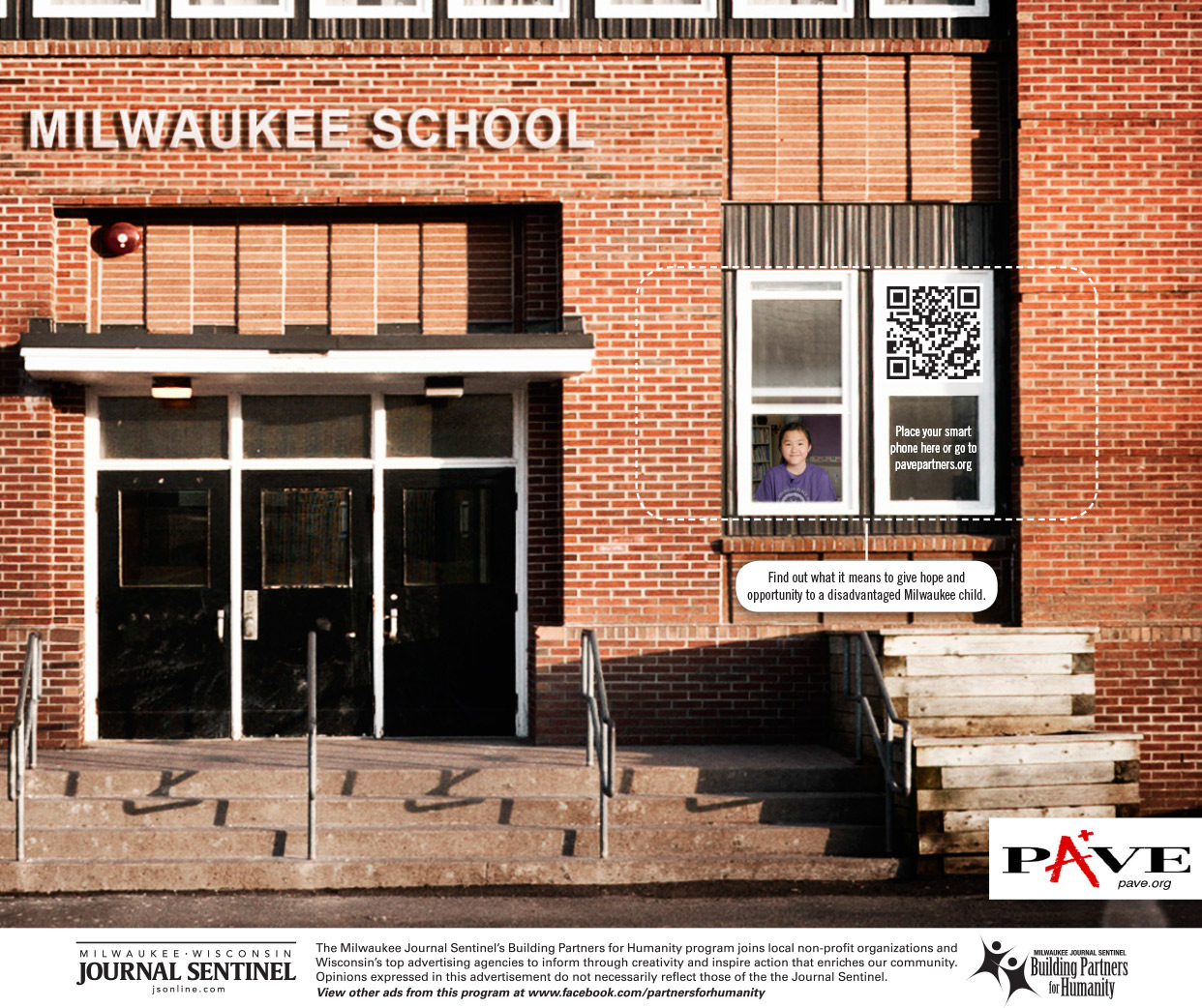 Non Profit Print
PAVE
This nonprofit helps inner city schools with fundraising, curriculum and achieving higher academic goals. We created this pro bono newspaper ad with an interactive component via a QR code, which brought viewers to a video of the little girl in the window describing how PAVE helped her school.
Recent Tweets
03/23/17
We absolutely support #NationalPuppyDay and some of our clients appear to feel the same way! #woof 🐕 #woof 🐕 https://t.co/5u1A5AlLmH
View More Tweets
Get In Touch With Us
330 E Kilbourn Ave Suite 222, Milwaukee, WI 53202
414.278.0040
STIR LLC, ©2016 All rights reserved.