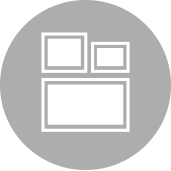 Work
We pour our hearts into creating communications that genuinely move people.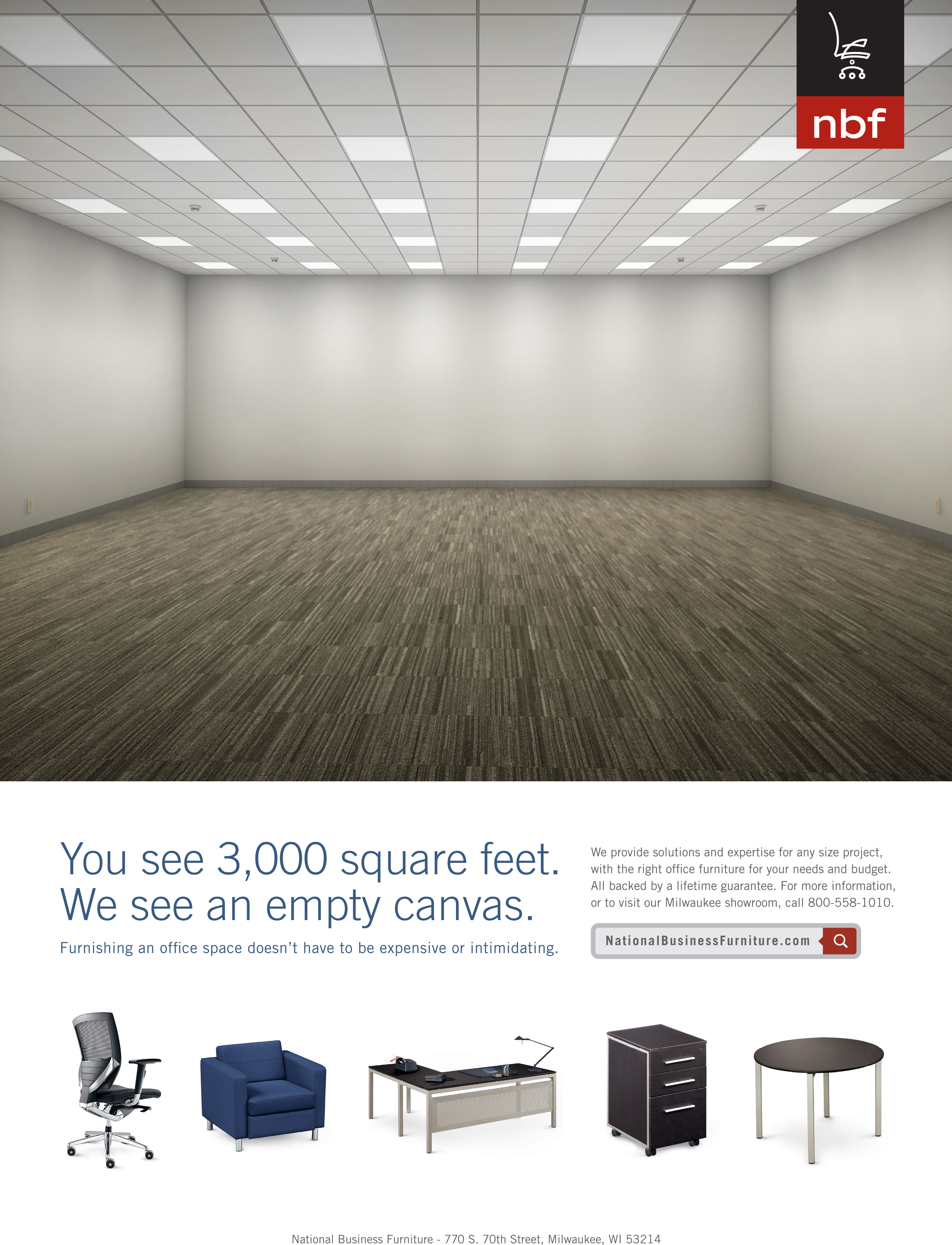 NBF / Business Furniture Ad
Designing an office space can be intimidating. At National Business Furniture they take the difficulty out of designing a space with their wide selection and collaborative approach to helping customers create the perfect space for their needs and budget. This ad reinforces this strategy with a concept that addresses the fear an empty office space can bring to someone who has to come up with a solution on a budget.
Recent Tweets
04/03/18
Confused by the constantly evolving world of marketing? We've got you covered. https://t.co/6XWQ6hM726 https://t.co/9Fr2KDaEz9
View More Tweets
Get In Touch With Us
STIR Advertising & Integrated Messaging
330 E Kilbourn Ave Suite 222, Milwaukee, WI 53202
We're open from 8:30am - 5pm
414.278.0040
STIR LLC, ©2017 All rights reserved.