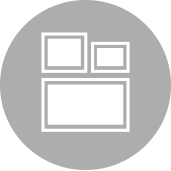 Work
We pour our hearts into creating communications that genuinely move people.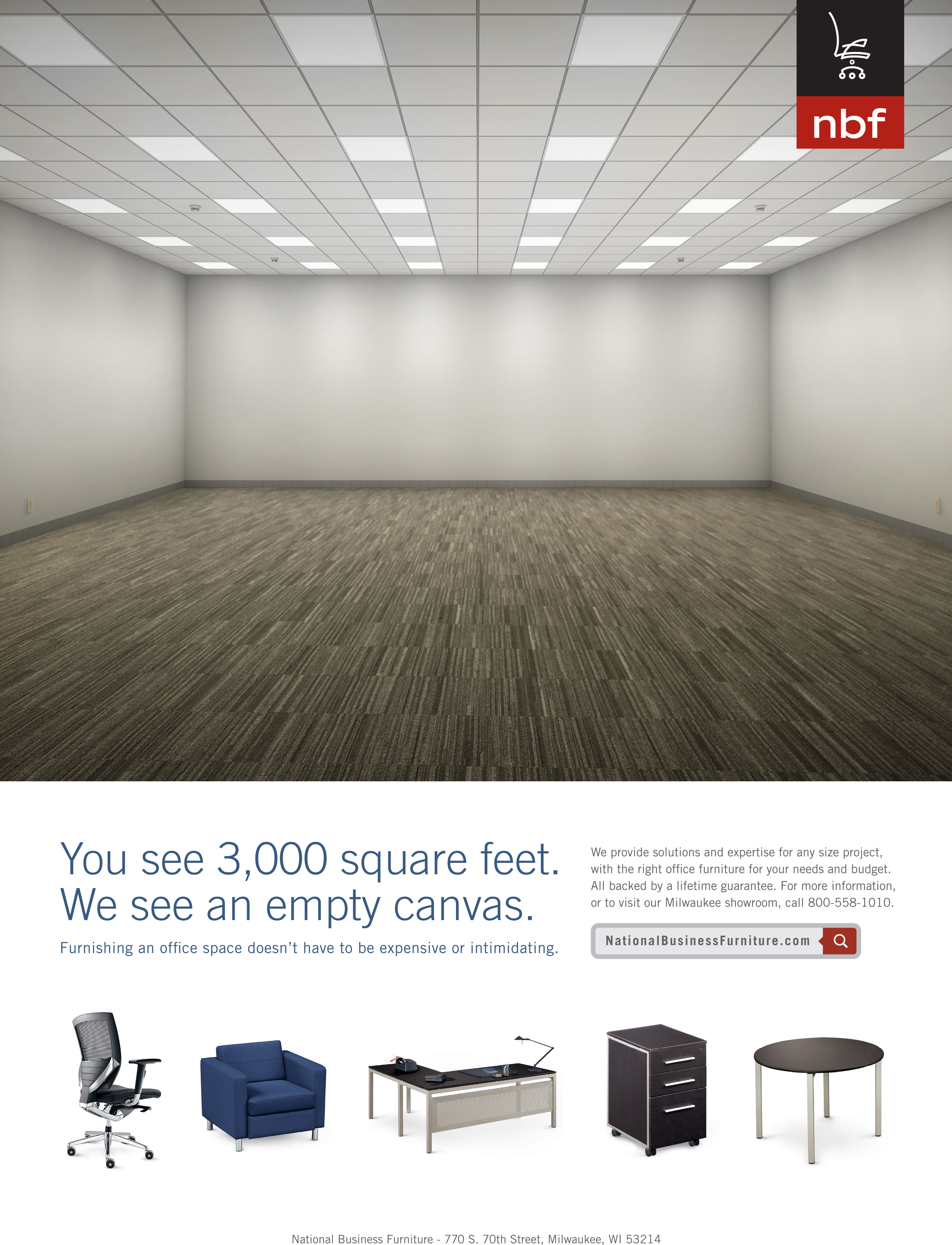 Business Furniture Print Ad
Designing an office space can be intimidating. At National Business Furniture they take the difficulty out of designing a space with their wide selection and collaborative approach to helping customers create the perfect space for their needs and budget. This ad reinforces this strategy with a concept that addresses the fear an empty office space can bring to someone who has to come up with a solution on budget.
Recent Tweets
03/23/17
We absolutely support #NationalPuppyDay and some of our clients appear to feel the same way! #woof 🐕 #woof 🐕 https://t.co/5u1A5AlLmH
View More Tweets
Get In Touch With Us
330 E Kilbourn Ave Suite 222, Milwaukee, WI 53202
414.278.0040
STIR LLC, ©2016 All rights reserved.