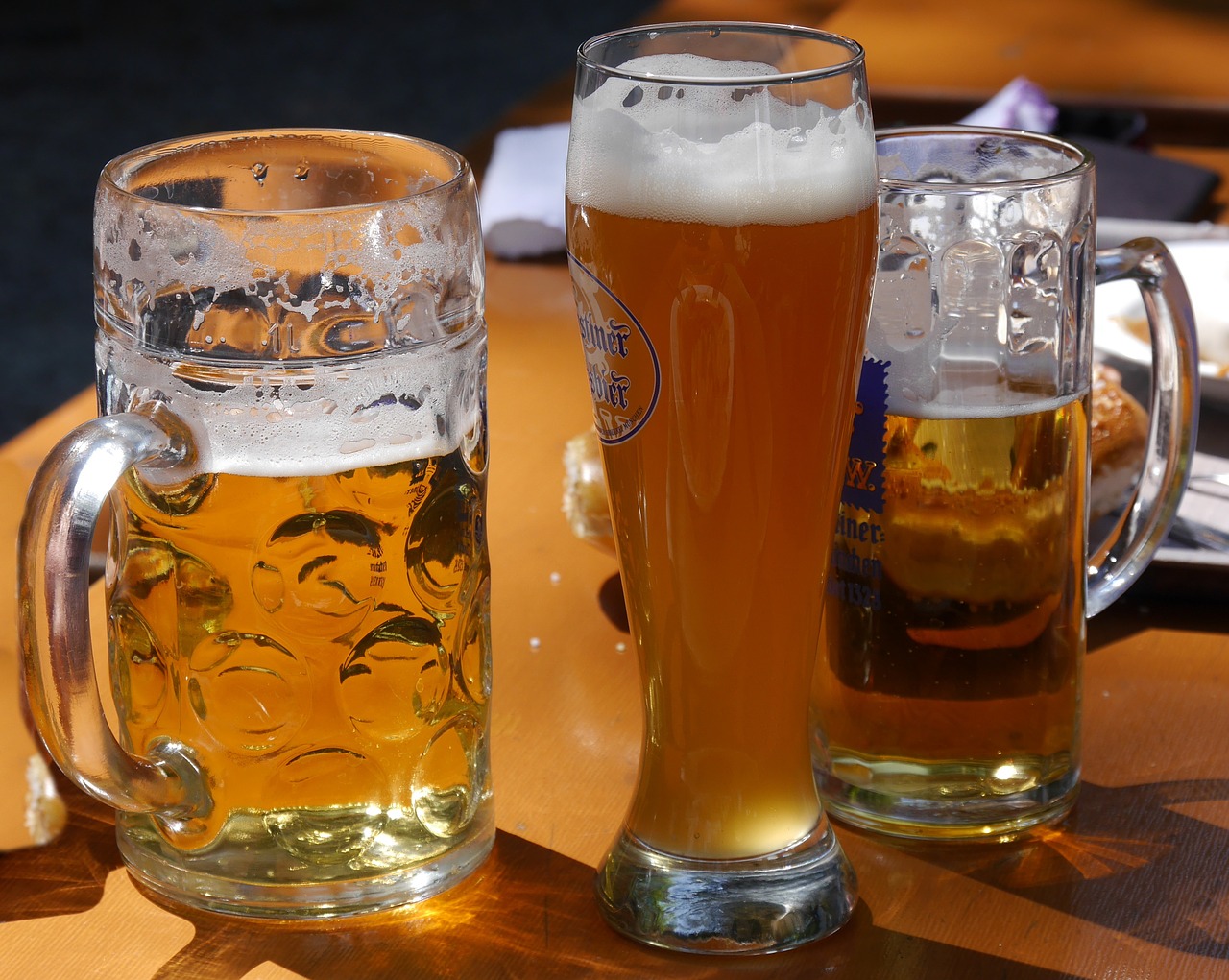 I've always found brewing beer to be a scientific and intellectual exercise, much like search engine optimization. The connection might be an odd one to make, but hear me out. Brewing beer has very specific steps that need to be followed. Just like in SEO, if you try to cut corners, your end product will be affected. Creativity, patience and attention to detail are key to a great outcome.
Recent Tweets
08/18/17
Learn how STIR can launch your #B2B brand with Creative #Marketing. #Inbound #IntegratedInbound >#CaseStudy<>… https://t.co/yRrkLVO7uk
View More Tweets
Get In Touch With Us
STIR Advertising & Integrated Messaging
330 E Kilbourn Ave Suite 222, Milwaukee, WI 53202
We're open from 8:30am - 5pm
414.278.0040
STIR LLC, ©2017 All rights reserved.