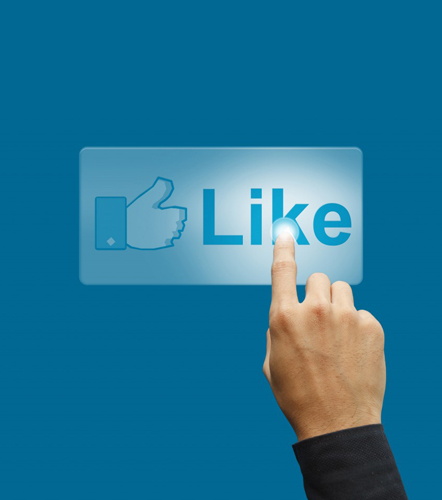 Brands that utilize Facebook (which is essentially all brands, these days) have most likely realized a decline in organic reach – that is, how often a post will be seen without help from the Facebook algorithm or paying to promote it. There is more competition in the newsfeed than ever before, with content from friends, family and businesses competing for attention. Facebook must provide some level of filtration, and as a result, it's becoming more difficult for any brand's story to gain exposure.
Recent Tweets
05/24/18
RT @BigShoesNetwork: Thx for #FillingBigShoes today @BMA_Milwaukee. Creativity is now unleashed. Mike Fredrick CCO @NelsonSchmidt. Thx to @…
View More Tweets
Get In Touch With Us
STIR Advertising & Integrated Messaging
330 E Kilbourn Ave Suite 222, Milwaukee, WI 53202
We're open from 8:30am - 5pm
414.278.0040
STIR LLC, ©2017 All rights reserved.