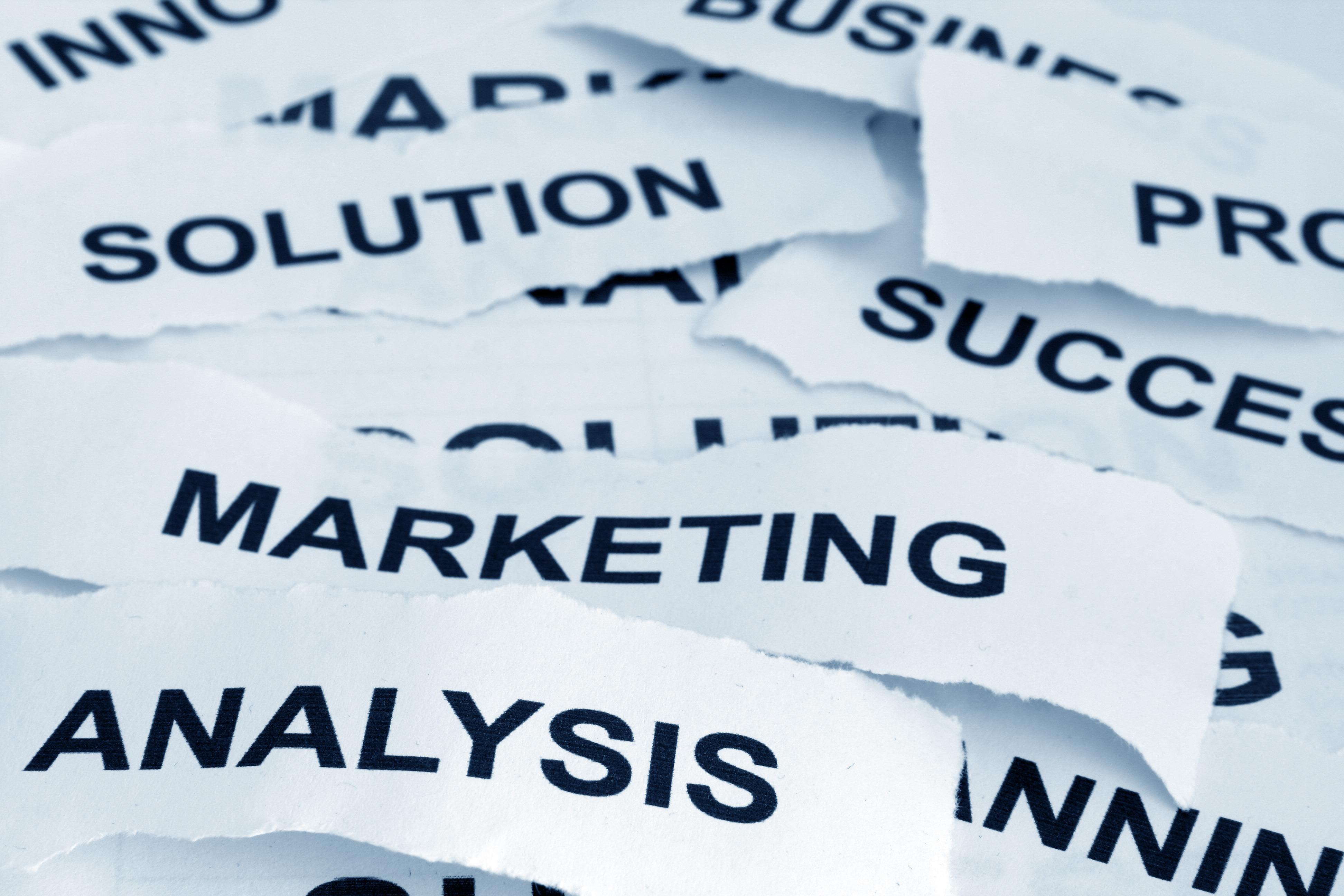 Posted under
Ad Agency
,
Brand Marketing
,
Brand Story
,
Brand Strategy
,
Branding
,
Digital Marketing
,
Entrepreneur
,
Integrated Marketing
,
Marketing
,
Marketing Strategy
,
Technology
For ambitious businesses, entrepreneurial and growing brands, there has never been a better time to be a marketer. No longer is marketing the sole bastion of the well funded. Today the critical currency is conviction, courage and commitment. If you've got it, you can be enormously successful.
Recent Tweets
08/18/17
Learn how STIR can launch your #B2B brand with Creative #Marketing. #Inbound #IntegratedInbound >#CaseStudy<>… https://t.co/yRrkLVO7uk
View More Tweets
Get In Touch With Us
STIR Advertising & Integrated Messaging
330 E Kilbourn Ave Suite 222, Milwaukee, WI 53202
We're open from 8:30am - 5pm
414.278.0040
STIR LLC, ©2017 All rights reserved.