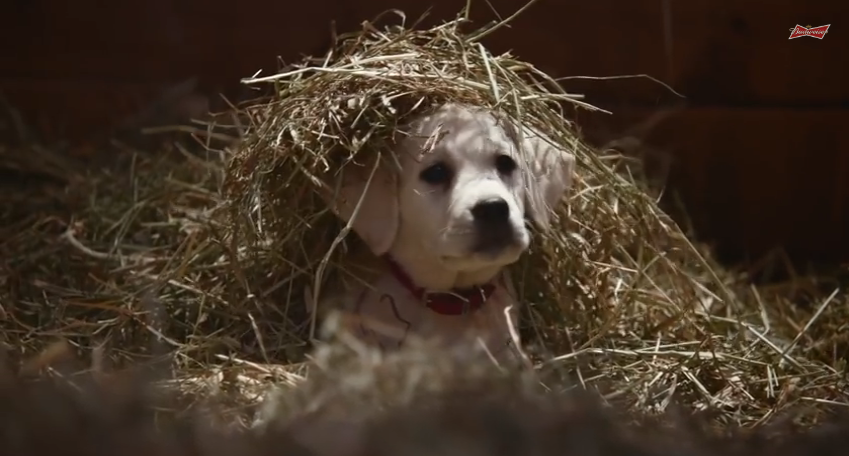 Super Bowl marketing has become an art form all to itself. This is driven by an unprecedented audience (100 million+) and a level of consumer attention to corporate messaging that is completely unique. As a result, the cost at $4.5 million per :30 spot elevates participating brands to a prestigious club. Advertising in the Super Bowl is a statement that a brand is elite and relevant.
Recent Tweets
08/18/17
Learn how STIR can launch your #B2B brand with Creative #Marketing. #Inbound #IntegratedInbound >#CaseStudy<>… https://t.co/yRrkLVO7uk
View More Tweets
Get In Touch With Us
STIR Advertising & Integrated Messaging
330 E Kilbourn Ave Suite 222, Milwaukee, WI 53202
We're open from 8:30am - 5pm
414.278.0040
STIR LLC, ©2017 All rights reserved.