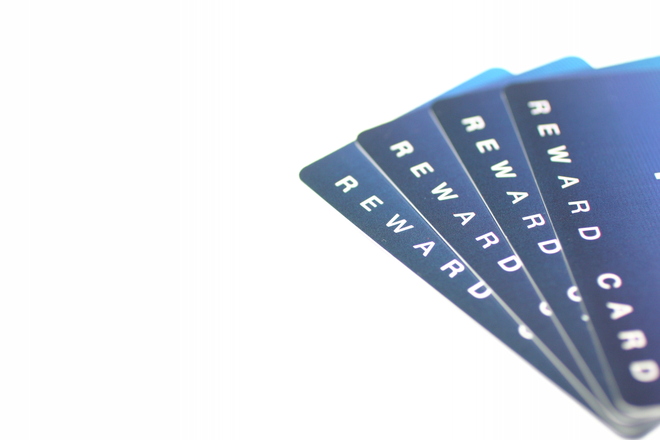 As a marketer, you know the old adage that it costs a lot less to keep the customers you have than to go out and find new ones. But does the thought of developing a loyalty program send you to a vision of points-based games and rewards? Not all loyalty programs are the same.
Recent Tweets
01/08/18
New year, new #socialmedia size guide – check it out here: https://t.co/D12erg8EUs #STIRstuff
View More Tweets
Get In Touch With Us
STIR Advertising & Integrated Messaging
330 E Kilbourn Ave Suite 222, Milwaukee, WI 53202
We're open from 8:30am - 5pm
414.278.0040
STIR LLC, ©2017 All rights reserved.