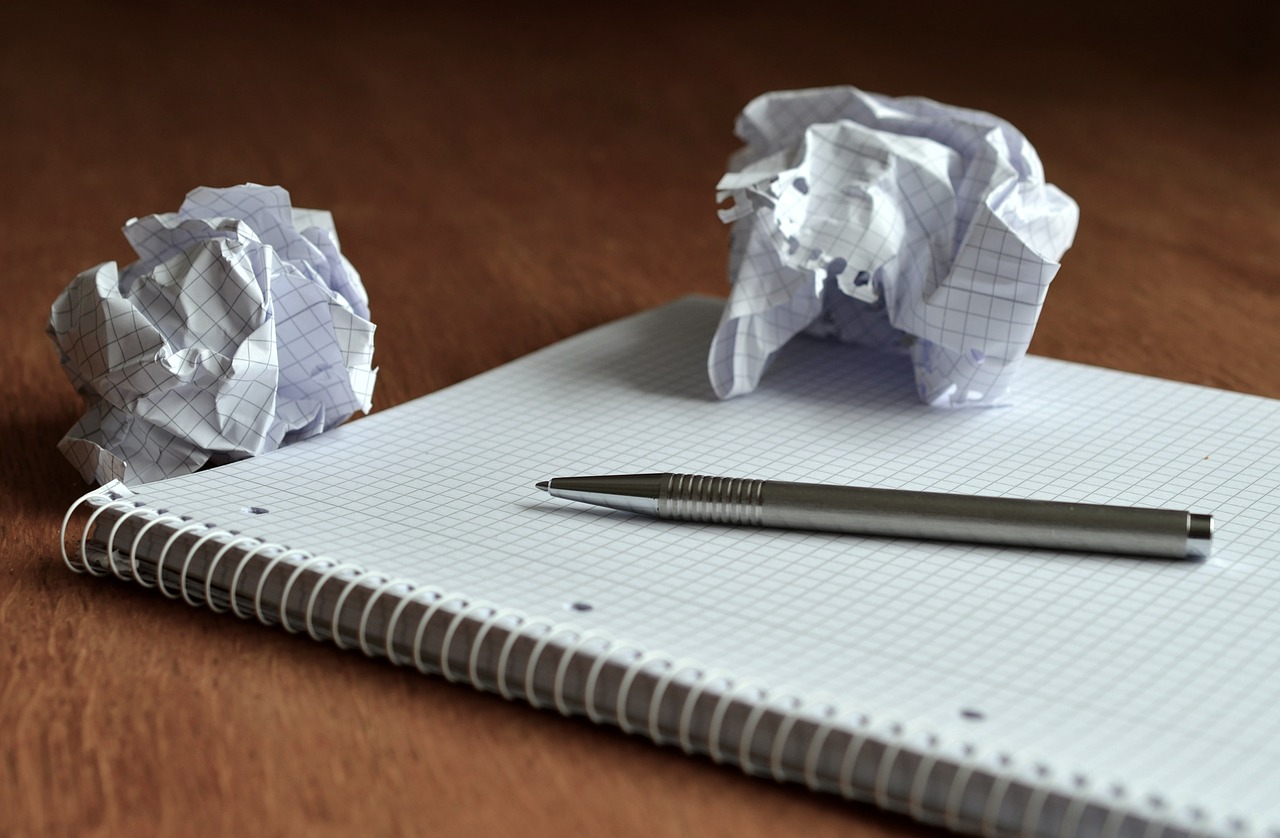 The most frequent question I get asked by people both inside and out of the marketing industry is, "So, how do you come up with all those ideas?" I'm sure most people in this profession have been asked the same thing. And for a number of years, I'm not sure that I had the best answer. I could have told people what they want to hear – that just like in Mad Men, all it takes is six Manhattans, a pack of cigarettes, a little bit of luck and BAM! You have yourself an idea!
Recent Tweets
05/24/18
RT @BigShoesNetwork: Thx for #FillingBigShoes today @BMA_Milwaukee. Creativity is now unleashed. Mike Fredrick CCO @NelsonSchmidt. Thx to @…
View More Tweets
Get In Touch With Us
STIR Advertising & Integrated Messaging
330 E Kilbourn Ave Suite 222, Milwaukee, WI 53202
We're open from 8:30am - 5pm
414.278.0040
STIR LLC, ©2017 All rights reserved.