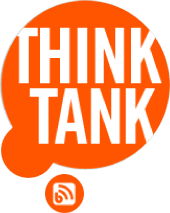 Blog
We lead with thoughts and insights that decode marketing problems and build brands in innovative and imaginitive ways. Read along and join in the conversation.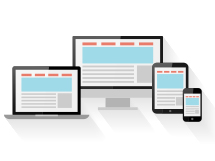 Visual elements are often the only way your audience encounters your brand on social media. And in a quick-scroll world where all your marketing efforts may rely on a simple two-second glance, you can't afford to have images or ads unintentionally cropped, resized or scaled. Simply put, images must be the correct size for each social channel to maintain proportion and clarity. Should we menti
Recent Tweets
01/08/18
New year, new #socialmedia size guide – check it out here: https://t.co/D12erg8EUs #STIRstuff
View More Tweets
Get In Touch With Us
STIR Advertising & Integrated Messaging
330 E Kilbourn Ave Suite 222, Milwaukee, WI 53202
We're open from 8:30am - 5pm
414.278.0040
STIR LLC, ©2017 All rights reserved.