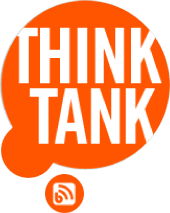 Blog
We lead with thoughts and insights that decode marketing problems and build brands in innovative and imaginitive ways. Read along and join in the conversation.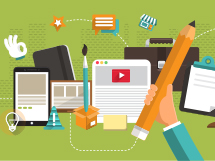 By: Adam Kuhn, Director of Digital Growth Online reputation management (ORM) is often misunderstood, as many see it only as a social media effort or a public relations crisis management tactic. It's really an integrated approach, when done thoroughly, that a brand should use proactively every day. This requires planning ahead and dedicated strategies to develop positive online assets. The ba
Recent Tweets
10/17/17
Join us October 19 at 7:30 a.m. for a morning workshop on how account based marketing is transforming B2B companies! https://t.co/ptuVqTTI8G
View More Tweets
Get In Touch With Us
STIR Advertising & Integrated Messaging
330 E Kilbourn Ave Suite 222, Milwaukee, WI 53202
We're open from 8:30am - 5pm
414.278.0040
STIR LLC, ©2017 All rights reserved.