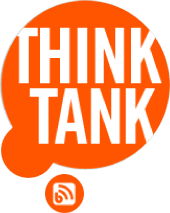 Blog
We lead with thoughts and insights that decode marketing problems and build brands in innovative and imaginitive ways. Read along and join in the conversation.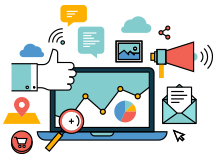 By: Charlie Boris, Senior Account Executive An array of advertisements and messaging hit us across all of our electronic platforms and media daily. We as consumers see ads while watching TV, browsing online, searching social media, reading emails and even while driving our cars listening to the radio. For marketers, determining how to influence a consumer can be tricky – what type of ad, whic
Recent Tweets
08/18/17
Learn how STIR can launch your #B2B brand with Creative #Marketing. #Inbound #IntegratedInbound >#CaseStudy<>… https://t.co/yRrkLVO7uk
View More Tweets
Get In Touch With Us
STIR Advertising & Integrated Messaging
330 E Kilbourn Ave Suite 222, Milwaukee, WI 53202
We're open from 8:30am - 5pm
414.278.0040
STIR LLC, ©2017 All rights reserved.