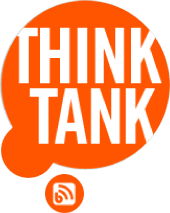 Blog
We lead with thoughts and insights that decode marketing problems and build brands in innovative and imaginitive ways. Read along and join in the conversation.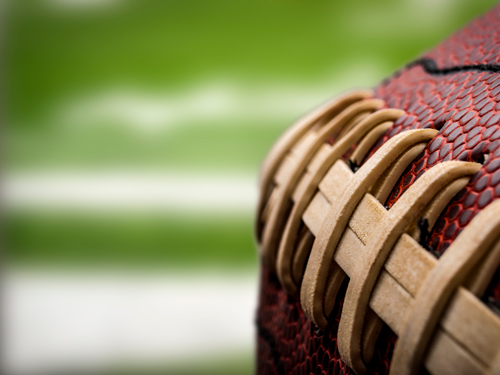 Brian Bennett – President
Each year the Super Bowl broadcast represents the pinnacle of both football and creative advertising messaging. It is a special event for many reasons, not the least of which is the fact that over 100 million people were watching live.
For perspective, this is the largest single gathering of human consciousness in the history of mankind. It is not just a sports audience either. All demographics are represented and we are excited by its immensity; they are waiting to see what will happen next, and their minds are alert to anything that may generate 'talk value.' Social media serves as an amplifier to this effect – that it happens in realtime makes it all the more timely.
A universal message is called for:
The sheer size of this television audience creates an opportunity and a responsibility for advertisers. Few companies can afford the $5 million for a :30 commercial, and few are wise to invest in such a broad audience. Best practices in media placement today call for a much more efficient, narrowly targeted media purchase. The size and make up of the audience calls for an equally broad and universal message.
Big audience calls for big statement:
Smart marketers will use this as an opportunity to position their brand to be more universally appealing – rather than to sell product features. They can do this by reflecting the social emotions of the day and by identifying with the populace. Some of the best uses of the medium drive this point home:
Pepsi ads calling for world peace ("I'd like to teach the world to sing")
Budweiser ads supporting our troops during a time of war
Chrysler ads supporting Detroit during the recession
Axe's ad last year that promoted individuality
Talking dogs and babies and sexy girls in ads get talked about the next day, but these grander proclamations become iconic cultural statements that are recalled for decades.
2017 is the year of political division. Everyone was prepared for athletes, performers and advertisers to make a political statement. (thankfully it didn't happen) The big opportunity this year was to send a message of tolerance and inclusion. Not to espouse on a political point of view or another, but to encourage a more civil debate and to be more inclusive of all points of view. Doing this in a heartfelt and touching way would be no small task.
For that reason I liked Budweiser's Immigrant spot. Even though it, it ties their brand to today's consciousness in a positive way and keeping it friendly for everyone. It is humorous that the company is no longer owned by Americans, however!
I also loved Coke's Together is Beautiful ad, sung in many languages to America the Beautiful. It had an epic feel. Might not have been as memorable as it could have been, but it lined up with a smart strategy.
Alfa Romeo used the Super Bowl venue smartly. Their series of spots made a massive statement. We are back and in a big, committed way. They positioned their brand for the present and the future.
Go Daddy once again proved that they have horrible taste in advertising, serving up yet another forgettable execution – just a confusing bunch of noise that no one will remember on Monday. At least this one didn't reinforce a negative gender stereotype.
Recent Tweets
05/24/18
RT @BigShoesNetwork: Thx for #FillingBigShoes today @BMA_Milwaukee. Creativity is now unleashed. Mike Fredrick CCO @NelsonSchmidt. Thx to @…
View More Tweets
Get In Touch With Us
STIR Advertising & Integrated Messaging
330 E Kilbourn Ave Suite 222, Milwaukee, WI 53202
We're open from 8:30am - 5pm
414.278.0040
STIR LLC, ©2017 All rights reserved.