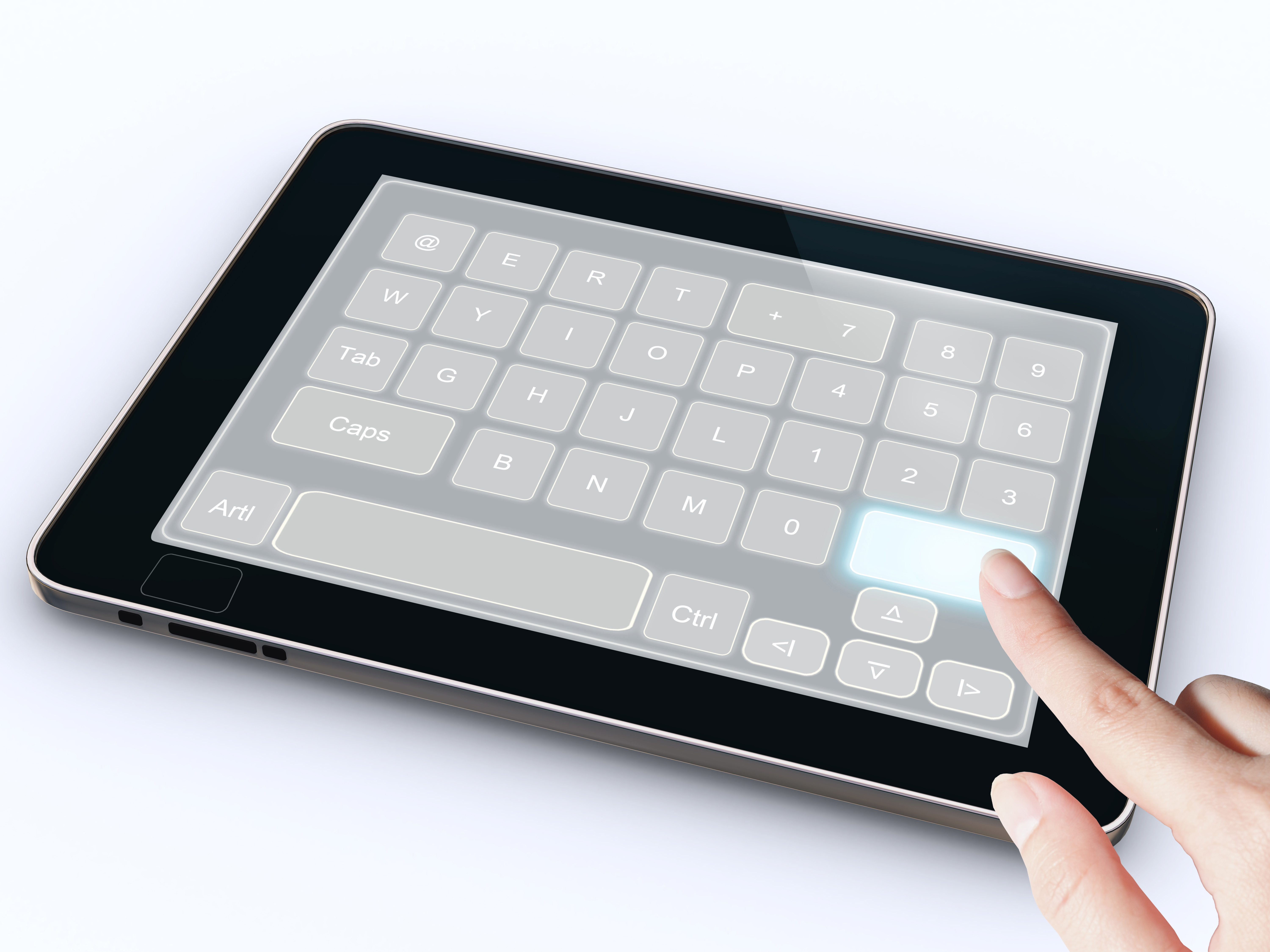 Any new web design is an opportunity to start fresh. It's the perfect time to reevaluate your business goals and hone in on your site's purpose. Many businesses have an established brand, and those that don't are keen to develop one so they're instantly recognizable to clients and prospects alike.
Get In Touch With Us
135 West Wells Street Suite 800 Milwaukee, WI 53203
414.278.0040
STIR LLC, ©2015 All rights reserved.