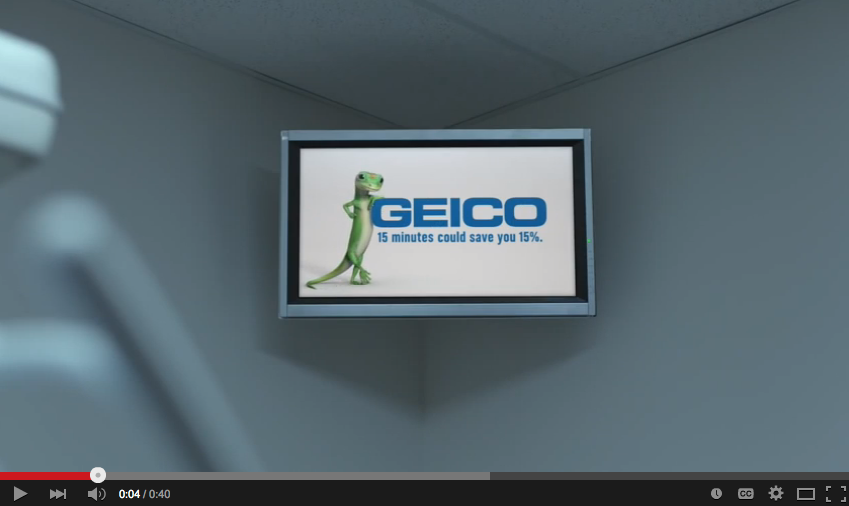 Humor. It touches our lives every day, whether we share a joke with each other, watch TV, take in a movie or even listen to the radio. Having a good sense of humor is the distinction of a person who is good hearted and friendly – someone people feel at ease with. It works the same way for brands and companies.
Recent Tweets
22:51pm | 01/30/2015
Who's ready for Sunday? Super Bowl teaser ads here: http://t.co/nyiTmWWaqw http://t.co/fVCoehtteA
View More Tweets
Get In Touch With Us
135 West Wells Street Suite 800 Milwaukee, WI 53203
414.278.0040
STIR LLC, ©2015 All rights reserved.