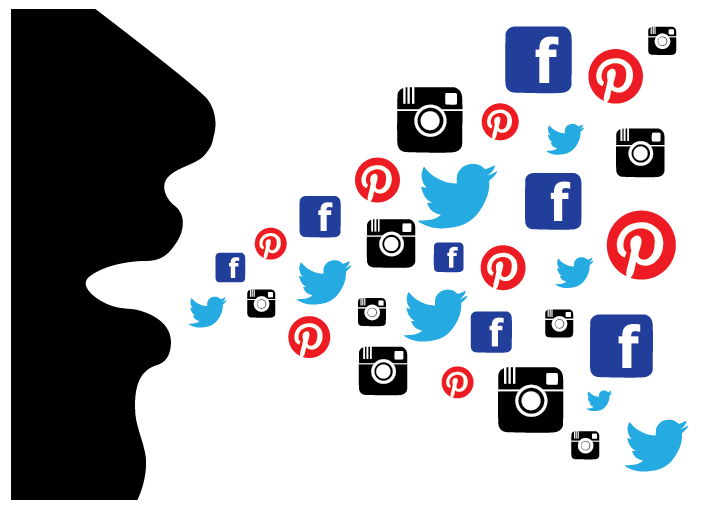 Social media is a space where brands truly come to life. It's also a space many of us use primarily in our personal lives. We share engagements and new babies on Facebook, filter our family photos on Instagram and dig for the perfect reaction GIFs on Tumblr. When we interact with brands on social media, we expect a personal touch and an engaging voice as we scroll through our news feeds. For brands, the intimate nature of social media creates an opportunity to connect with audiences on a more personal level, but it also presents the risk of alienating followers if a brand doesn't know how to communicate with both fans and critics in a casual setting.
Get In Touch With Us
135 West Wells Street Suite 800 Milwaukee, WI 53203
414.278.0040
STIR LLC, ©2015 All rights reserved.