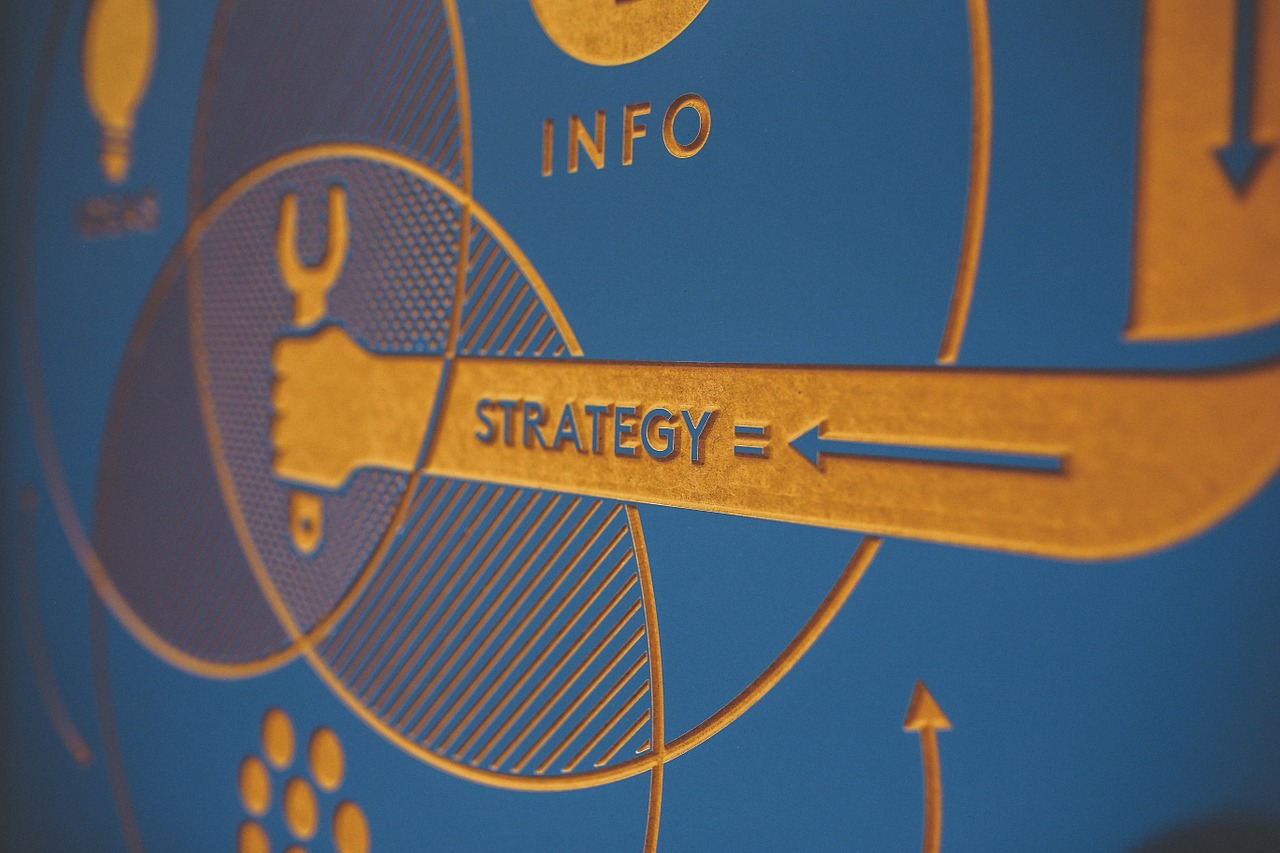 In a world of instant gratification, ever-changing consumer sentiments and a 24-hour news cycle, the new is quickly becoming the old. It is imperative that we as marketers understand the importance of not only planning for the beginning of a product or service lifecycle, but also the stages thereafter.
Recent Tweets
01:30am | 08/01/2015
Ready. Set. Launch. Too bad it's not that easy. 7 steps to a successful new service or product launch:
http://t.co/WpJNYi3rb8
19:07pm | 07/31/2015
4 businesses that are doing content marketing like a boss – and how you can, too via @CMIContent:
http://t.co/jvSKkvbimr
View More Tweets
Get In Touch With Us
135 West Wells Street Suite 800 Milwaukee, WI 53203
414.278.0040
STIR LLC, ©2015 All rights reserved.