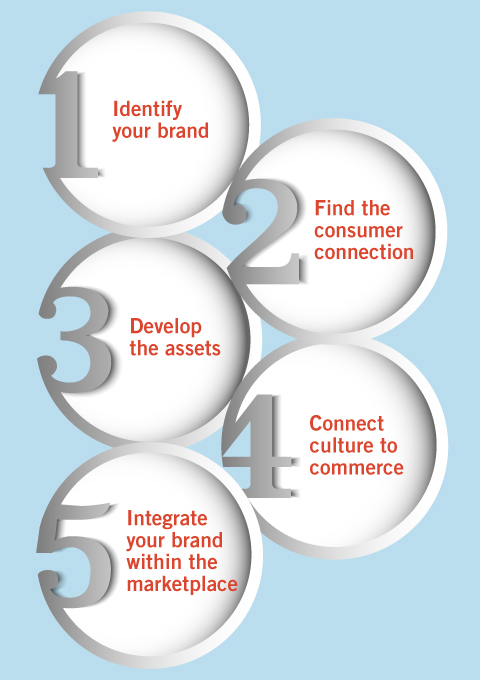 Most brands can't define their true culture. Can yours? If your answer is no, fear not — this is where opportunity lies. Follow these five steps to separate yourself from the pack and develop marketing campaigns with meaningful resonance. If you want brilliant marketplace success, you must develop your brand culture and build your marketing plan around it.
Recent Tweets
21:53pm | 05/05/2015
5 bad writing habits to drop right now via @HubSpot @neilpatel: http://t.co/5Lii1tDubU http://t.co/5WmbObvVZx
View More Tweets
Get In Touch With Us
135 West Wells Street Suite 800 Milwaukee, WI 53203
414.278.0040
STIR LLC, ©2015 All rights reserved.