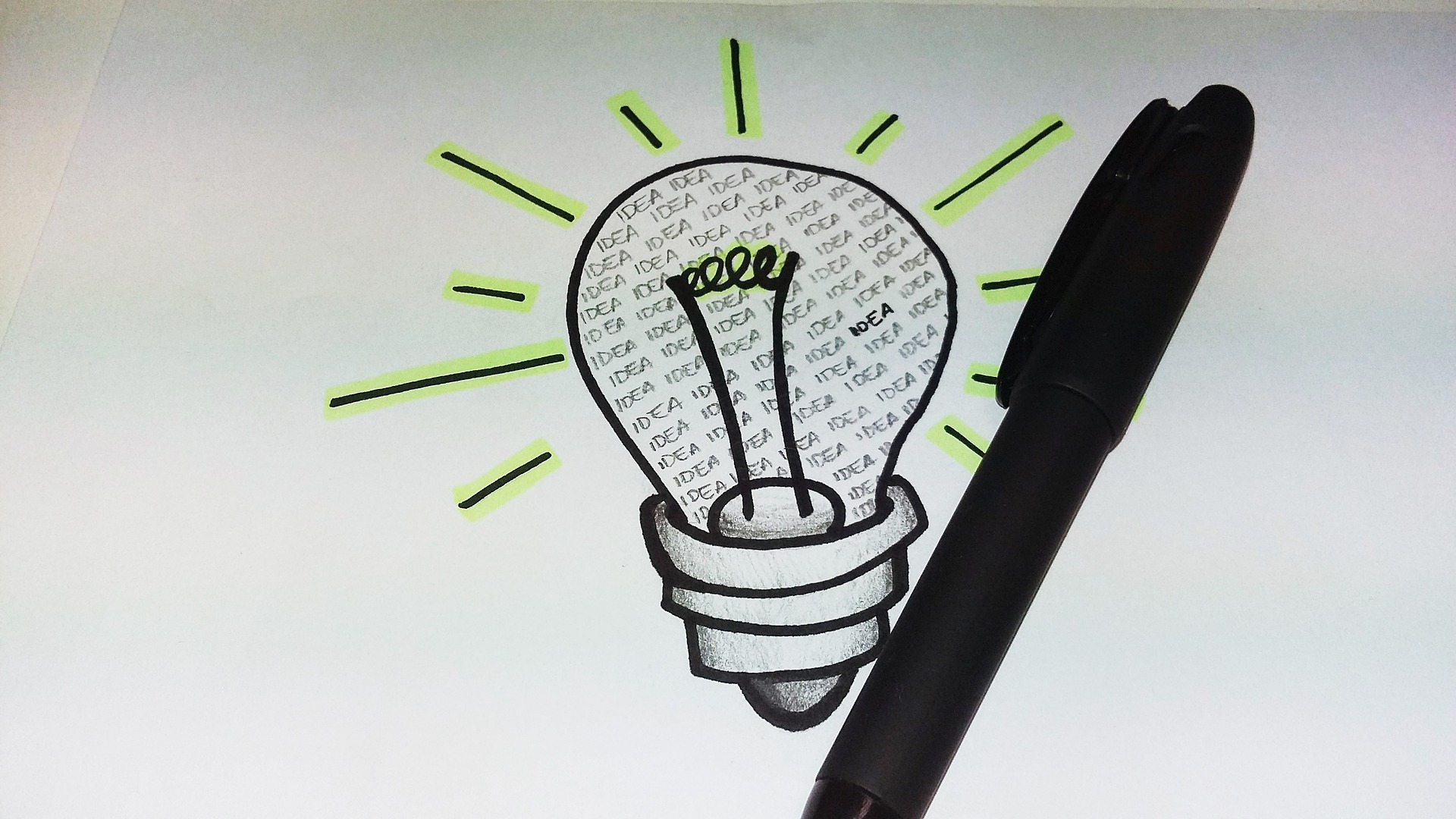 We all have the opportunity to take control of our professions, our lives and our communities to get what we want. This requires an investment in our own ecosystem and economy. To achieve this, we need to set our goals high – to strive for and achieve a world-class level of performance for ourselves and for those around us.
Recent Tweets
14:40pm | 11/25/2015
Erin, assistant account executive at STIR, talks digital advertising on the blog: https://t.co/cXXg3qQYWB https://t.co/GlZhZ6ky31
View More Tweets
Get In Touch With Us
135 West Wells Street Suite 800 Milwaukee, WI 53203
414.278.0040
STIR LLC, ©2015 All rights reserved.