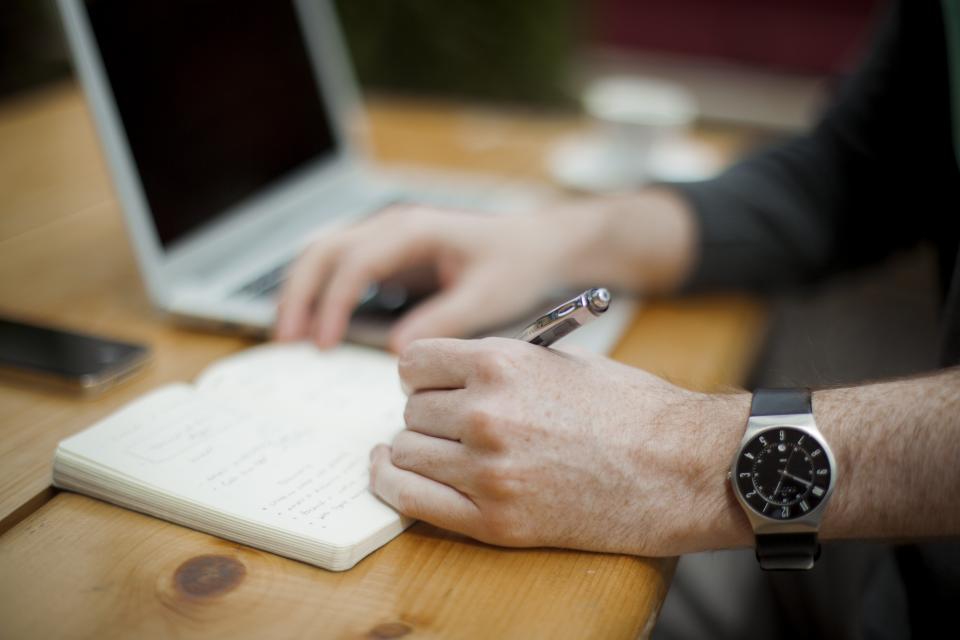 The marketing industry prides itself on staying current with cultural trends and on top of communications technologies; yet some of the jargon we use is well behind the curve. Several years ago, as we were working on some self-promotional materials, we innovated by using the term "integrated messaging" to describe what we do. This ties to our unique agency strategy and positioning in an essential way. We, like many advertising agencies, were using the term "creative" to describe our work product. This was a reflexive reference born from the fact that when all that agencies produced was advertising, all of our work was generated by the creative department. But times have changed. And while we pride ourselves on producing some amazing "creative," we are an integrated shop that also develops myriad other published content. In fact, in some cases, the content needs to be highly factual and credible – anything but creative. We found that using the term "creative" actually encouraged the wrong type of thinking on the part of our staff and our clients.
CATEGORIES
MOST POPULAR POSTS
TAG CLOUD
Recent Tweets
21:29pm | 04/01/2015
RT @cousinssubs: No fooling here ... just a MADE TO ORDER Cheese Steak! #AprilFoolsDay http://t.co/7PdDhMUZC4
View More Tweets
Get In Touch With Us
135 West Wells Street Suite 800 Milwaukee, WI 53203
414.278.0040
STIR LLC, ©2015 All rights reserved.