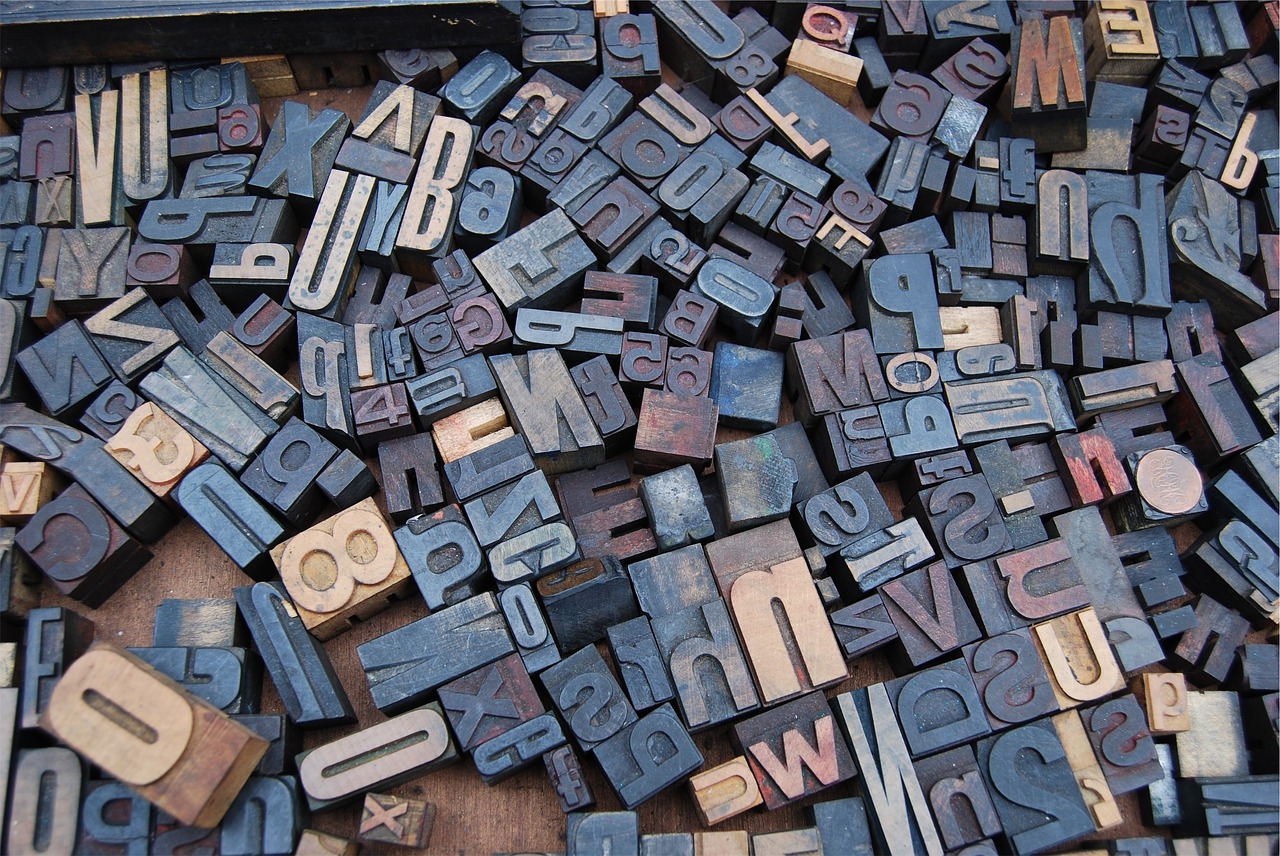 Typography is how people read your brand. There are simple ways to give your brand the voice you know it has and truly, typography is the king of branding.
Get In Touch With Us
135 West Wells Street Suite 800 Milwaukee, WI 53203
414.278.0040
STIR LLC, ©2015 All rights reserved.