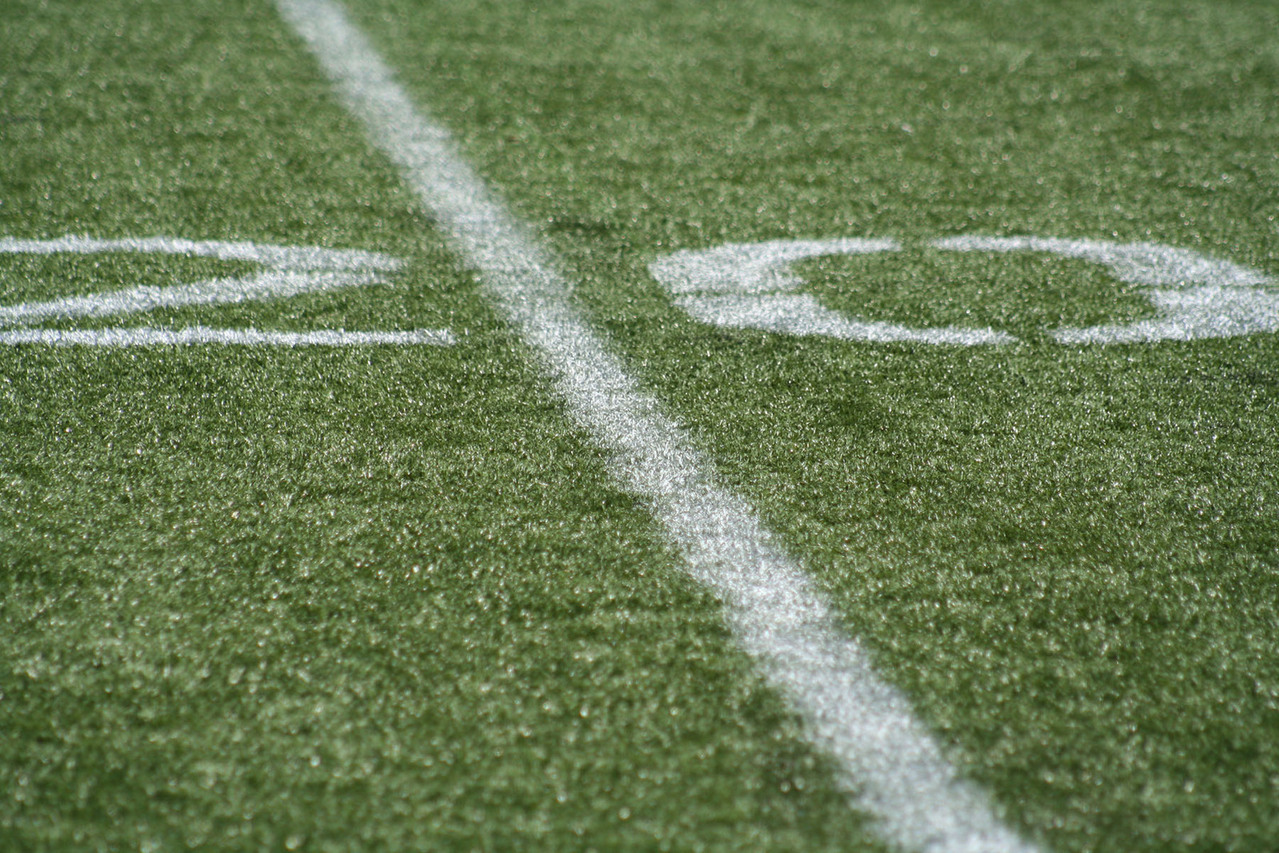 I love this time of year because it is the one advertising event that annually brings my industry to the forefront of conversation. Super Bowl marketing has its own lore and is a part of our culture. There is a lot of artistry that goes in to the development of ads, and they have a major influence on trends—whether we want to admit that or not!
CATEGORIES
MOST POPULAR POSTS
TAG CLOUD
Recent Tweets
17:10pm | 02/13/2016
. @MKEBizJournal has a behind-the-scenes look at rebranding of the @bucks: https://t.co/hpaGMQrGnw (CC: @unitedadworkers)
View More Tweets
Get In Touch With Us
330 E Kilbourn Ave Suite 222, Milwaukee, WI 53202
414.278.0040
STIR LLC, ©2016 All rights reserved.