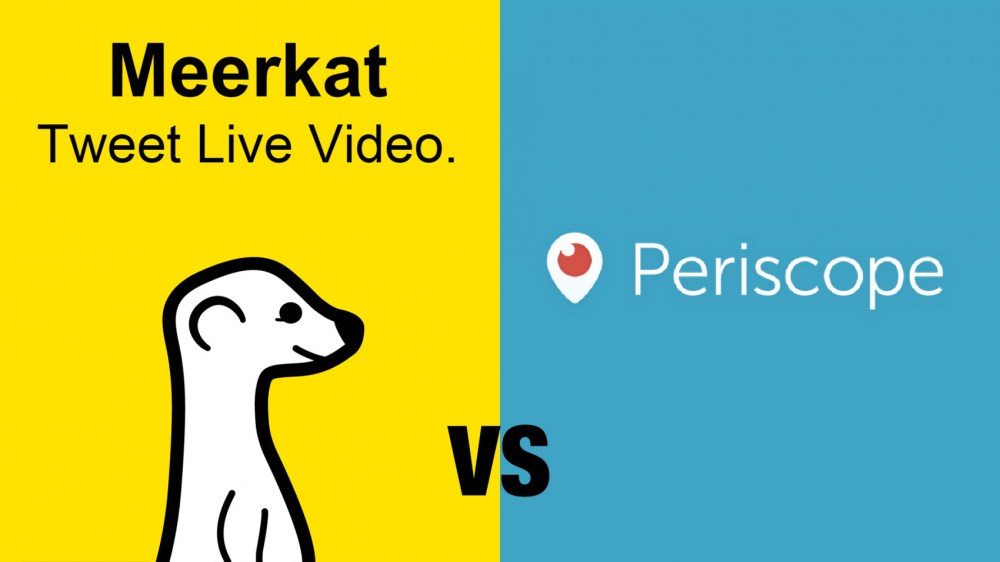 Live video-streaming apps are the latest trend to sweep the Twittersphere, creating new opportunities for brands to connect with fans. There are two names to know – Meerkat and Periscope. Meerkat enjoyed its moment in the sun after a March debut at the renowned film, interactive and music festival South by Southwest, followed by a surge of popularity among the Twitter masses and celebrities alike. Not long after, Twitter moved in with its own response to Meerkat — Periscope — and tech bloggers were quick to declare Meerkat dead, although that remains to be seen. In recent weeks, the two apps have seen similar engagement numbers. The race between Meerkat and Periscope continues, but regardless of which app comes out on top, live streaming is a tool brands should keep in mind when mapping out a social media strategy.
CATEGORIES
MOST POPULAR POSTS
TAG CLOUD
Recent Tweets
21:49pm | 04/26/2015
Changes to Facebook algorithm mean you'll see more content from friends and less from brands: http://t.co/f0wzMnsTNB via @verge
View More Tweets
Get In Touch With Us
135 West Wells Street Suite 800 Milwaukee, WI 53203
414.278.0040
STIR LLC, ©2015 All rights reserved.