//php if( $page_right_sidebar ) : ?>
//php endif;?>
You get back what you give.
Check out our latest pro bono contributions.
$
0
Annual In-Kind Donations
STIR
It's always a rewarding experience when you can donate your skills to a good cause. Each year we choose one or two non-profit organizations to partner with and provide a full range of pro-bono services.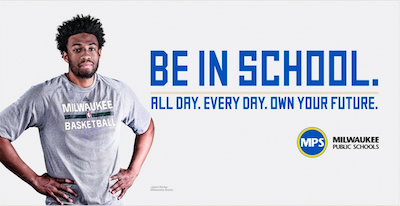 The Milwaukee Bucks
JABARI PARKER AND THE BUCKS TEAM UP WITH MILWAUKEE PUBLIC SCHOOLS
STIR teamed up with Jabari Parker and the Milwaukee Bucks as part of an initiative encouraging Milwaukee Public School students to "own your future". This multi-media campaign featuring video and outdoor creative enlists Parker as a spokesman, and urges students to attend school all day, every day.
Read the full article here.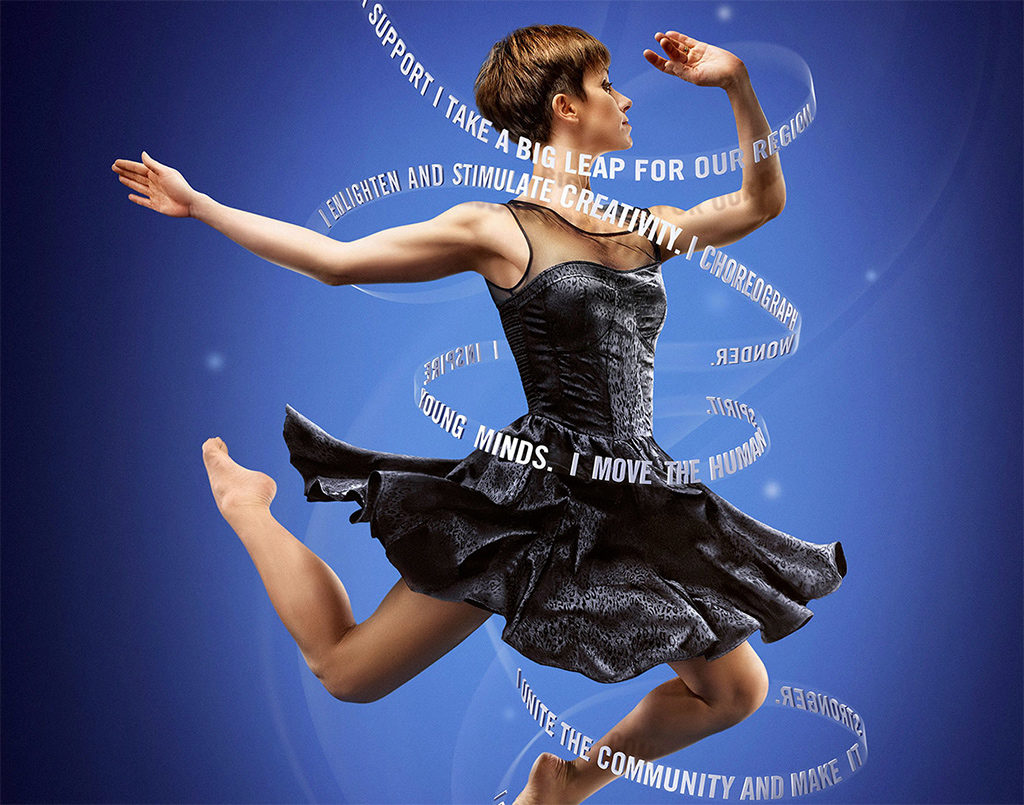 United Performing Arts Fund (UPAF)
MOVING AN AUDIENCE INTO ACTION
The key to achieving these goals was to reach a wider audience, grab their attention and motivate them with an empowering message that inspires them to make a donation.
All three campaigns used stunning visuals and copy to make the point that donors are an integral part of the performance. Without them there isn't a performance. The message gives donors a sense that they're an important fixture in the performances and just as important as the performers.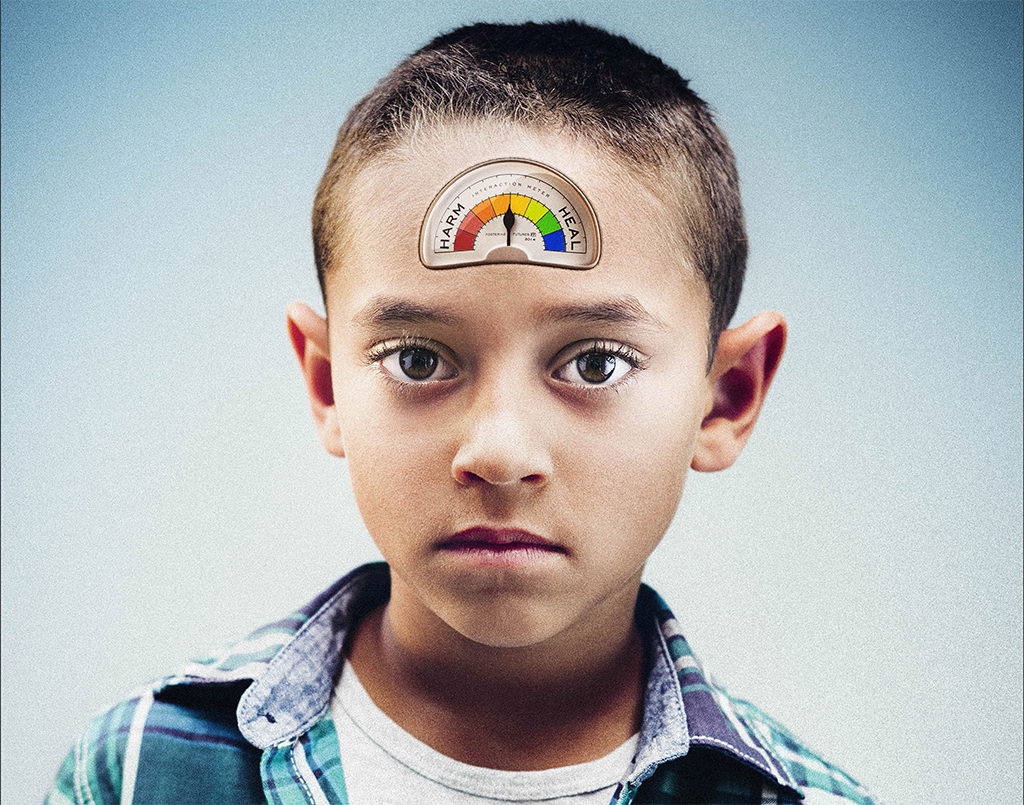 Fostering Futures
Children who've endured adverse childhood experiences (ACEs) often have increased behavioral problems along with poor mental and physical health due to changed brain development.
As part of Fostering Futures' integrated awareness campaign, we developed a web site, an infographic and a series of ads to inform people on how to recognize and react to toxic stress.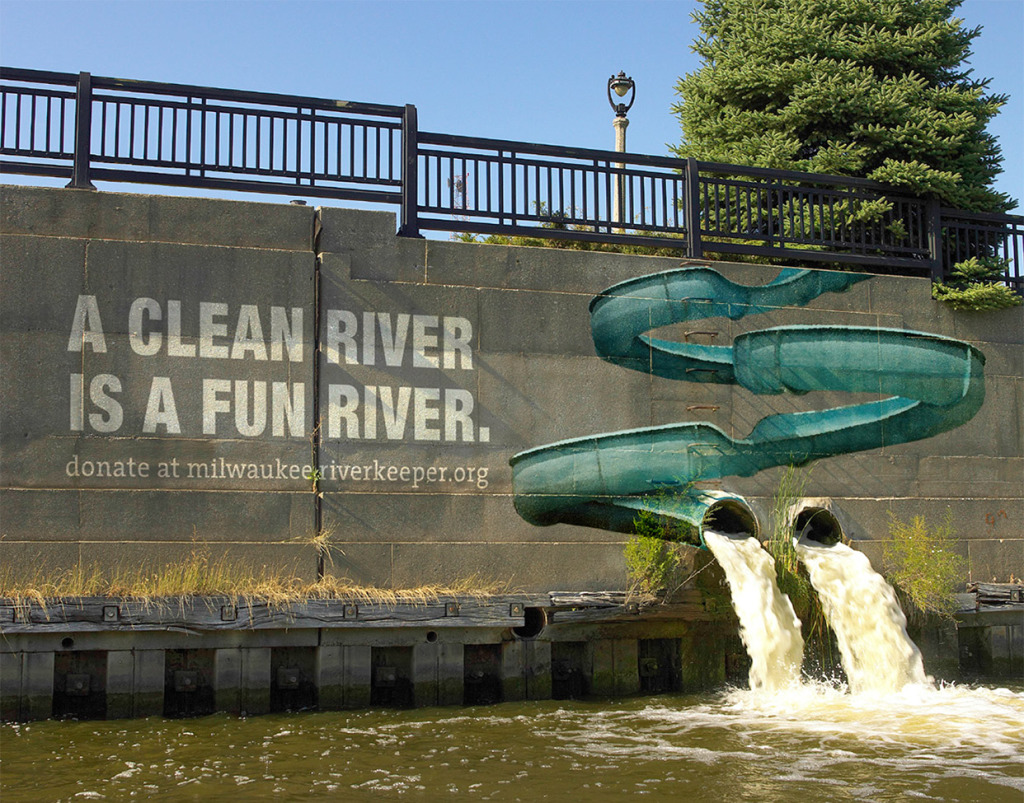 Milwaukee River Keeper
Featured in the One Show 2009. This ad featured an image of a water slide painted over sewage drains so people could imagine the possibilities a clean river might bring.
ENDINJURY.ORG
STIR and partners conducted a national promotion to give away a completely free TV spot for the most deserving cause. We chose End Injury because over 2,500 children die every day from preventable injuries. This spot raises awareness to this epidemic by featuring a young girl making a plea to adults to help keep her safe as she walks through potentially hazardous situations while being oblivious to the dangers around her.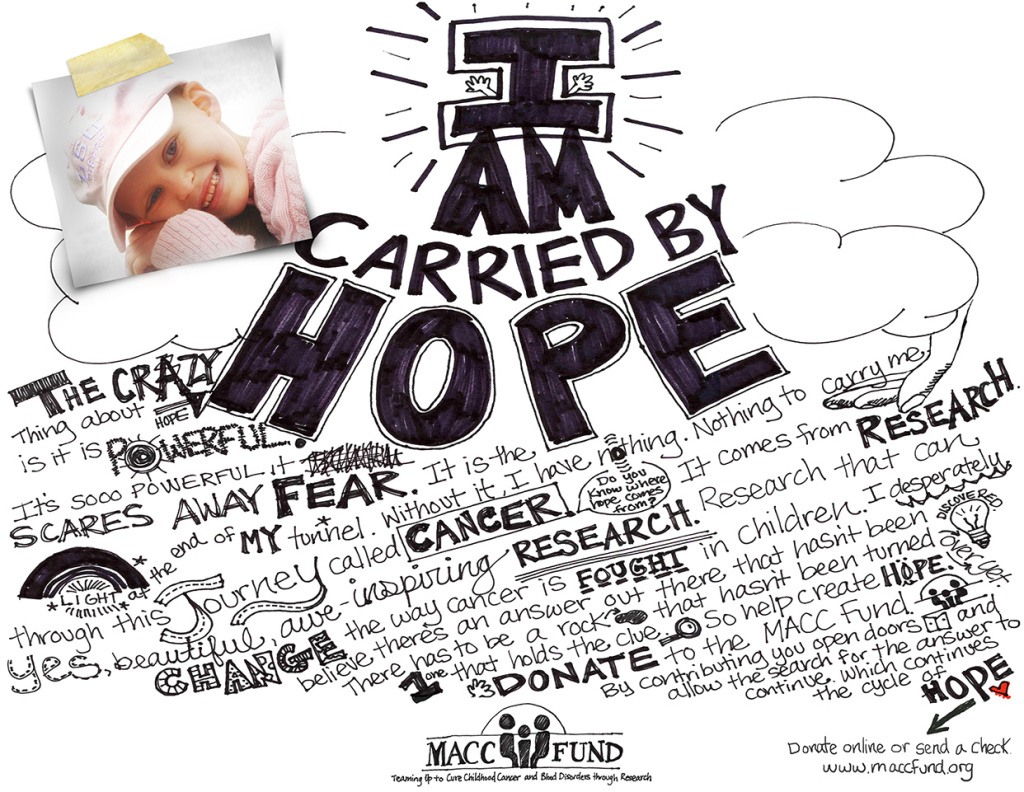 MACC Fund
This ad portrays that donating to cancer research isn't just about money, it's about giving children hope. Founded in 1976, Midwest Athletes Against Childhood Cancer, Inc. (the MACC Fund) is dedicated to funding childhood cancer and related blood disorder research.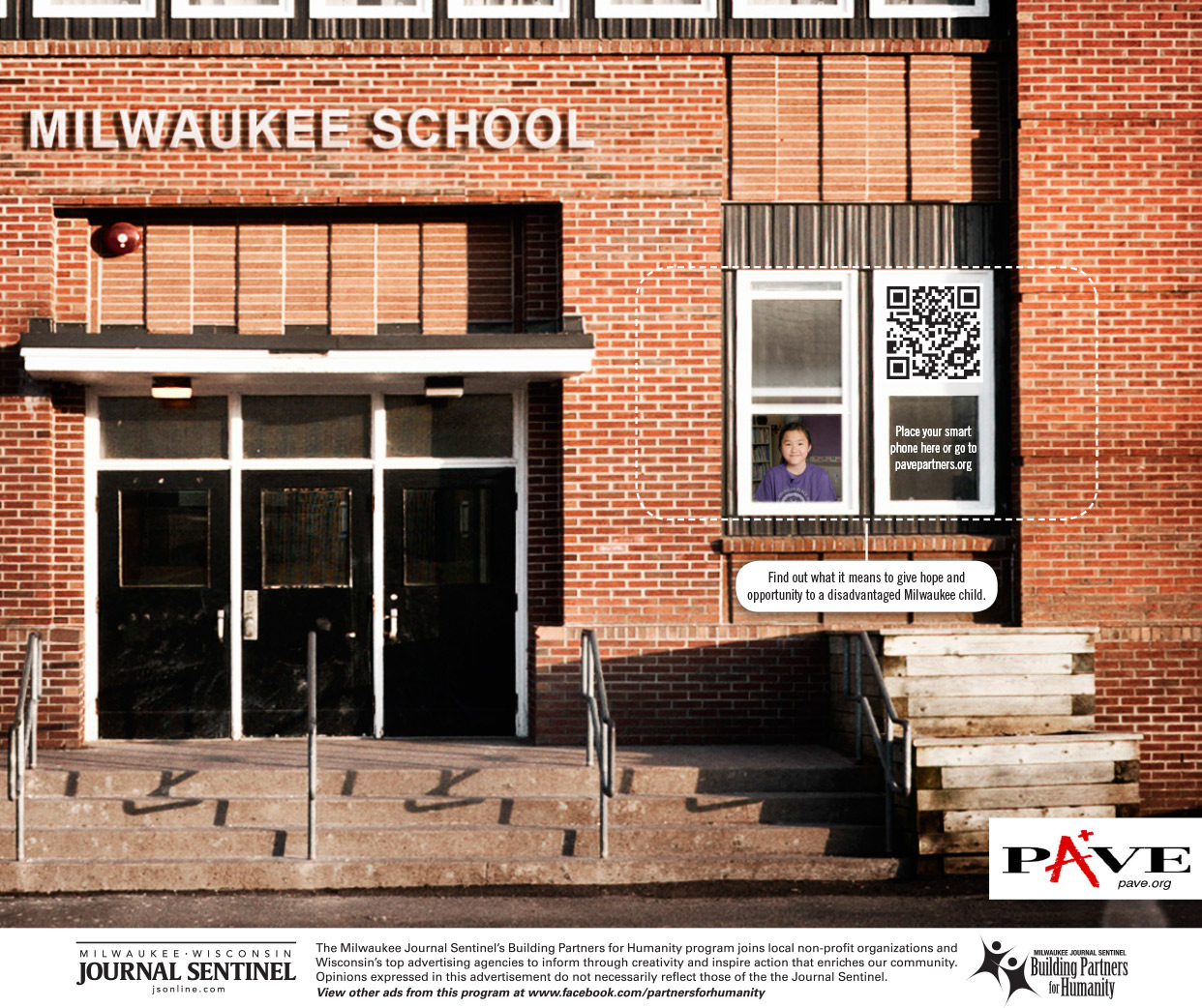 PAVE
This nonprofit helps inner city schools with fundraising, curriculum and achieving higher academic goals. We created this newspaper ad with an interactive component via a QR code, which brought viewers to a video of the little girl in the window describing how PAVE helped her school.
Life Church
These executions used stunning, desolate images to help promote the message that there's hope and someone who is always there for you. The ads were well received for this contemporary church.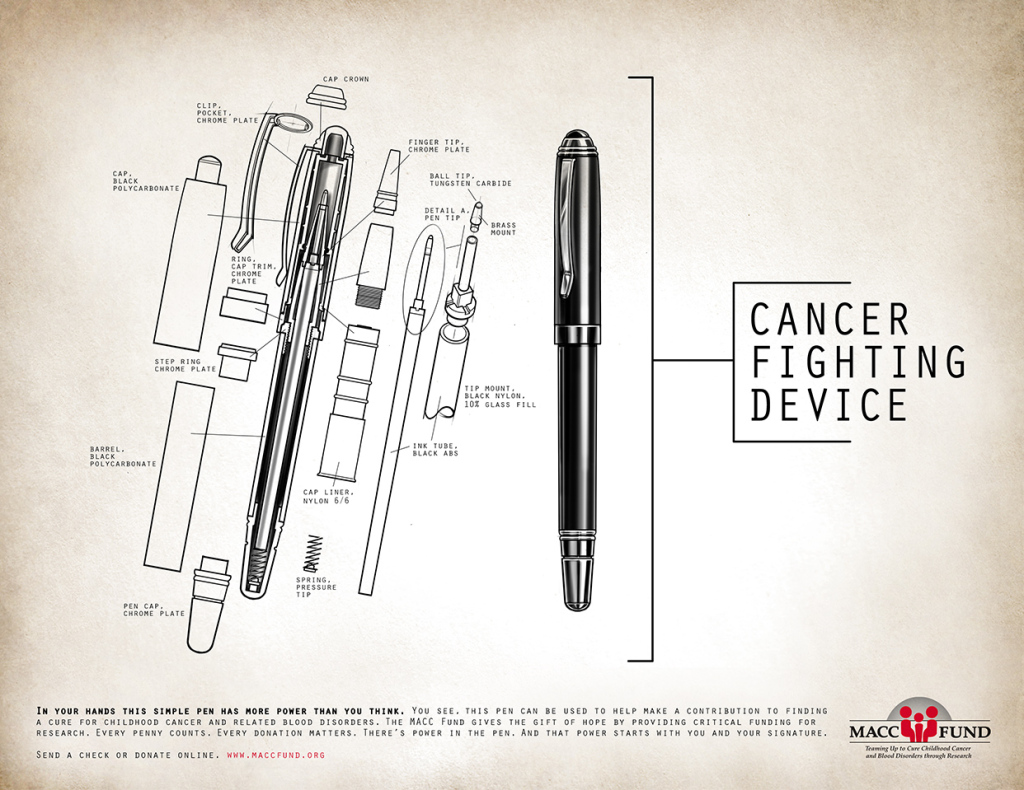 MACC Fund
The Midwest Athletes Against Childhood Cancer, Inc. (the MACC Fund) is dedicated to funding childhood cancer and related blood disorder research. This ad shows how important a donation to research can be in the fight against cancer.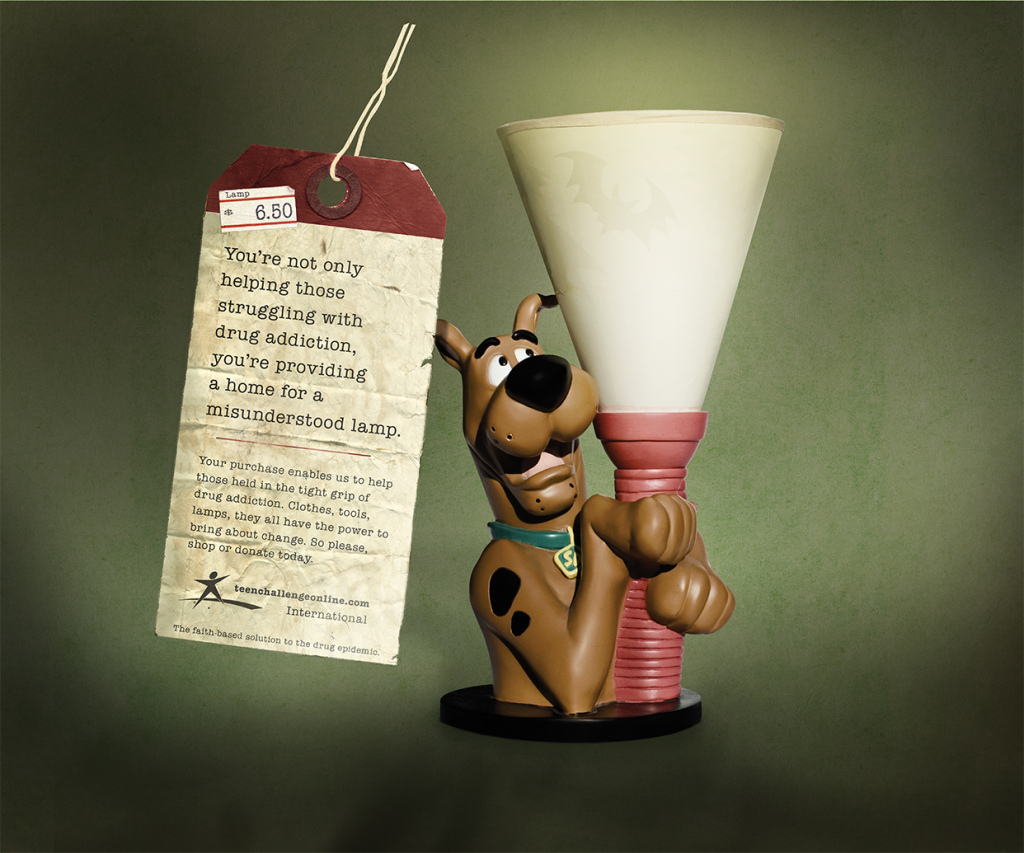 Teen Challenge
There's power in some of the possessions lying around your house. These ads communicate how they can help those struggling with drug addiction.
Recent Tweets
03/23/17
We absolutely support #NationalPuppyDay and some of our clients appear to feel the same way! #woof 🐕 #woof 🐕 https://t.co/5u1A5AlLmH
View More Tweets
Get In Touch With Us
330 E Kilbourn Ave Suite 222, Milwaukee, WI 53202
414.278.0040
STIR LLC, ©2016 All rights reserved.